Ashley Graham Showing Off Her Stretch Marks Three Months Post Pregnancy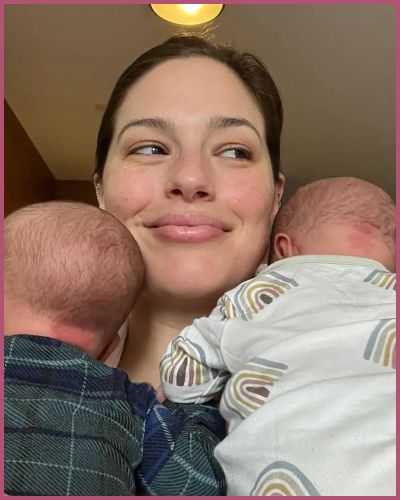 Ashley Graham, an American plus-size model shows her stretch marks in her recent Instagram nude post dated 25th April 2022. 
The beauty beyond size is self-embracing her new tummy and stretch marks after 3 months of delivery.
She welcomed the twin boys, Malachi and Roman into her home on Friday, January 7, 2022.
---
Ashley Graham, a mother of twins, Malachi and Roman is flawlessly flaunting her stretch marks post-pregnancy. It's been three months now after welcoming her boys on January 7, 2022.
The plus-size model cum TV presenter posted her nude photos showcasing her stretch marks dated April 25, 2022. It is captioned,
"Hi, new tummy. We've been through a lot. Thank you. #3monthspostpartum"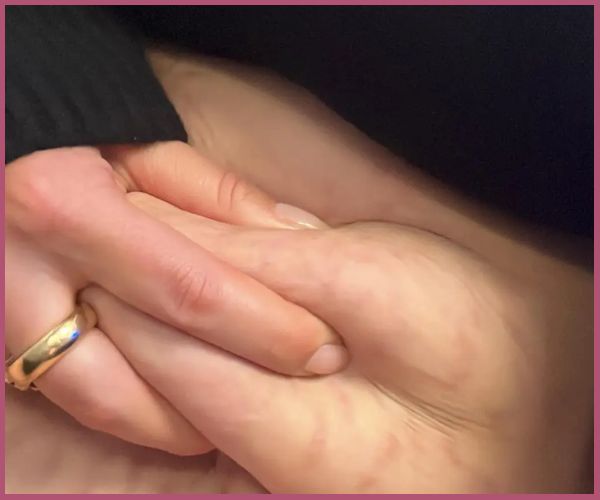 Ashley Graham- Reactions on Instagram post
Former model Jada Seder commented,
"Always so refreshing to see women's bodies raw, unfiltered, and in all its glory , You are absolute beauty"
Eventually one of her followers commented,
"Thank you for this because I'm 2 months postpartum and seeing how beautiful you look is really empowering for those of us struggling with the way we look. You are stunning and I love this! "
Ashley Graham-First Pregnancy
To our surprise, the model has enjoyed her pregnancy and stretch marks after giving birth to her son Isaac, who is 2 years now. She then told in 2020,
"When I look at my new stretch marks and the changes that my body went through, it reminds me that, as women, we're all superheroes." 
The lady, Sports illustrated model has left no stones unturned in giving messages in regard to a curvy lifestyle, beauty beyond size, and pregnancy. According to her, a little bit of care and self-embracement is what every girl should do and deserves.
What's exciting about Ashley Graham?
The Instagram star with 17.7 M followers is best known for spreading body positivity. Her unique style of posting a nude selfie in her tummy and dancing significantly without caring about her stretch marks is what the audience cherishes.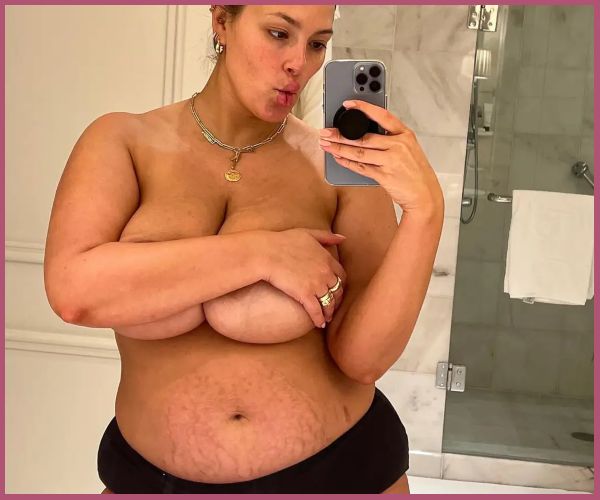 Ashley Graham along with celebs like Mindy Kaling, Demi Lovato, and Jameela Jamil is on the same page impacting beauty beyond size, and color, and accepting the way it is.
Also, read more about The American plus-sized model Ashley Graham posted a nude photo on Instagram! Know about her pregnancy and marriage.
Breastfeeding- Mother of Three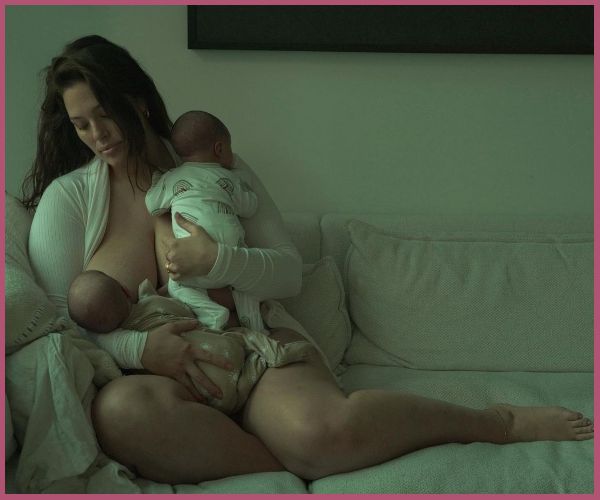 In Feb 2022 Graham uploaded a fabulous pic of her breastfeeding her child. She is way ahead of the stereotypes and judgments made about a mother.
Additionally, Ashley Graham is cherishing her body and nurtures babies in the best way she can. She wrote,
"Malachi & Roman my boys have been the greatest teachers and biggest reminders that I can do hard things. this has not been easy, but it's so worth it."
Not only that she is planning to share her journey of pregnancy and yes, but we can also see that happening,
"still can't believe I have 3 children can't wait to share my birth & postpartum journey with you all soon"
Also, Read more about Chris Stapleton and Morgane Stapleton's arrival of twins announced by Reba McEntire just after he won the award in the 53rd ACM. Check out the entire story.