What is sperm analysis? Ashley Iaconetti and husband Jared Haibon struggles to conceive for six months!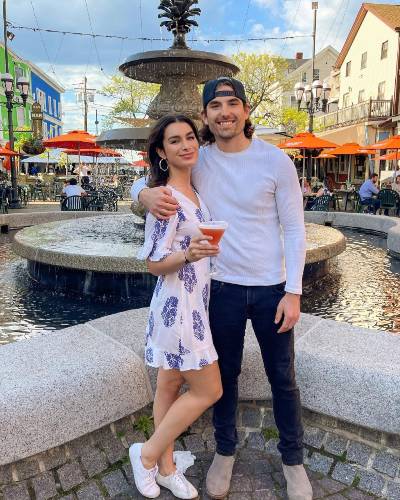 Ashley Iaconetti and her husband Jared Haiban are trying to have a baby for long
They have been struggling to become pregnant and able to conceive
Jared is going for sperm analysis
---
Ashley Iaconetti and Jared Haibon are struggling to have a baby! The married couples of two years have been trying to conceive for six months but have failed. In a recent Instagram post, Ashley revealed her struggle with having a child. She captioned it,
"A couple months ago, I was saying I would start feeling worried if I wasn't pregnant by June. This month was annoying, because I ovulated five days earlier than expected and we pretty much missed my fertile window. I haven't had an irregular month in YEARS. I don't know whether it was the stress of moving into our apartment or what."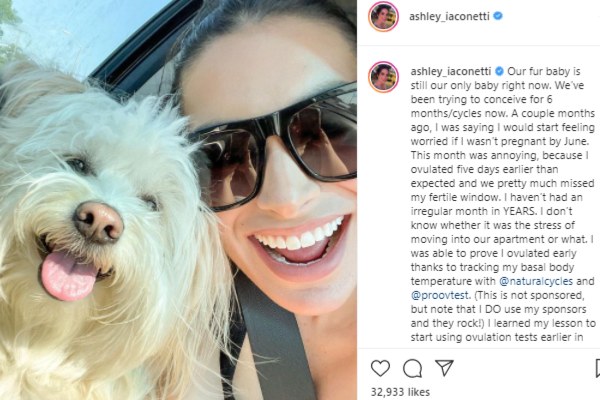 Iaconetti added,
"I was able to prove I ovulated early thanks to tracking my basal body temperature with @naturalcycles and @proovtest."
Also read The journey of Ashley Iaconetti and Jared Haibon from friends to a power couple in one year!
More on their struggle
Ashley's husband Jared is going to undergo a 'sperm analysis this week to look for the issues. She revealed that one in three couples suffer fertility issues due to the quality o sperm. Ashley addressed the problems of couples who have been trying to conceive for years. It's not easy for every couple to get pregnant easily.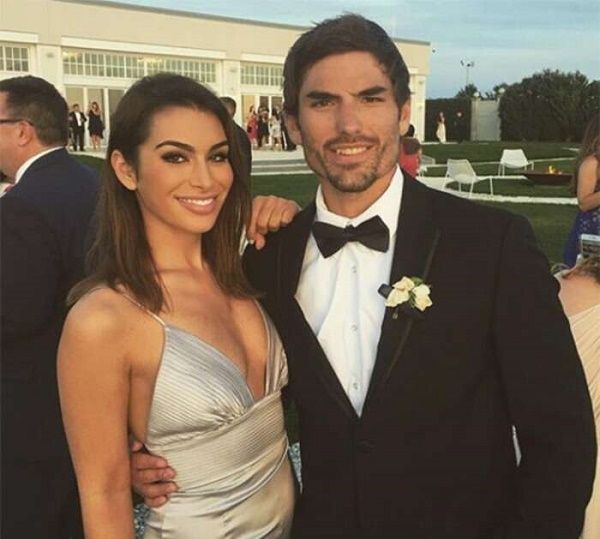 Iaconetti does not regret sharing her conceiving journey and is unbothered by the negative comments. She said that it is important to normalize that a lot of people don't get pregnant right away. Her husband Jared said that he thought of having a girl when he was asked by Tayshia Adams.
Also read An eyewitness account of the Italian honeymoon of the newlywed couple Ashley Iaconetti and Jared Haibon!
What is sperm analysis?
Sperm analysis, aka sperm count test which analyzing on health and viability of a man's sperm. It is released by a male after ejaculation. This count determines whether the man is fertile or not. It is done by couples during the time of infertility.
Short bio on Ashley Iaconetti
Ashley Iaconetti is an American reality television star, nanny, and freelance journalist. She is well-known for her appearance in the hit ABC series The Bachelor, season nineteen.
She is best known for her beauty and lifestyle blog Duchess Kimberly. Read more bio…