Everything to know about Ashley Marti from 'Below Deck Sailing Yacht' season 3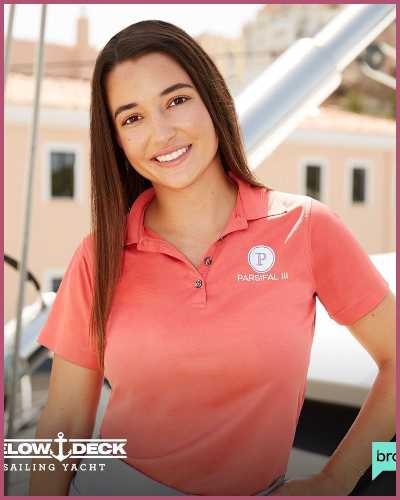 Ashley Marti is a former club dancer and was part of the dance group Daredevils
She recently joined Bravo's 'Below Deck Sailing Yacht' new season 
Marti is originally from New York but she now resides in southern Florida
---
Bravo's 'Below Deck Sailing Yacht' new season returns with new cast members including New York native Ashley Marti. 
Captain Glenn Shephard is also back with a few cast members from previous seasons such as chief stew Daisy Kelliher, chief engineer Colin MacRae, and first mate Gary King. This season will take the show to the waters surrounding Menorca, Spain which premieres on February 21, 2022, on Bravo TV.
The other members are joined by chef Marcos Spaziani, second stew Gabriela Barragan, third stew Ashley Marti, deckhand Kelsie Goglia, and Tom Pearson.
Let's get to know more about the new cast member stew Ashley Marti.
New York native
Ashley Marti is originally from New York, however, she now resides in southern Florida. She is new to yachting while many of her crew members and co-workers have been in the yachting business for many years.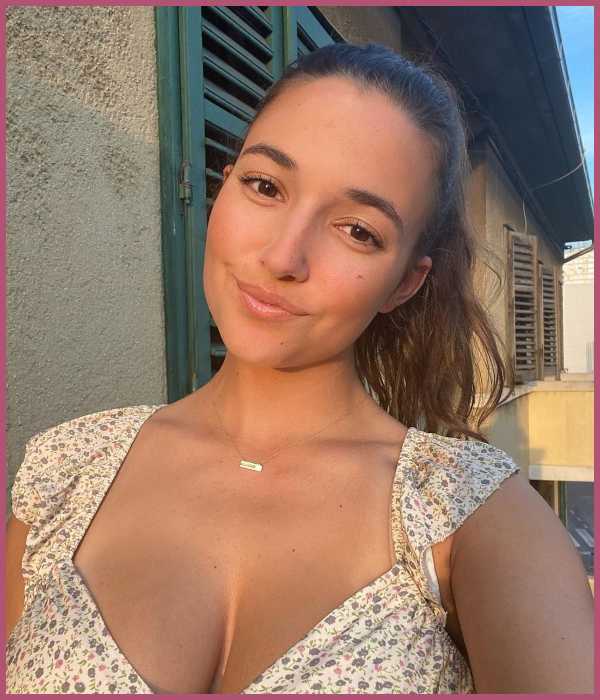 In 2020, she decided to pursue a career in yachting during the pandemic, and COVID-19 lockdowns. She made her first yachting experience by working on the east coast of the United States and the Bahamas.
As of now, she is looking forward to more enriching experiences in the sea after joining the Parsifal III. She took to Instagram to share the news of joining the deck.
"Here we go! #BelowDeckDailing premieres February 21st on @BravoTV! @BelowDeckBravo Head to bravotv.com for the trailer!," she captioned on IG handles.
Also read "'Below Deck Sailing Yacht' Alli Dore is pregnant with boyfriend Benny Thompson's baby! All about her dating life"
Former club dancer
The new stew previously worked as a club dancer. She was part of the dance group Daredevils which performed during a live performance by famous DJs and musicians such as Lil Tunechi, Dillon Francis, and Martin Garixx.
Marti has a very close bond with her gal pals Miranda Minick and Kitty Obrien. The trio often appeared on Ashley's IG handles.
Great Bond with co-cast Kelsie Goglia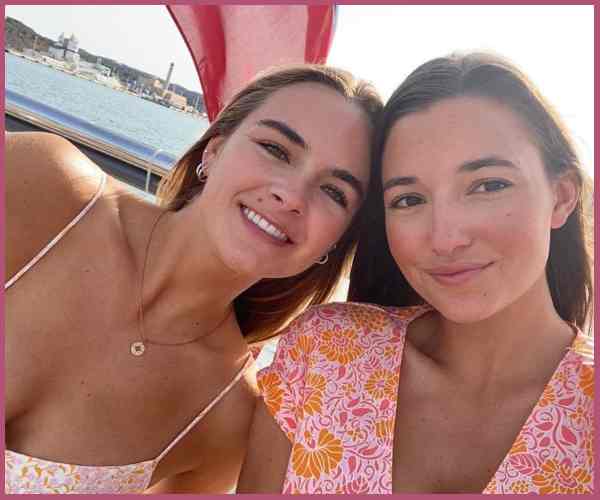 Marti already shares a great bond with shipmate Kelsie Goglia these shipmates were spotted having a great time together. Kelsie even posted pictures of herself together with her on her respective IG handles.
Goglia was born and grew up in San Diego. Previously, she worked in the corporate sector as he earned her bachelor's degree in Journalism with a minor in communication from San Diego State University. She had worked in prestigious positions at major organizations such as Major League Baseball, Abercrombie & Fitch, FOX Sports, and San Diego Seals.
Also read "What happened to Kate Chastain after 'Below Deck' Season 6? Return to the Bravo series"
Is Ashley Marti dating anyone?
Ashley connected with two co-stars in the season i.e, First Mate Gary King and Tom Pearson. When the sailing season started, Ashley romantically linked with Tom. However, the two later got into an argument the first crew night out when they were both drunk.
While talking to Distractify, she stated,
"From the beginning, I said that Tom was my type. I just didn't really like the age part of it. He really is a great kid, and he's hysterical. The more time that I did get to spend with him, we definitely like our relationship was good. We had that argument the first night when we were both drunk, and we got over it,"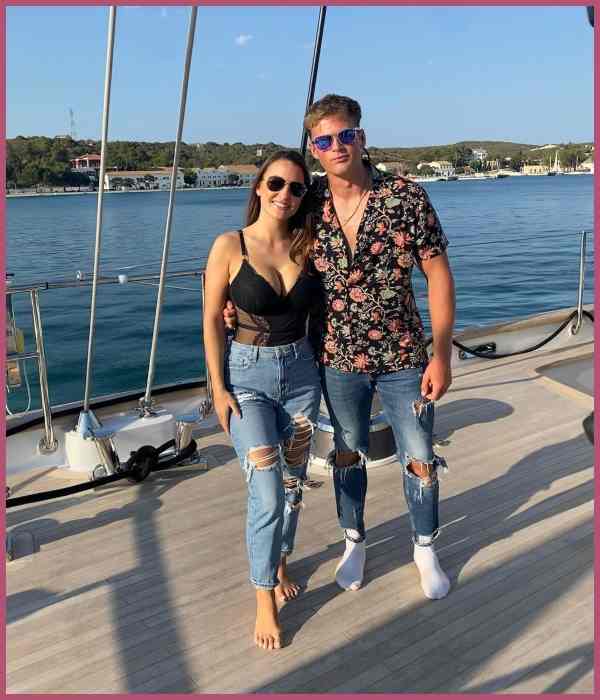 She later added,
"Our relationship definitely progressed very well."
On the other hand, she later revealed that while Tom was physically her type, she was more attracted to Gary's age range. Ashley and Gary even share a kiss in the season premiere, on the first night of the crew meeting.
After that, things get complicated between her, chief stew Daisy, and Gary. As Gary also shares a steamy kiss with Daisy in the Parsifal III hot tub. Her time in the Bravo series shows a love triangle between them.
Also read "Where is Below Deck star Abbi Murphy now? Who is she married to?"