Happy Married Life! Ashley Olsen Secretly Marries Her Longtime Beau Artist Louis Eisner!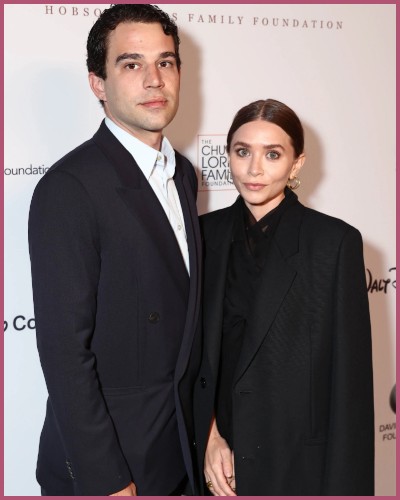 Ashley Olsen married her longtime boyfriend Louis Eisner in an intimate ceremony in Bel-Air.
Only family members and close friends attended the hush-hush wedding ceremony.
The couple started dating in 2017 but kept their romance extremely private.
---
Ashley Olsen and Louis Eisner tie the knot in Bel-Air
TV star Ashley Olsen and her longtime boyfriend, artist Louis Eisner in an extreme ceremony at a private Bel-Air home.
Sources confirm that less than a hundred people attended the ceremony that happened on Dec 28, 2022.
We could not get exact details about the wedding but insiders say that "it went late with 50 people or so total."
The duo who is notoriously private about their love life is yet to announce the news of their wedding publicly.
The fashion mogul and the artist started dating in October 2017 but they loved keeping their romance very private and rarely made any public appearance.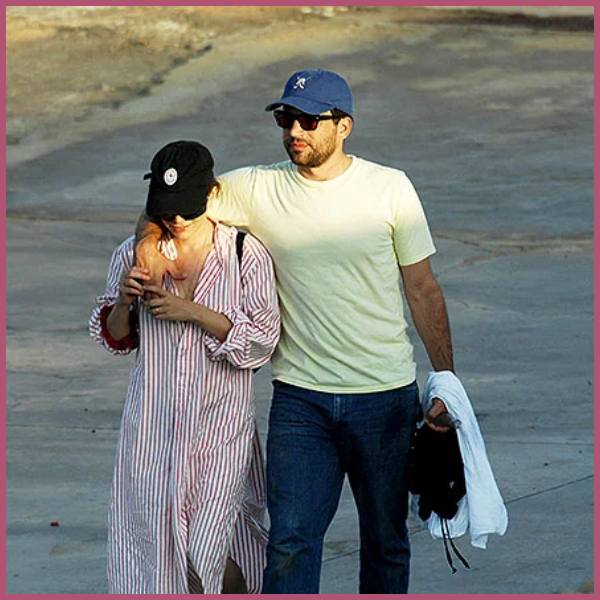 The only red carpet appearance they ever made together was last September when they attended a celebration for Young Eisner Scholars. It is a nonprofit foundation by Eisner's dad, attorney Eric Eisner. Mr. Eric was once the president of the David Geffen Company.
The lovers sparked engagement news in June 2019 when they went on a movie and dinner date in Los Angeles.
The fashion designer dressed down casually in a black sweatshirt and matching sweatpants
Olsen's mother-in-law is Lisa Eisner, a jewelry designer and one-time West Coast editor of Vogue.
Also, Read Gorgeous in White! Jennifer Lopez Shares Never-Seen-Before Photos from Her Wedding to Ben Affleck!
The Olsen sisters love keeping their relationship out of the public eye
The couple also likes keeping their relationship out of social media. Last year, 33-year-old Eisner shared a photo of Ashley as they went on a hike. The picture showed the former child actress carrying a machete along a hiking trail. The two enjoyed a cold beverage as they hiked in the woods.
While Ashley is happily married to the love of her life, her sister Mary-Kate Olsen finalized her divorce from her French financier husband, Olivier Sarkozy.
The couple married in Manhattan, New York in a lavish ceremony in 2015. Sources claim that the ceremony consisted of bowls of cigarettes. The actress then filed for divorce from the banker in May 2020.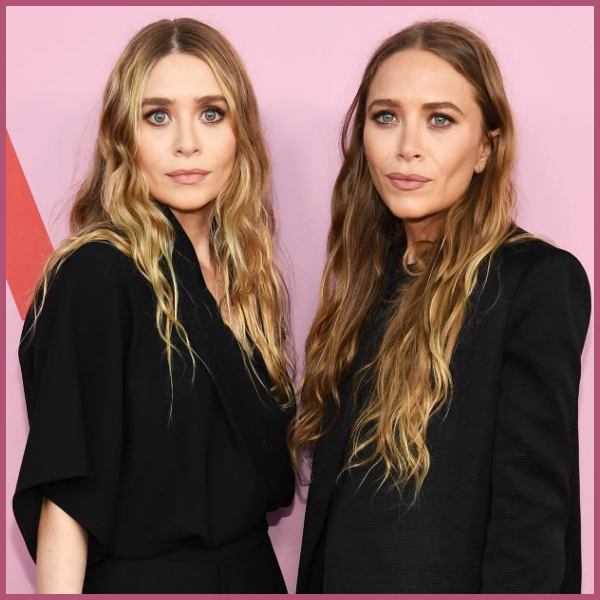 The Full House alum and her twin sister talked about the reason they chose to keep their private life low-key. They both admitted that holding their personal life out of the spotlight was how they were brought up.
Mary-Kate said:
"We were raised to be discreet people,"

"I think that potentially that's just our aesthetic, our design preference,"

"But that doesn't mean that we don't also appreciate something truly ornate or maximal. Sometimes a collection even starts quite like that, and then gets pared down. It doesn't always start from that simplistic place."
The Olsen twins also have a sister, Elizabeth Olsen, who is a movie star, famously known for her roles in movies like The Avengers as Scarlet Witch. She is married to Robbie Arnett.
Also, Read BiP's Greg Grippo And Victoria Fuller To Marry! Wedding Details