Ashley Roberts shares her awful grief of losing her father to suicide on her social media! Know about her family problems!
Ashley Roberts is a multi- and highly talented celebrity in Hollywood. She is a former Pussycat Doll and she has recently had a great tragedy in her life.
Ashley and her immense grief
Losing one's parents unexpectedly puts the individual into a great shock, grief, and confusion. The same has been occurring in the life of Ashley Roberts. Just last month, Ashley lost her father at the age of 70.
It was not a natural death. Ashley's father had committed suicide and had been successful in his attempt. Ashley has revealed that she is in deep pain and confusion ever since.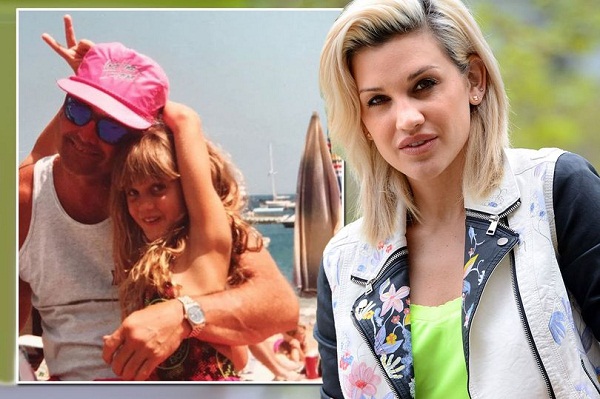 Ashley has confirmed his death on her Instagram and had uploaded a throwback picture of her father hugging her as a child. The picture reveals the strong love and bonding between the father-daughter duo. She captioned the picture thus:
"With great sadness in my heart, I wanted to share with you that on the 19th of March – after a long battle of physical and mental heath – My father took his own life."
She continued to express her deep agony:
"The past 3.5 weeks I've been in a state of shock, confusion, questioning, pain so deep in my guts it's been hard to come up for air. Feeling like I don't know how to move forward from here. What am I supposed to do with all this?"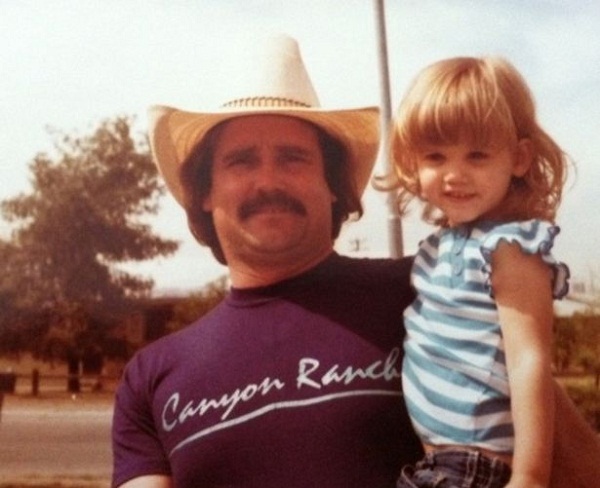 She continued:
"For now, I sit here with this pain – Inviting it ALL in. To teach me, to heal me, to rebuild me.

"If any of you have gone through something similar. I understand and my heart goes out to you."
She concluded:
"I will be sharing more on this in the next days, weeks, months to come – as raising awareness here and outreach for those left behind is so so so important. But for now I am grateful for your love and support. Ash."
Also read The relationship of Italian dancer Giovanni Pernice and Ashley Roberts -its timeline!
About her father
Ashley's father was Pat Roberts. He was a drummer and had played drums for 60s' legends The Mamas & The Papas. He was ill for some time now and had problems with both his physical as well as mental health.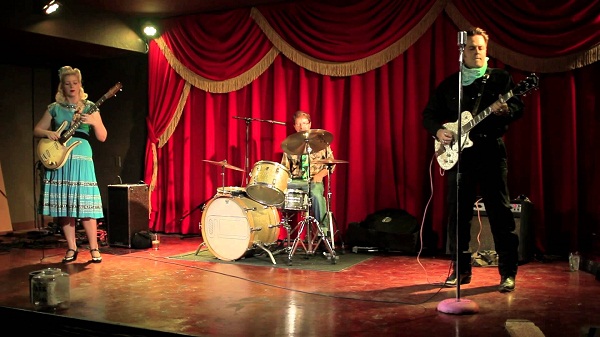 In 2009, he was accused of cheating clients who had invested in his firm. He had gone bankrupt since he had to pay £190,000 as compensation. She also denied any family feud following his financial problems. She said:
"My family have a lot of love. They've supported me my whole life in what I do. Sometimes family members go through things and argue a lot. But everything's a lot better now."
You may like to read Strictly Come Dancing star Giovanni Pernice uses social media to express his intense love for his girlfriend, Ashley Roberts!
Her brother's schizophrenia
Ashley had previously talked about her brother Jayce's mental health issue wherein she had told her fans and followers that he is suffering from schizophrenia and had also a history of being jailed. She had told Sunday People in 2014:
"My brother is not well."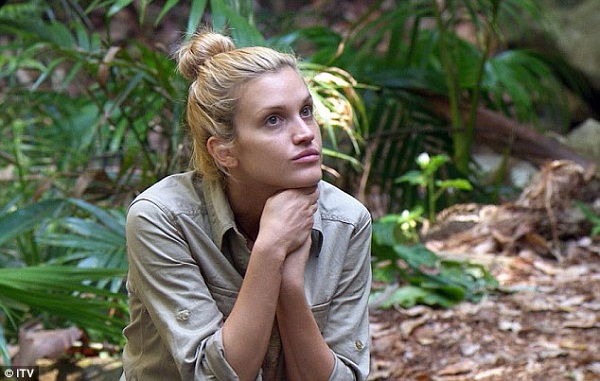 She had added:
"He's been suffering from schizophrenia since he was a teenager. He's living in a care home now and I talk to him when I can. It's been a very testing time for all of us."
She had maintained that all the offenses he committed were following his mental illness which he had since his teens.