Ashton Kutcher: his limited silver screen roles, his next project and his appearance on 'The Bachelorette': Learn about it here!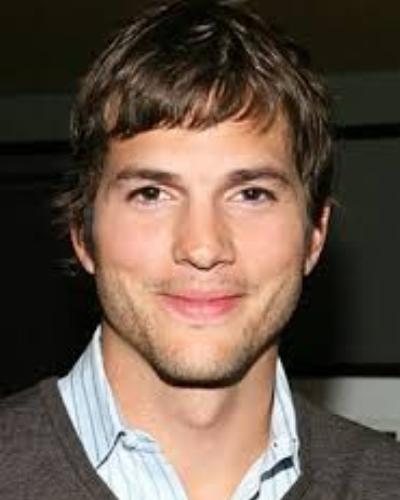 The reasons for lesser silver screen presence
American actor Ashton Kutcher got recognition after he played the lovable character of Michael Kelso in the TV popular sitcom 'That 70's show'. He tried his luck in films too but the success was limited and the reactions mixed. However, Ashton Kutcher of late has been not able to grab much of movie roles. There could be the following reasons for it:
He shot to fame first on the small screen
Ashton Kutcher gained fame with his role of Michael Kelso on a television sitcom. He solidified his position on television by co-creating MTV's docu-reality prank series called as 'Punk'd'. He managed to safely play pranks on all his new Hollywood pals. He was responsible for getting back mesh trucker hats into fashion.
His films were not so well received
Ashton Kutcher tasted some initial success with his comedy in the movies such as 2000's 'Dude, Where's my car?' and 2003's 'Just married'. But both films faced some criticisms at the box-office. Kutcher had a main role in the time-travel thriller of 2004 called 'The Butterfly Effect'. The film fared well but his ratings were not much. His other movies were not received well and scored below average. Only his 2014 documentary 'The man who saved the world' had some fair reviews but his role in it was very minor.
He got similar roles
Ashton Kutcher did not get a variety of roles. In most of his films which were commercial successes, his role was mainly comical. He was liked in this limited realm of acting. He could not experiment enough to reveal his acting skills. When he tried to do different roles, those characters were not liked much by his fans.
His TV comeback was not so great!
After not much success on the silver screen, Ashton Kutcher decided to return to the small screen. In 2011, he replaced Charlie Sheen on 'Two and a Half Men' who was shown the door by creator-producer Chuck Lorre. Ashton appeared as the ideal and best replacement for Charlie Sheen at that time. But with Ashton Kutcher's entry into the show or rather with Charlie Sheen's exit, the ratings for the show fell. Ashton Kutcher again tried with the revival film 'Annie' in 2014. This film proved a failure both with the audience and the critics. He then again turned to the small screen with 2016's sitcom 'The Ranch' on Netflix. However, the series did not get many audiences and critical acclaim.
His other success overshadowed his onscreen success
Ashton Kutcher also displayed success as an expert in Silicon Valley-style technology, and a restaurateur. His personal life also made more headlines than his acting skills. He was often seen on the red carpet with his first wife, Demi Moore and they were quite active on social media. His second wife is Mila Kunis and the couple continues to have tabloid headlines.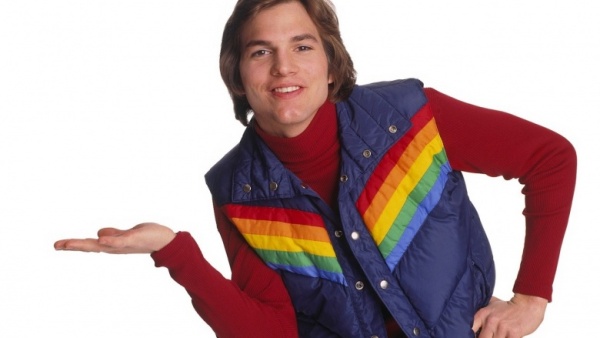 Ashton Kutcher's future film
Ashton Kutcher has faced quite a few big screen setbacks. He has however not given up and is coming back in a new role in James Franco's written and directed film 'The Long Home'. It is a low-budget indie drama which also features Franco and Josh Hutcherson, Giancarlo Esposito and Zoe Levin. There is a high possibility that this film might help Ashton Kutcher boost his career and his reputation amongst the critics. Hope that with this movie Ashton Kutcher is able to prove his capabilities on the silver screen!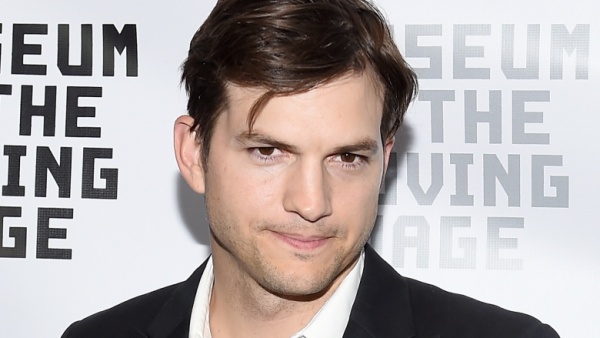 His recent appearance on 'The Bachelorette'
Ashton Kutcher was recently accompanied by his second wife, Mila Kunis on the show 'The Bachelorette'. Hollywood's famous and favorite couple surprised the male contestants on the show who were vying for the hand of Rachel Lindsay. The couple was there to host the ultimate challenges on the program. The challenges included intense tasks like changing a diaper, strapping a baby into a BabyBjörn, vacuuming and setting a table. The couple said:
"Monday nights for us are white wine, vodka tonic, Bachelor or Bachelorette,"
Ashton called the show their 'guilty pleasure'.
Kunis told the contestants:
"We came on because we love Rachel. When we found out that she was gonna be the bachelorette we freaked out and called the producers and asked if we could help her find a husband."
Ashton Kutcher felt that the men in the group were not worthy of Rachel Lindsay. He said:
"I don't think Rachel's guy is in this group."
The challenge was won by Lucas who shouted his catchphrase 'Whaboom'.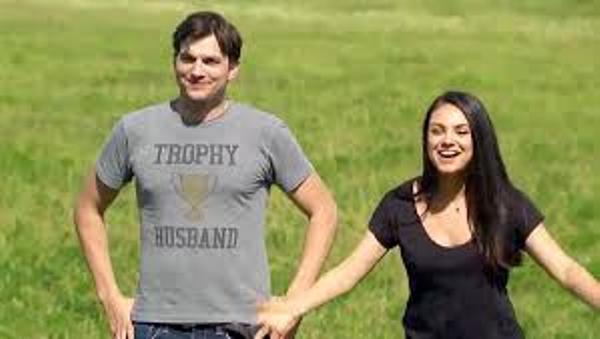 Short Bio on Ashton Kutcher
Iowa-born Ashton Kutcher was born as Christopher Ashton Kutcher on February 7, 1978. He possesses American nationality. The talented Ashton is a producer and an actor. Furthermore, he is also an entrepreneur and an investor. Previously, he also modeled in the initial stage of his career.
Presently, he is a prominent figure among the media for starring in the psychological thriller film, "The Butterfly Effect". He played the character of Evan Treborn in the film. Additionally, he is famous for starring in series, "Two and a Half Men", "The 70's Show", and others. More Bio…