Ashton Kutcher Gets Emotional Talking about His Twin Brother Michael's Near Death Experience!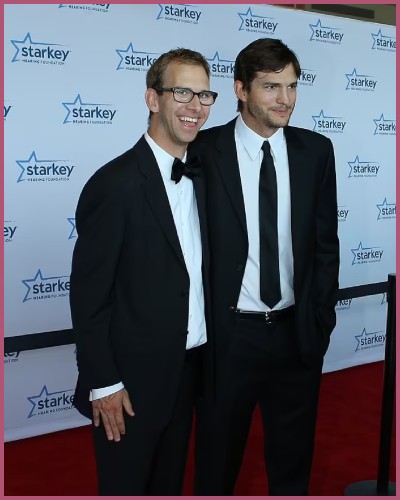 Ashton Kutcher teared up talking about his twin brother Michael's health struggles.
The actor who suffers from vasculitis also shared his experience of having health issues.
In 2003, Ashton revealed his brother's illness which Michael was angry about.
---
Ashton Kutcher sheds tears talking about his brother's life-threatening illness
Ashton Kutcher loves his twin brother Michael with all his heart. And Kutcher broke down in tears when talking about his and his brother's health issues.
The movie star sat down for an interview with Michael where he described how he felt when his brother's heart flatlined in the hospital and he the actor nearly lost him.
In that interview, the That 70's Show star, 44, remembered how he waited for his brother in the hospital, with tears in his eyes.
Michael then consoled the actor and wiped his tears.
With teary eyes, Kutcher recalled: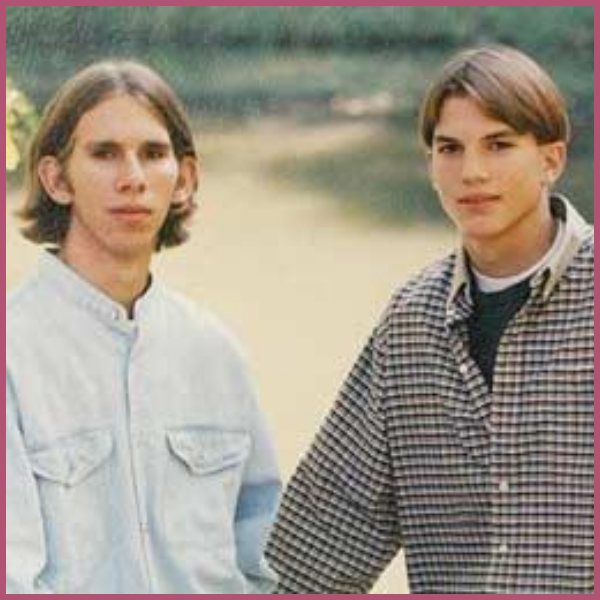 'So then my dad comes, picks me up, and it's like, we're going to go see your brother and I'm like … everything is not okay,'
The Just Married actor continued:
'And he flatlines in the room. And I know that noise because now I've been visiting occasionally and watching the thing go and then it flatlines out and they're like, you've got to dun dun dun and they're grabbing me and they take me out and I'm like, what the hell is going [on]?'
This is not the first time, Kutcher has spoken about his brother's cerebral palsy publicly. The actor addressed his brother's health issues in 2003 which was not okay with Michael at the time.
Also, Read Ukraine-Russia Crisis: Ashton Kutcher Supports Ukraine Because Of His Wife Mila Kunis
Ashton understood the importance of life after suffering from vasculitis
But in 2021, Michael praised his brother by saying,
'[Ashton] did me the biggest favor he's ever done because he allowed me to be myself.'
In the interview, Kutcher also talked about his own illness with Dr. Agus; his vasculitis- an autoimmune disease.
The father of two shared:
'When you have this face to face with death you instantly lock in to what are you doing with today,'
Previously on an episode of Running Wild with Bear Grylls, Kutcher revealed that he is lucky to be alive.
He revealed that the rare disease took his hearing and seeing capacity. It also left him unable to walk.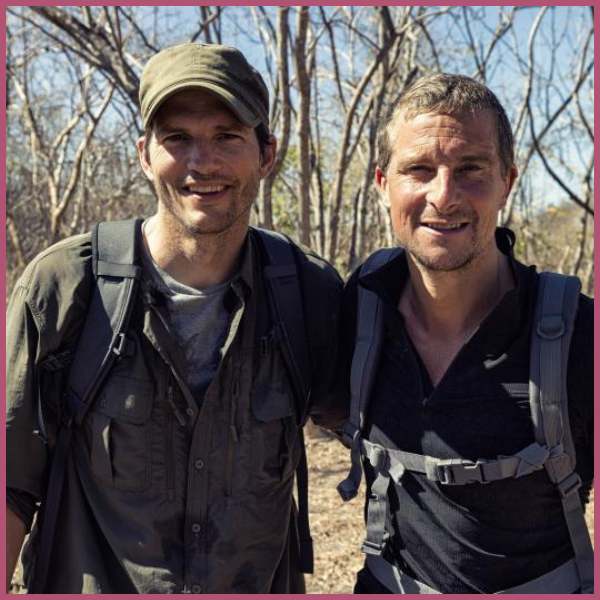 Kutcher confessed:
'I had this weird, super rare form of vasculitis, that like knocked out my vision, it knocked out my hearing, it knocked out like all my equilibrium,'
The actor who is married to Mila Kunis said he was thankfully able to recover from the disease but it took him a full year to 'build it all back up.'
For those who don't know, Vasculitis is a rare disease that involves the inflammation of the blood vessels causing the walls to thicken, and reducing the width of the passageway through the vessel.
Kutcher confessed that his experience with the illness gave him a new-found perspective on his health and his senses. The Jobs actor confessed that he never realized how important the senses were until he lost them.
The human rights activist admitted:
'You don't really appreciate it, until it's gone,'
Also, Read Lauren Goodger and Her Daughter have been Struck Down by a Terrible Mystery Illness!