Asian Doll falls into trouble with her social media fans for her pro-Trump tweet!
American rapper from Dallas Asian Doll tweeted her support for President Donald Trump and immediately deleted it. But some of her quick fans got hold of the tweet and many slammed her for it. She first defended her tweet but later apologized. She said that both the candidates are white and one of them will win. More on what she said is here!
Asian Doll tweets her support for Donald Trump
American rapper Asian Doll seems to be a fan of the current US President Donald Trump. Therefore, she posted on her Twitter handle her support for him. But realizing something, she decided to delete the post. But between the posting and the deletion, there was enough time for some of her followers to read the post and understand it.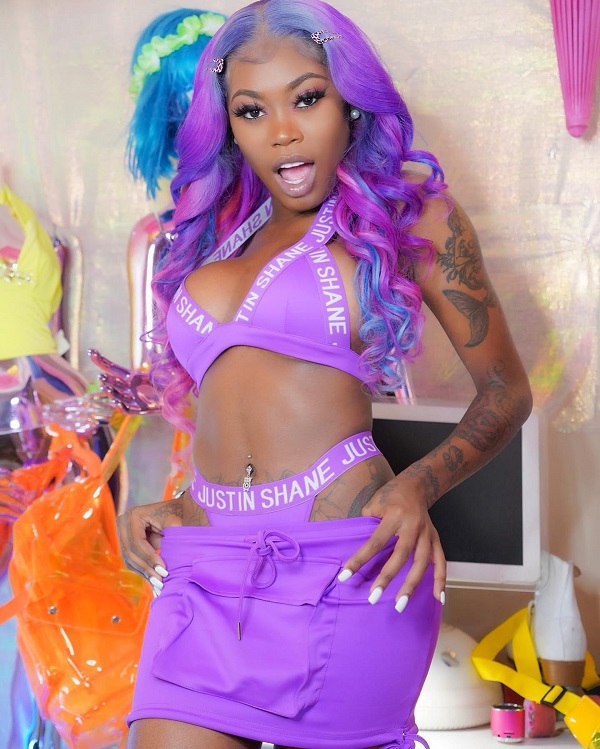 Some of them even took screenshots of it. She had written:
"I rather trump be the president then that other dude fasho,"
And what followed landed Asian Doll in a soup. Some of her fans who do not adore Donald Trump dragged her for this now-deleted post.
Asian Doll's defensive reply
When Asian Doll got a wind that her Twitter fans were not dragging her for her post, She took the defensive mode. She said that she is not on social media to please anyone but for herself. Asian wrote:
"We have two white presidents at the end of the day and one finna win,"

"And guess what? It's gonna be a white one."

"F**k the both at the end of the day but Shid we got 2 choices I was just saying cause it's time to vote…DAM,"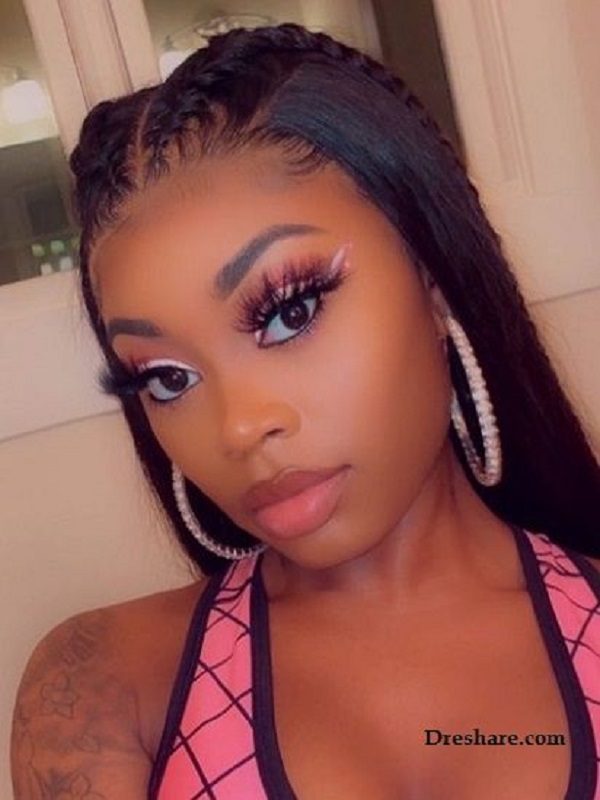 Also, read 21 interesting fact about rapper 21 Savage! Is he married?
After she completed explaining herself and her rant, she later took to apologizing to her followers. She said that they might have felt offended by what she wrote. Hence, she wants to say sorry to them. She posted:
"If you rock with me & I offended you I'm sorry I only care if I hurt people who genuinely love me fr. I was having a high conversation & tweeted about it VOTE FOR WHO YOU WANT EVERY VOTE COUNTS."
Asian and her career
Asian Doll hails from Dallas and is 23 years of age now. She began music at a young age. She released Da Rise of Barbie Doll Gang Empire in December 2016. She also had a lot of 'social beefs' with people and that led to her fame. Her other credits include Drippin in Glo (in 2016), Project Princess Vol. 1 (in 2016), Outtaspace (in 2017), and Kill Bill, Vol. 1 (in 2017). Her 8th mixtape release happened in 2019.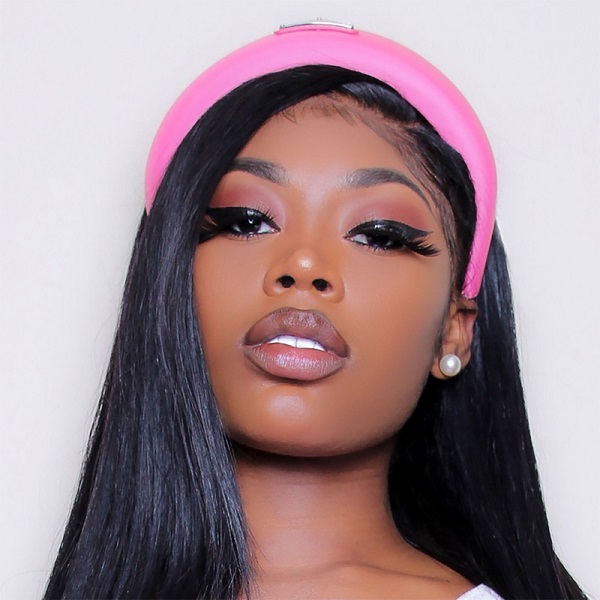 On an earlier occasion, she had said that Nicki Minaj inspired her in rapping. In 2019, she changed her name to Asian Da Brat. Besides singing, Asian is also featured in several other projects that include With You in 2019, Wigs in 2019, Fire Right There and others. Her singles include Road Runner in 2017, Savage Barbie in 2018, Truth in 2019, and many more. Her album So Icy Princess was released in 2018.