The association of NBA players and Hollywood is rising! What is the reason and its future?
The NBA players are getting increasingly involved with the entertainment industry.
There is a growing interest in them in Hollywood.
Usually, summertime was time for them to relax or grow on vacation but now even during those days, they are seen on TV or in other plays doing shows and entertaining people.
---
The trend is changing and is definitely here to stay! What could be the reason for it?
NBA players and the rising interest in Hollywood
This summer was not a quiet period for most of the basketball players of the NBA. Stephen Curry has his own show on TV called Holey Moley and he is busy with it.
And LeBron James was occupied with filming for the eagerly-awaited sequel to Space Jam. More and more NBA stars are seen on TV and in films. This trend is rising with time. Probably they have decided to take advantage of their fame and do some off-court gigs.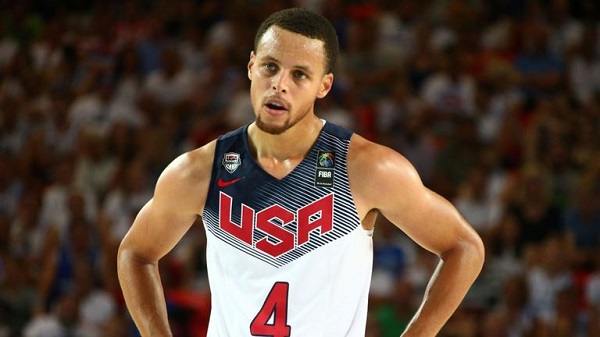 Those who are based in Los Angeles have been quick to grab the opportunities and have been featured in many shows. Blake Griffin was already in Hollywood before he was traded to Detroit.
He has also founded Mortal Media with NFL player Ryan Kalil. What is more, he already has sold a comedy made with this production company to NBC TV.
Additionally, he has sold another sci-fi concept to Paramount and also secured the rights to remakes of films The Rocketeer and White Men Can't Jump.
Other production houses owned by NBA stars
There are many other NBA stars who have founded production media houses. These include the former Clippers player Chris Paul. He launched his own production company in partnership with an MGM company Big Fish.
This gives him the ability to develop both scripted and unscripted projects. But LeBron James is the king among the NBA players even in Hollywood.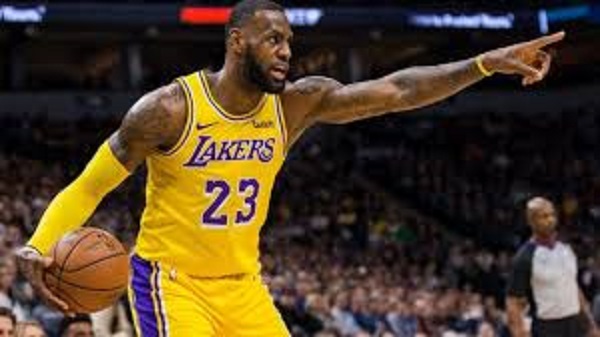 He owns the production company SpringHill Entertainment which has expanded rapidly in the few years since its birth. The projects rolled out of this house are many and those that the house developed are longer.
LeBron also has a digital media company named Uninterrupted. This company has raised millions from Warner Bros. and Turner Sports and continues to get stronger by the day.
His agent and friend Rich Paul also made Klutch Sports a big player and it also partnered with UTA. Rich Paul is not only overseeing the newly created UTA Sports but also operating Klutch as its own unique brand. LeBron's brand is getting more powerful and he is at a greater advantage with it in Hollywood.
What happens to these production houses when the NBA players start the season?
Once the playing season kicks off, what would happen to these companies founded by them? Of course, the companies are now at a level where they can function independently and do not require the daily presence of their founders. They make shows and money and the founders gain fame with it.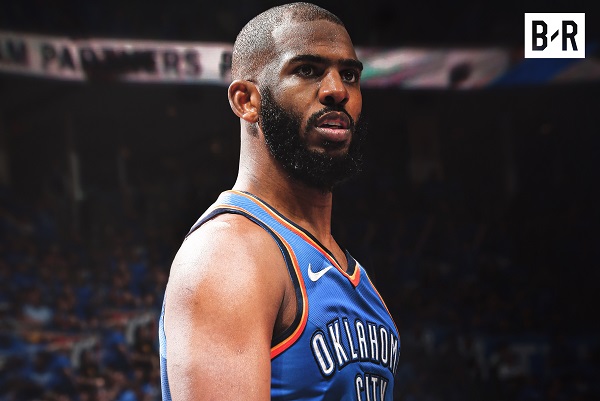 Their influence in Hollywood is increasing. Seeing the success of its predecessors, more and more NBA players are entering into this world of entertainment while continuing their sports careers. The battle for supremacy has only started! The time of saturation is not yet come and there is work and money for them here!
Source: Forbes