Astrid Loch and Kevin Wendt can't wait to welcome their first baby!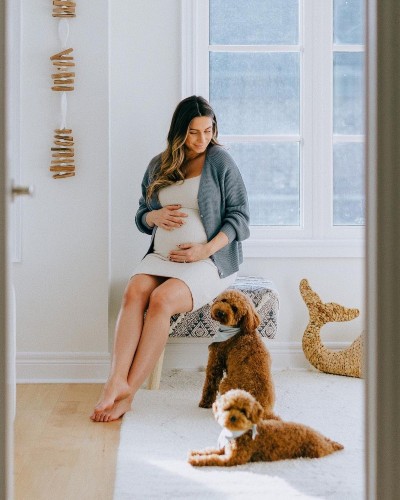 Astrid Loch and Kevin Wendt is pregnant with their first child
They are all prepared to welcome their first baby
They met in the season of Bachelor in Paradise and engaged in 2019
---
Astrid Loch and Kevin Wendt of Bachelor in Paradise are all set to welcome their first child. They met each other in season 5 of Bachelor in Paradise. She is days away from her due date. Loch discussed her pregnancy journey and revealed the first pictures of her nursery.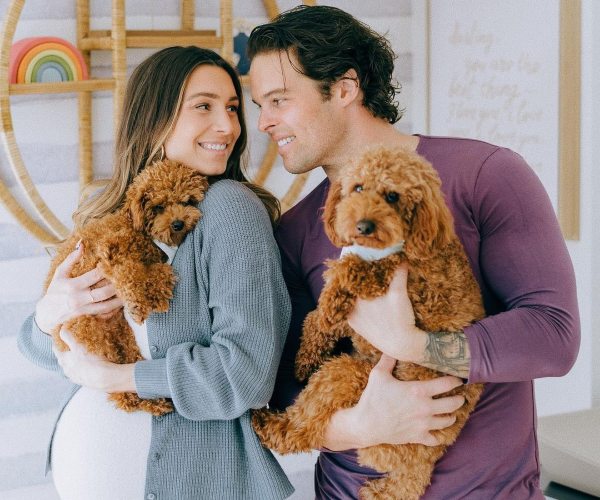 When the couple found out they were expecting their first baby, 40 weeks seemed a long time. But now the 40 weeks time is not being enough for her to prepare for everything. The Bachelor in Paradise couple is busy reorganizing the entire kitchen, getting the guest room ready for the grandparents, unboxing, and putting all the baby things together. She said,
"I really never felt anxious throughout my pregnancy until I hit week 36. Once I hit that point, it felt like I was racing against time and every time I got something crossed off my to-do list I'd remember five more things I needed to do. These last two weeks especially have left me being not-so-pleasant to be around,"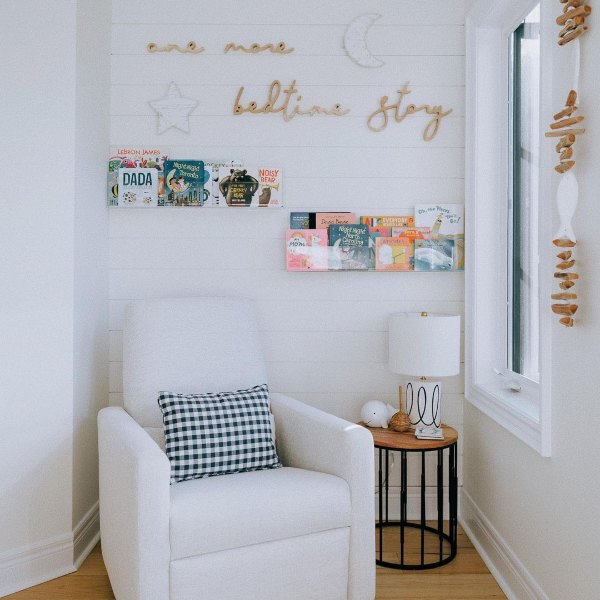 More on her pregnancy
During the pregnancy period, she was in control of her baby and what she ate. Her baby has been growing safe inside her for the last 39 weeks. She is scared that she would be losing the safety of the baby after giving birth. She said,
"I should clarify and mention that I'm beyond ready to not be pregnant anymore though. My back is killing me ALL DAY, I'm barely sleeping, I have to relieve my bladder constantly, and my feet and hands are swollen to the point where it hurts sometimes. To sum it up, pregnancy is a bitch at the end BUT you still have control."
Astrid and Kevin Wendt announced the pregnancy on the occasion of Mother's Day 2021. The couple announced their engagement in August 2019 but have not married.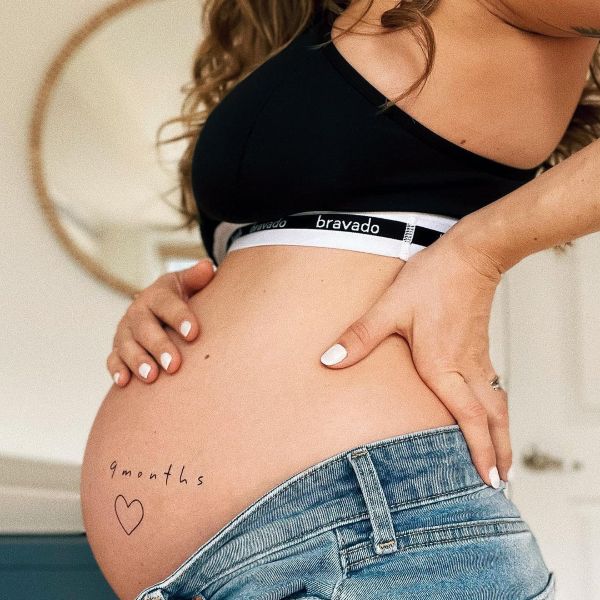 Short bio on Astrid Loch
Astrid Loch is a famous American reality TV star who is best recognized for competing in the 21st season of the ABC reality series, The Bachelor. Read more bio…