Asylum seekers smuggle into the production van of Keith Lemon in Calais!
Stand up comedian Keith Lemon and Amanda Holden were both shocked when they came to know that a group of asylum seekers had tried to hide inside their van so that they could cross the border from France to the UK illegally.
Illegal migrants and Keith Lemon 's van
Keith Lemon and Amanda Holden were shooting their new show inside a supermarket in Calais when a group of men tried to smuggle into their parked van.
A member of the crew saw a man under the boot of the van and a shoe lying near the vehicle. He raised an alarm. The men were trying to cross the border unnoticed but their plan was foiled.
A bystander reports…
There was a person who witnessed this whole happening and he told The Sun:
"Amanda and Keith were shooting inside a supermarket when a commotion kicked off outside."
The bystander added:
"A bunch of asylum seekers were wandering around out there, and spotted the camera crew filming inside.

"They saw an opportunity, and tried to get into the big production van to hide behind various bits of equipment."

"As they were pulling away, the driver noticed a stray shoe belonging to a chap hiding underneath their van. They quickly stopped the car, and security got him out and dealt with the matter."
Both Keith and Amanda were shocked on learning it. But the whole matter was sorted out rather fast with no drama. Lucky!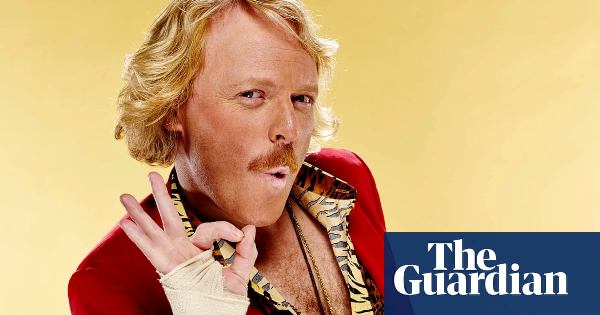 The security around their filming location has been tightened after this incident.
Keith Lemon and his new show
Keith Lemon whose real name is Leigh Francis is the star of the show Celebrity Juice. He now is filming a new show which will be out in Autumn. The show will feature various celebrities such as Mel B, Fearne Cotton and others wandering around the different supermarkets.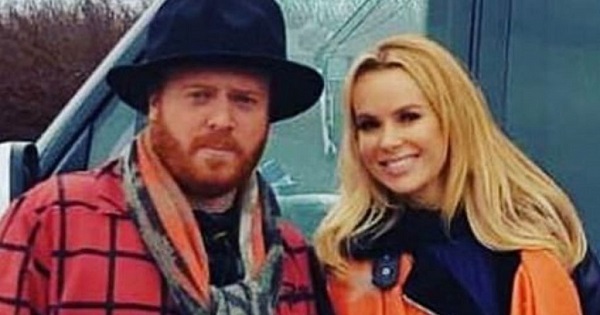 Keith had started his career with short films for Paramount Comedy and these were named Stars in their Houses. These videos can be found on YouTube. Channel 4 gave him a break to make a series based on his television characters, such as his previous roles as Bobby Stark and Barry Gibson. In 2002, Bo' Selecta was launched. He used face masks to impersonate the various celebrities. It was in five series from 2002 to 2005.
He then created a new show called Keith Lemon's Very Brilliant World Tour. It debuted on ITV2 in April 2018. It was, a great success and Keith then started Celebrity Juice.
Click to know more details about Know the response of Jared Kushner to the call out from comedian Hasan Minhaj on Jared's close ties with Saudi Arabia Prince!
Additionally, Keith is the co-host of Sing if You Can. He has another show called Keith Lemon's LemonAid which airs on ITV. He has started in Keith Lemon: the film and presents Through the Keyhole. Keith also hosts The Keith Lemon Sketch Show.
Source: Wikipedia, Mirror UK