Asymptomatic people with coronavirus infection-Are they infectious or are they not?
Coronavirus is an enigma…a mystery. And now it has also become the most controversial topic. Opinions differ on the virus behavior, mode of spread, infectivity rates. immunology, and protective measures. Initially, it was widely believed that those who are asymptomatic can still spread the virus in the community. But now a controversy has embroiled this. WHO stated recently that asymptomatic people can rarely spread the virus and that they are not infectious. The medical fraternity slammed the organization for this wrong information. So what is the truth?
WHO statement on asymptomatic coronavirus cases
Not long back, Dr Maria Van Kerkhove, COVID-19 technical lead of WHO had said that transmission of infection from asymptomatic cases of coronavirus is a rare event. She was answering questions on coronavirus at a press briefing. Her comments were based on 2-3 studies wherein the contacts of asymptomatic coronavirus cases were followed up over a period of time.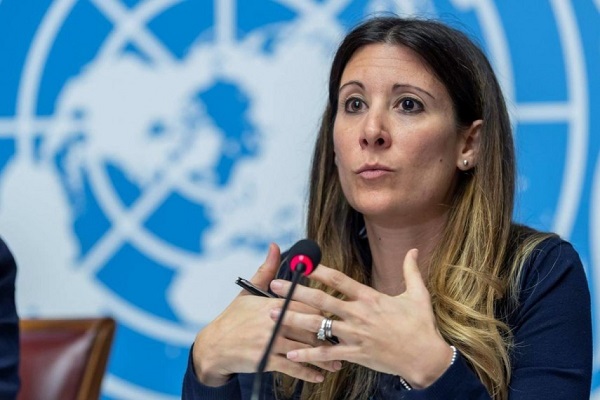 Additionally, there are some unpublished data which some countries and experts have shared with WHO regarding it. All of them reveal that asymptomatic coronavirus cases do not infect many of their contacts.
WHO backtracks
Soon after the press briefing of Dr. Maria, experts worldwide slammed WHO for spreading wrong information amongst the public. A WHO expert then acknowledged that modeling studies have shown that upto 40% of worldwide infections of COVID-19 may be the result of transmission from such asymptomatic carriers of the virus.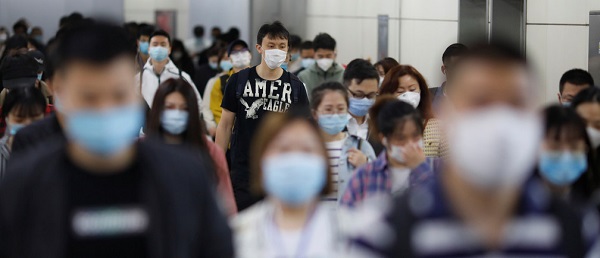 Later during a social media Q and A session, Maria maintained that spread from asymptomatic people was indeed a rare event. She further clarified that she was not referring to the modeling studies when she said that asymptomatic people rarely spread the virus. And then in the same breath she also said that regarding whether asymptomatic people can spread the virus, there is no answer as yet. She said:
"I used the phrase 'very rare' and I think that it's a misunderstanding to state the asymptomatic transmission globally is very rare. What I was referring to was a subset of studies. I was also referring to some data that isn't published," 
She added that data are insufficient and preliminary on this aspect of the infection.
So what is the exact truth?
Also, read Colorado man Kenneth Felts comes out as gay at the age of 90 during the coronavirus pandemic!
Dr Mike Ryan, the head of the WHO's health emergencies program only added to the confusion. He said:
"If this virus was easy to stop, everyone would have been doing it. It is not easy to stop. It is not so transmissible that you can't suppress it."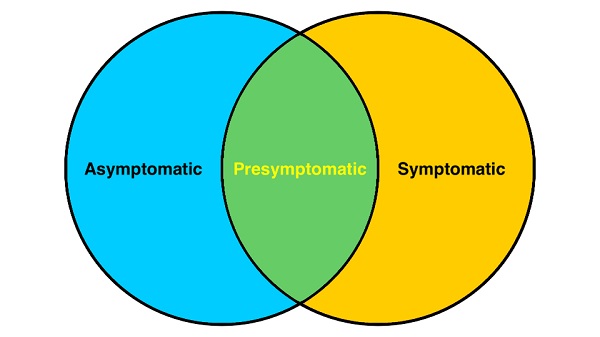 So one can say that the data on whether asymptomatic people are infectious or not is inadequate to reach a conclusion. And there is a division in the medical fraternity on it. Additionally, this aspect of the transmission has also confused and baffled many. One would need more data to reach some decision on it.
Until then, it would be best to consider asymptomatic people as infectious and quarantine them for at least 14-21 days. Once they test negative for the virus, they can be considered non-infectious. This would be right step in the interest of humankind!!!