Aussie actress Carmen Duncan dead at 76!
She starred in The evening soap Number 96 and was the number 1 and most beloved actress from Australia. She was Carmen Duncan and she died at age 76 due to cancer!
Carmen Duncan and her sad death
The world of entertainment mourns the death of Carmen Duncan. She was 76 years of age. She was baking cancer and was at St. Vincent's Hospital where she was under treatment for her cancer. She had battled cancer several times in her life. In 2000, she was treated for breast cancer and also suffered from colon cancer in the past. She had thyroid cancer in 2017.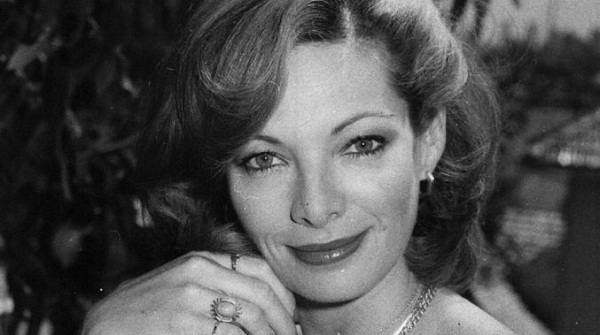 A spokesperson for St Vincent's Sacred Heart Health Service confirmed that the iconic actress is no more.
She was surrounded by her family at the time that she passed away.
She is the sister of Paula Duncan and has a daughter named Amelia Barrett and a son called Duncan Barrett.
Carmen Duncan and her glorious past career
Carmen Duncan has many notable roles to her credit. She was known for her brilliant performances in films and TV shows. In 1973, she played Helen Sheridan in the TV series Number 96 and this was highly appreciated.
She starred as Rowena Elliott in A Country Practice and also was part of several other successful and popular TV shows such as Certain Women, Hunter, and Skyways. Carmen has also done shows such as All Saints, Water Rats, Always Greener,  and Winners and Losers.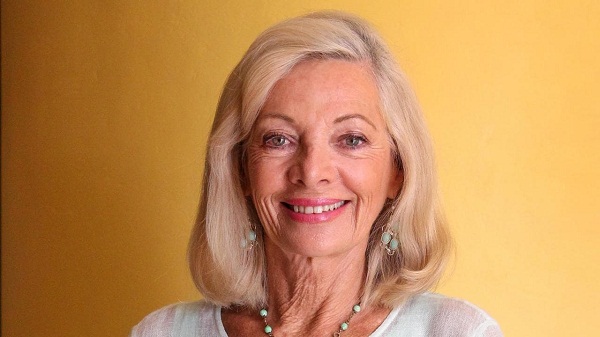 Carmen also appeared in American TV shows such as Another World and is thus a familiar face to the American audience. She has also starred in Hotel Mumbai, Touch and Go, Harlequin, and Turkey Shoot.
Tributes pour in for Carmen Duncan
The fans of Carmen Duncan are devastated and poured their emotions and respect for the departing g star on the social media. Her friend, Ian Phipps uploaded her picture, and tweeted:
"Vale to my darling friend Carmen Duncan, a wonderful and beautiful human being inside and out. Much love to Amelia, Duncan and family."
David Campbell who hosts Today Extra wrote:
"So sad to hear of the lovely Carmen Duncan passing," he wrote. "She indeed was a beautiful soul. RIP."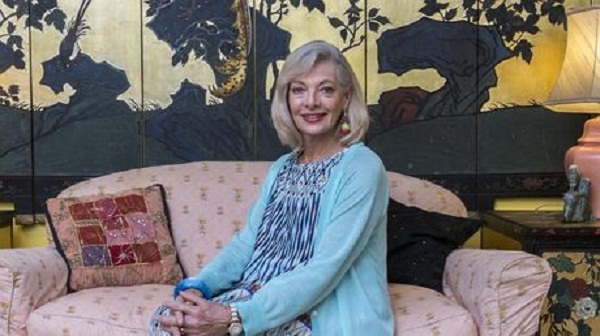 Actor Rob Shehadie wrote:
"RIP Carmen Duncan. "
One fan wrote:
"So sad to hear the passing of Carmen Duncan – she was so talented but incredibly generous – was very lucky to MC with her #RIPCarman."
Another of her fans put up on the social media:
"Vale Carmen Duncan. Actor & former Actors Equity Federal Council member who had lost her battle with cancer. RIP gorgeous, you were all class."
Her niece Jessica Orcisk said:
"My heart is broken, but happy she is no longer in pain."
Also read Has Jasmine Pilchard-Gosnell moved on in life after her boyfriend Paul Walker died in a car crash in 2013?
Despite her ill-health, Carmen was an activist and did a lot of philanthropic work.
In 2006,  she started work as a fundraising manager for Go Fund and she spent most of her time on research and treatment for gynecological cancer. She was also named an Ambassador for the Breast Care Centre at the Royal Hospital for Women.
Source: startsat60,  Daily Mail