Austin Butler Reveals He was Rushed to Hospital After Filming Elvis!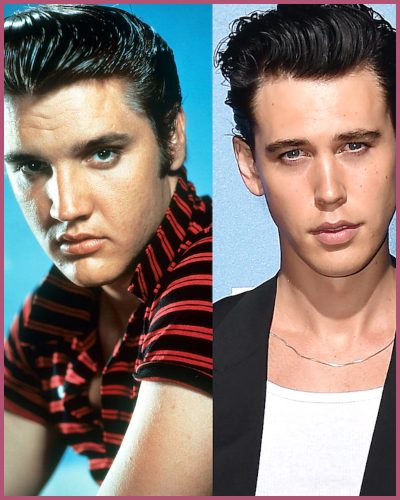 Austin Butler was hospitalized the day after he was done shooting his new movie Elvis.
The role was quite challenging mentally and physically for him.
The actor also said that he was bedridden for a week.
---
Austin Butler worked hard for his role in Elvis
Austin Butler had to work very hard to complete his role in the much-awaited movie Elvis.
The actor had to give every bit of him physically and mentally to do justice to his role as Elvis Presley.
In an interview with the British GQ, Butler revealed that he was taken to the hospital the after the filming for the musical biopic ended.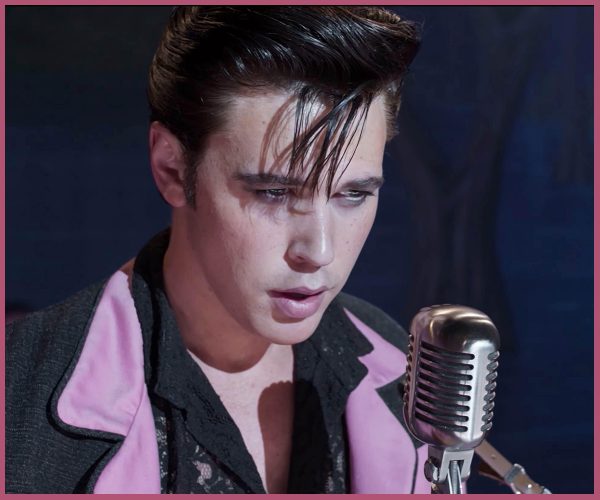 He said:
"The next day I woke up at four in the morning with excruciating pain, and I was rushed to hospital,"
Austin was diagnosed with a virus affecting his appendix and was laid in bed for a week.
The actor explained how physically challenging it was for him to be in the character of Elvis.
He added:
"My body just started shutting down the day after I finished 'Elvis,'
The 30-year-old said ever since he got into the persona of the King of Rock n Roll, he hasn't been the same.
Also, Read Kaia Gerber and Austin Butler's PDA During the 2022 Cannes Film Festival
Austin cannot take the Elvis out of him
Fans and family also noticed how his voice changed since he got involved with the film.
As an example, he said:
"My family said I didn't sound like me anymore,"
As soon as Butler recovered from his illness, he flew out to London where he was in quarantine before filming his next Masters of the Air, a war drama based on World War II.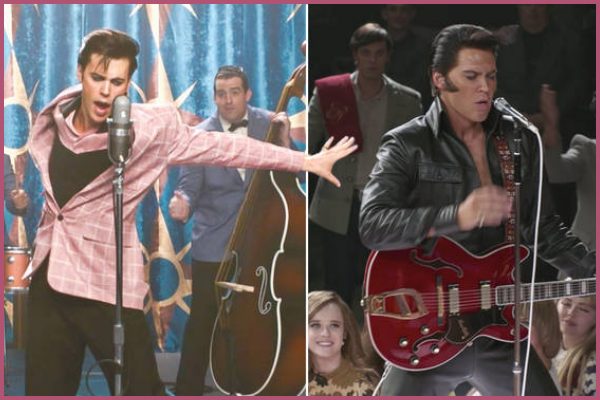 Talking about Elvis, he said:
"I was like, 'This is what Elvis felt when he was put into the Army."
Also, the Masters of the Air director Cary Fukunaga felt Austin's resemblance to Presley.
He said:
"I was aware when he showed up, he was still very much Elvis."
Butler revealed that he was a big fan of Presley. He said:
"I've never loved somebody I've never met more than Elvis."

"His mother passed away when he was 23, and my mom passed away when I was 23. So when I learned that, it was one of those things where I got chills and I just thought, 'OK, I can connect to that,'"
Also, Read Vanessa Hudgens And Austin Butler Split Up After Almost Nine Years Of Dating; Everything About Their Relationship!