Australian actress Ruby Rose who plays Batwoman quits Twitter amidst cyberbullying!
Twitter was started with the idea of a healthy social networking. But it has taken the form of hurling abuses and hates at each other. In spite of some efforts by the Twitter people to clear up the mess that the people create, the problem continues unabated. It often comes to the point that the victim has to quit the platform to avoid mental stress and torture. The recent social media user to be harassed thus is the Australian actress Ruby Rose who has played Batwoman in the series on CW called Arrowverse.
The abusive tweets
Ruby Rose has portrayed the character of Batwoman in the CW series named Arrowverse. In it, the character is shown as a lesbian. She received a continuous stream of abusive messages which were so insulting that Ruby Rose was forced to quit the Twitter.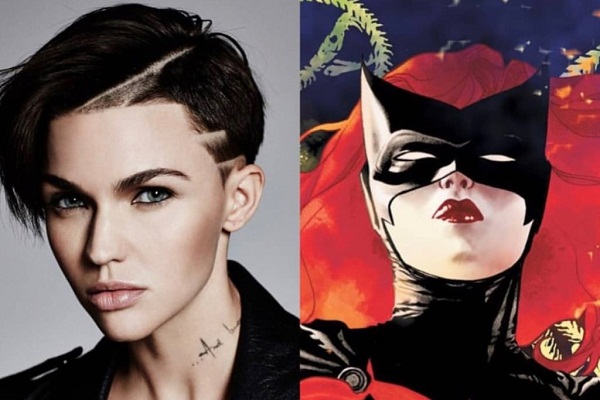 Ruby Rose is gender fluid and has spoken for the rights of the LGBTQ+ community. There were a number of accusations she received which said that she is not gay enough to play the role of the batwoman or Kate Kane. Some switched to her religion and stated that the character is Jewish whereas Ruby Rose is not and hence she should not have played the role. There were many who also raised doubts about her acting ability. There was an online campaign started which was termed #recastbatwoman.
Ruby Rose's response to these abusive tweets
Ruby Rose did not get affected by these tweets initially. She fired back at the haters and said:
"Where on earth did 'Ruby is not a lesbian therefore she can't be batwoman' come from — has to be the funniest most ridiculous thing I've ever read. I came out at 12? And have for the past 5 years had to deal with 'she's too gay' how do y'all flip it like that? I didn't change…"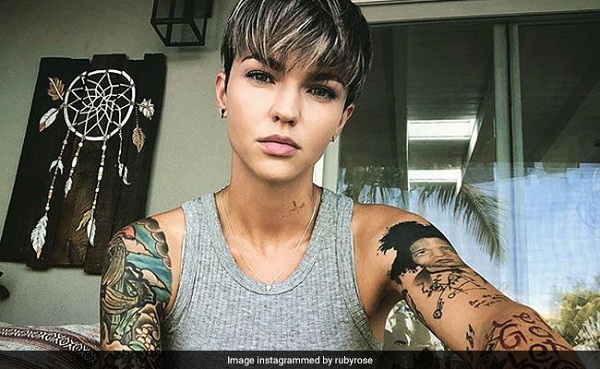 She was most hurt by the fact that the haters had called out on her sexuality and told her that she was not gay enough to play the character. Later, her tone changed to one of utter disappointment at the goings-on and she wrote:
"When women and when minorities join forces we are unstoppable… when we tear each other down it's much more hurtful than from any group… I just wish women and the LGBT community supported each other more, My wish was we were all a little kinder and more supportive of each other…"
Rose also ended by stating that she is quitting Twitter for some time and if anyone needs her she would be available on the Bat Phone.
The other celebrities who had similarly quit Twitter
Star Wars star Daisy Ridley was similarly plagued by negative comments and had to quit Twitter. Millie Bobby Brown from Stranger Things was also harassed online and had to exit the social media app.
Twitter and its problems
Twitter has been trying to cut down on such hate problems by adding filters and seeing to it that those who are not registered cannot see the messages. But nothing much seems to have changed in spite of all these. There is still a lot to be done to regularize the app.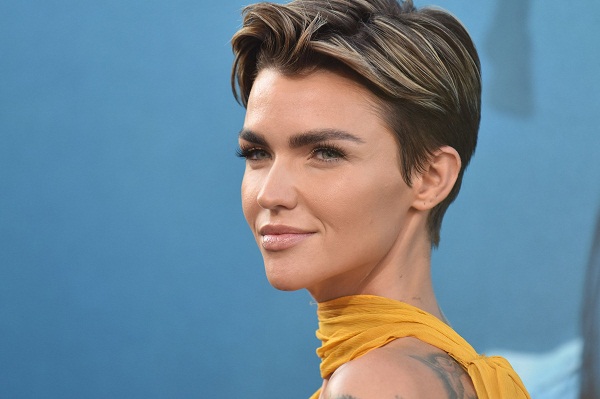 Ruby Rose has for the time being continued with her Instagram account but is taking comments from only those people whom she knows or those who she follows. It is not known when she would resume her Twitter account!
Short Bio on Ruby Rose
Ruby Rose is a famous Australian model, DJ, actress, and recording artist. In addition, she is also a television presenter and former MTV VJ. She is widely famous for her debut single 'Guilty Pleasure' (2012). She is the runner-up of 2002 Girlfriend Magazine Model Search. Rose has appeared in a few movies including Around the Block(2013), xXx: Return of Xander Cage(2017), and John Wick: Chapter 2 (2017). More Bio…
Source: bbc.co.uk, engadget.com, thedailybeast.com