Australian celebrity chef Curtis Stone caught leaving the rival Craig's restaurant on Monday!
Australian celebrity chef Curtis Stone was snapped leaving his competitor Craig's restaurant. Why was Curtis there?
Curtis Stone and his visit to rival Craig's restaurant
The Australian chef cum restaurateur Curtis Stone, 43 had visited his competitor Craig's restaurant on Monday 15 April 2019 for a late night dinner there. He was in West Hollywood and decided to dine there. He was, leaving the place and photographers clicked him doing so.
But Curtis appeared cheerful. He was wearing a green-and-white spotted shirt with grey jeans. He was with crocodile skin loafers and a large silver wrist watch.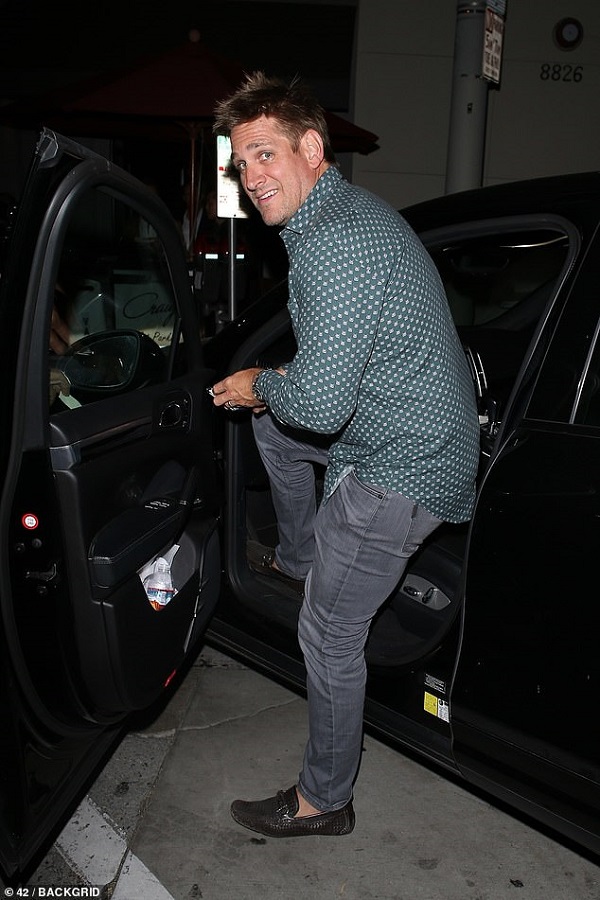 It is not uncommon to spot one restaurant owner visit and dine at a competitor's restaurant and Curtis was doing exactly that. He had been at Craig's on previous occasions as well and had praised the restaurant for its celebrity diners and fanbase.
Curtis Stone and his career-chef and restaurants
Curtis completed his Bachelor in Business but decided to pursue his career as a chef. He first worked as a chef in some of the top restaurants in Australia before doing so in London. He soon became the head chef.
Curtis started his first restaurant in Hollywood in Beverly Hills in the year 2014. The restaurant called Maude has some excellent reviews and dubbed as an international cuisine destination. After the success of his first restaurant, Curtis launched the second one in 2016. It is called Gwen and is also located in Hollywood.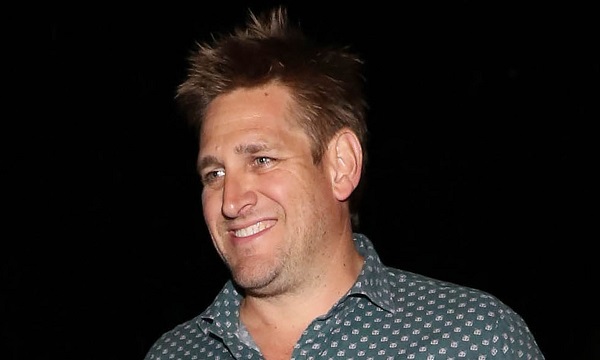 Curtis has done some cooking shows on TV and is soon going to be part of the upcoming season of MasterChef Australia. He will be the guest Judge on the show. The other chef Judges who will join him include Nigella Lawson and Maggie Beer. Additionally, Curtis is the ambassador for the supermarket chain called Coles. He pays a visit to Australia often for this work.
Curtis is nicknamed 'The Quiet Terminator' after he appeared on the show The Celebrity Apprentice 3.
Curtis Stone and his family life
Chef Curtis Stone regularly commutes between Australia and the USA. He does it for work and also to meet his family. Curtis gave an interview to BW magazine in November 2018 and spoke about his travels to and fro between Australia and America. He said:
'I come back about seven times a year,'
Curtis continued:
'And when I do, I feel like I never left, in that sense I'm lucky because I get to live a double life,'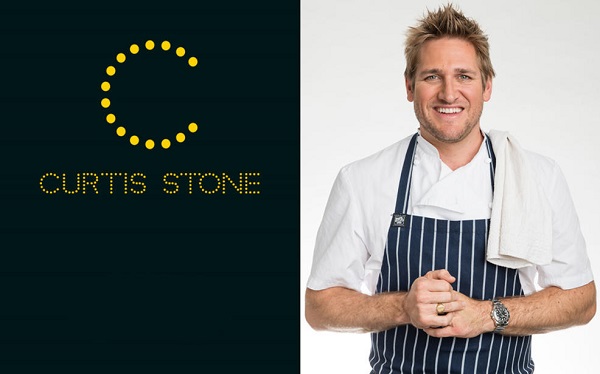 Curtis is a married man. His wife is American actress Lindsay Price whom he married in 2013 on 8 June in Spain. They were in a relationship since 2009. Additionally, he has two sons namely Hudson, seven, and Emerson, four. Curtis likes to bring along with him their children. Furthermore, Curtis is happy that his sons are aware of their heritage. He revealed:
'I think it's really important they understand that part of their heritage, It's funny because only recently my son told his teacher he's really an Aussie, which was cute,' 
Click to read more about Richard Blais' consulting company Trail Blais has been selected by Yellowbelly restaurant to develop the menu for their restaurant!
Source: Daily Mail