Australian doctor Dr. Sally Cockburn aka Dr. Feelgood's life saved by her pet dog!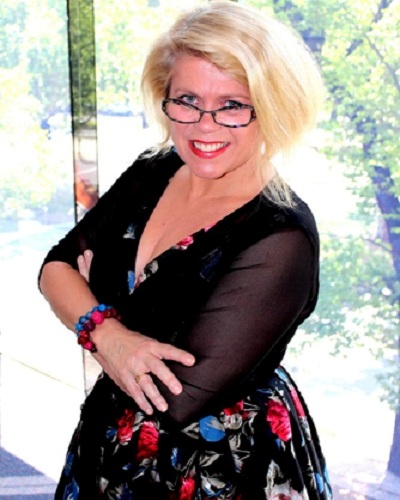 Dr. Sally Cockburn is a part-time GP and is known in Australia as Dr. Feelgood due to her radio Talking Health on 3AW.
She simplifies and demystifies medicine and discusses sensitive health issues.
---
Her recent health scare and her fluffy savior
Dr. Sally Cockburn had recently taken ill. She had a life-threatening lung problem and was saved by her pooch named Molly. Molly is a loyal shitzu-cavalier.
Dr. Sally was in her Melbourne home which she has recently renovated. She collapsed in her home on 6th May 2018. There was no one at home except her pampered pooch.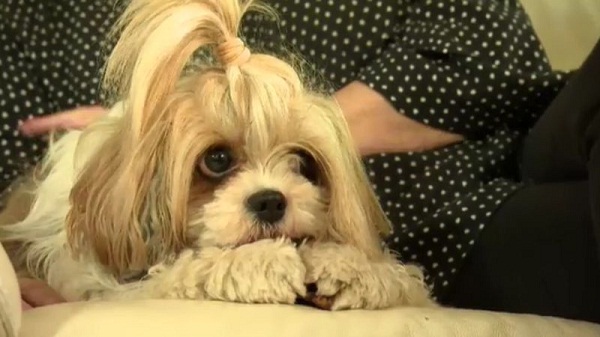 Seeing her collapse, Molly immediately ran across to her side and started licking her face. This made Dr. Sally wake up and she dialed Triple-zero for the medical emergency.
The medical emergency team rushed to her home and she was shifted to Alfred Hospital where specialists diagnosed that her lungs had a life-threatening blood clot. She was put and monitored in the intensive care unit and appropriate treatment was commenced.
Dr. Vincent Pellegrino at the hospital said that her lungs and body were starved of blood flow. He said:
"She was blue coloured, and not thinking straight,"
You may like to read WHO: A doctor states that lockdowns are not the primary means to curb the spread of coronavirus!
The recovery phase
She was discharged on 10th May 2018 and is in good health. She has been reunited with her favorite and loyal pooch and there were delicious treats awaiting him. Dr. Sally said:
"The doctors told my family how close to death I was,"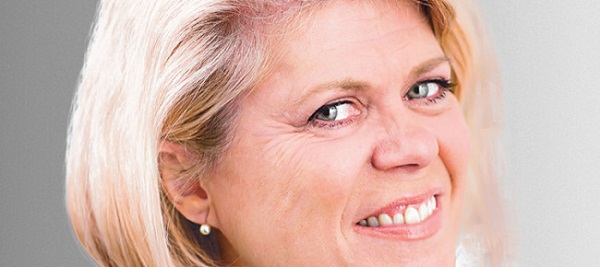 She added laughingly:
"I'd just renovated my house… and thought, 'god, I don't want to die now',"
Dr. Sally's works
Dr. Sally is a part-time family doctor. She is a health advocate, a media presenter and host, corporate speaker, writer, panel facilitator, and an EmCee. She is nicknamed Australia's Dr. Feelgood.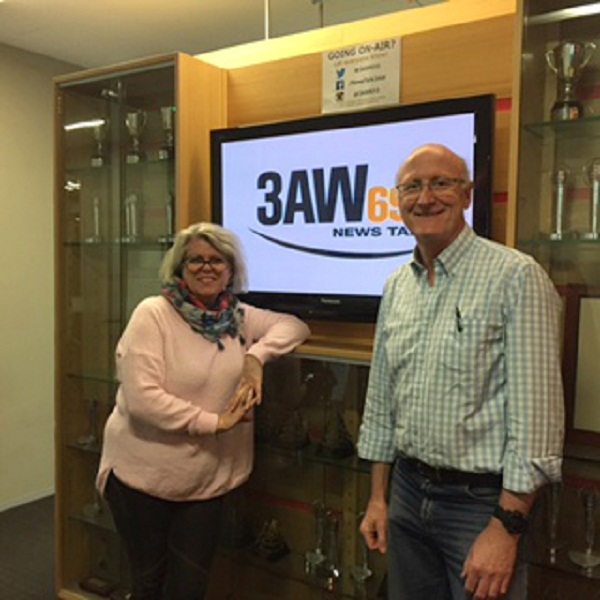 She speaks on a variety of subjects that ail humans and society. In 2013, she emceed a national conference in Adelaide on elderly abuse. She had called for a unified national approach where all must act.
She has 2 hours of precious time on 3AW for her program called Talking Health. In this, she talks about all the possible and common ailments that affect humankind. It is aired from 6 PM to 8 PM on Sunday night and listeners can join the conversation from anywhere. The program is in English.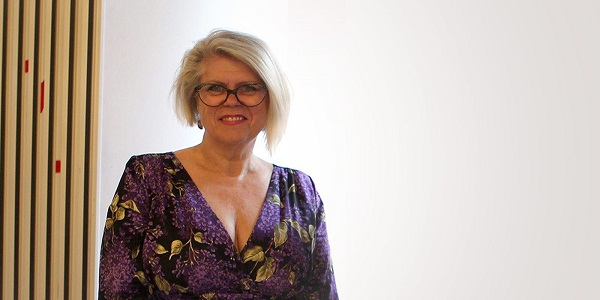 Dr. Sally is also on Twitter and updates her followers on all the newer things in medicine and health.
Her clinical and broadcast experience
She has 30 years of clinical experience and 22 years of a media career. She has also been active on TV besides the radio. She was for 10 years a health presenter on Good Morning Australia along with Bert Newton.
She also had her own talk show on Channel 7. She also had Pillowtalk which was on sex and relationship issues and aired on radio in the 1990s.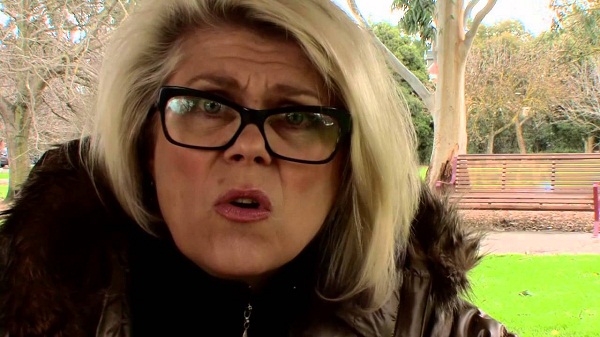 Also read Deaf model and activist Nyle DiMarco advocates integration of the American Sign Language with films for deaf community!
The awards
She received the Radio Industry Award for best radio documentary and an MBF Award for Excellence in Health Journalism. In 2010, she was inducted into the Victorian Honour Roll of Women and was also awarded the Monash Distinguished Alumni Service Award.
She has chaired several important meetings and projects. She is a champion of various community programs and stands up against bullies. She is a role model and her life has been saved thanks to her pooch is wonderful news!