Australian fashion brand Cotton On opens its first store in the Ho Chi Minh City of Vietnam!
Australian fashion brand Cotton On has opened its first store in Vietnam. It is trying to get a holding in the growing Vietnamese market. Hence, the company launched its first store in Ho Chi Minh City.
Cotton On and its  first Vietnam store
The famous Australian fashion brand Cotton On has started its first store in Vietnam on 15 November 2019. The store is situated in Vincom Thao Dien in Ho Chi Minh City's District 2. Additionally, the company released a statement in which they announced that they are planning to open two more stores by this December. One of the stores will be at the at Aeon Mall Ha Dong in Hanoi.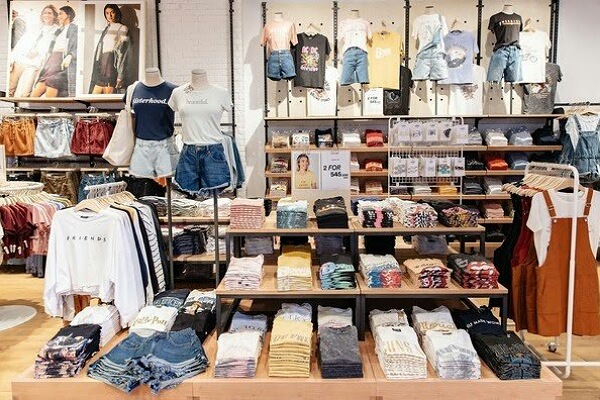 The group's general manager of license, James Lavdas said:
"We know there is a growing demand for street/casual wear fashion in Vietnam, so we're confident our distinctive product offering will resonate with customers who want access to the most effortless, on-trend products," 
More about Cotton On's entry into Vietnam
Cotton On is the first Australian fashion retailer to enter the Vietnamese market. They managed to enter Vietnam through their partnership with Imex Pan Pacific Group (IPPG). Furthermore, IPPG also collaborated with other brands such Nike and Mango and brought them to Vietnam.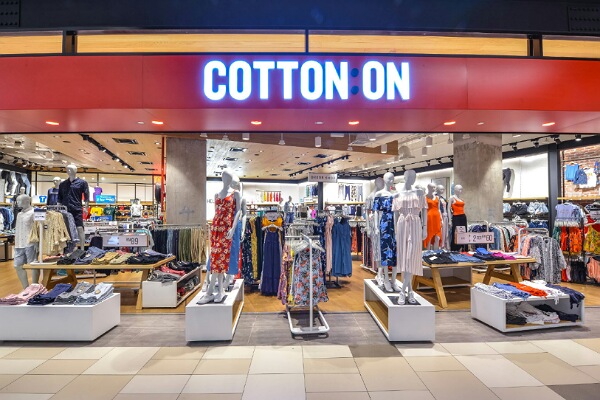 Besides, Japanese casual wear retailer Uniqlo will open its first store in the country in Ho Chi Minh City's District 1 on 6 December 2019. The other foreign fashion brands in Vietnam include Zara, H&M, Giordano, Topshop, Gap, and Old Navy.
About Cotton On
Cotton On is one of the biggest fashion brands of Australia. It started in 1991 in Geelong in Australia and now has presence in over 19 countries of the world with over 1400 stores. Its store outside Australia was in New Zealand in 2006. The founder is Nigel Austin and their CEO is Peter Johnson. Michael Hardwick is their CFO while Natalie McLean is their Chief Retail Officer. Their website states:
"We exist to make a positive difference to people's lives."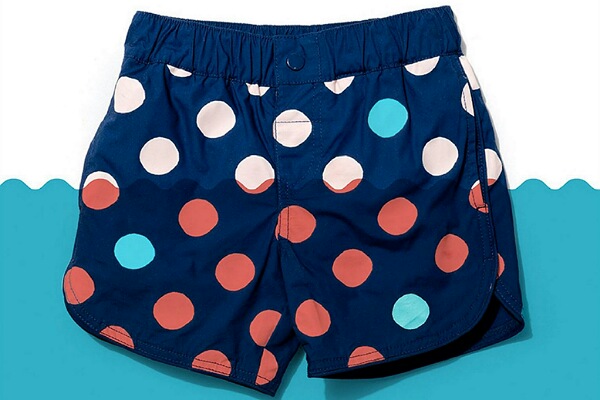 Globally, it has an employee strength of 22000. It deals in clothing, kids wear, stationery, cosmetics, and house decor. It has eight brands under it which are Cotton On, Cotton On Body, Cotton On Kids, Rubi, Typo, Cotton On LOST, Factorie and Supré.
Its design team is in Australia and it controls merchandise planning to establishing specifications. The production is outsourced to 850 factories worldwide.
But the company received fines on several occasions for false and misleading labels on clothes for children and girls. They had labeled the wears as low fire danger.
Vietnam and fashion industry scope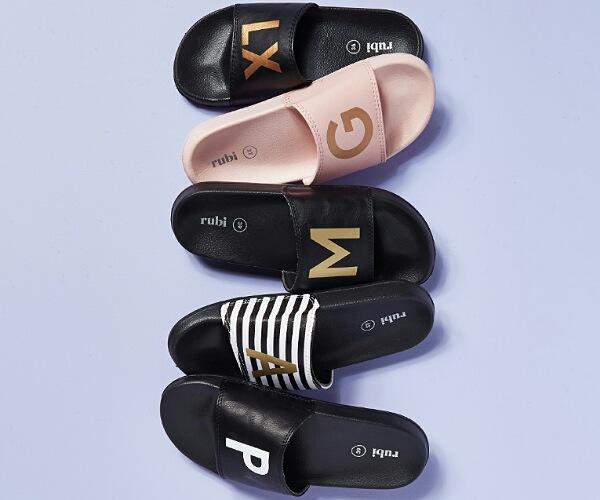 Vietnam has a young demographic population with growing incomes. And it also has a significant population of 96 million people. Hence it holds promise for the fashion industry there. Whereas the industry estimate was $5 billion in 2018, it is expected to grow to $7 billion by 2023.
Click her to read on The life tale of the Happiest Refugee Anh Do-the Vietnamese refugee of Australia!
Source: VN Express,  Wikipedia, cotton on website