Australian model Emily Sears holds strong opinions on online bullying and sexual harassment!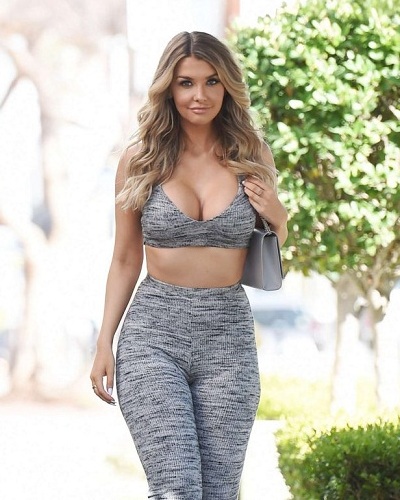 Emily Sears is a sexy and hot Australian model who is now settled in Los Angeles California in USA. This
The 34-year-old model is also a celebrity on social media.
---
Continue reading to know more about this model's personal life and career!
Emily Sears and her childhood and family
Emily Sears is 34 born on 1 January 1985 in Melbourne in Australia. Her parents are art publishers. It was her great aunt who was also a model and her name was Wendy Martin. Wendy earned the title 1956 of the Australian Model of the Year.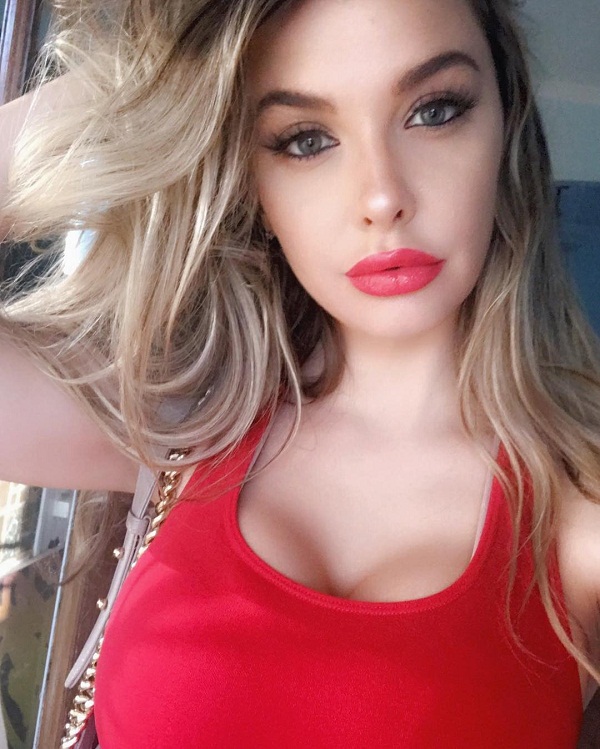 Emily has admitted that it was the environment at home that inspired her to enter the world of fashion and modeling. Emily grew up in the early part of her life up to her teenage in Melbourne and has studied in the local schools there.
She was also an ambitious person from her childhood days and had wished to see her picture on the cover of magazines when she was small.
Emily holds an Australian nationality with Caucasian ethnicity. She believes in Christianity.
Emily Sears and her career with the net worth
She began her career in Melbourne. She is a bikini model and her first work was with Harlem Productions. The fashion agency sold her first photo shoot to two bikini magazines. She modeled for some time in Australia and her age of 26 migrated to the USA.
Emily has modeled for many famous houses and has been featured on the covers of GQ and Maxim magazines. She is also active on social media and this helped her boost her career.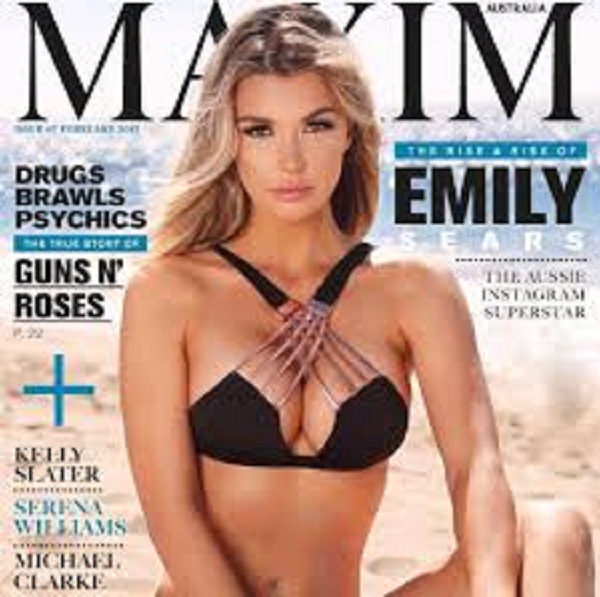 Emily holds strong opinions and is not shy about expressing them. She is against online bullying. gender discrimination. sexual harassment in any form, male chauvinism, and body shaming.
She is also a spokesmodel and has campaigned for brands such as Kuhmo Tires, Comfort Revolution, and Naven. Her net worth is $ 1 million.
Emily Sears and the music world
Emily has an attractive body and she has been featured in several music videos of famous musicians. These include Kanye West's I Won, rapper G-Eazy's You Got Me, and also in Wiz Khalifa's Part Girls music videos.  
Emily Sears and her male fans
Emily Sears had revealed that she gets at least 1-2 d**k pictures from her male fans. She then started forwarding those pictures to the mothers, wives, girlfriends, or partners of those males.
She made headlines at that time and told Buzzfeed News:
"We send the photos as a reminder for them to have respect for women. I think it provides accountability that people seem to lose online; being behind a screen gives people a false sense of anonymity."

"I get messages from men who say we're 'sluts who are asking for it', which can get pretty overwhelming. But I truly believe its a huge social problem reflecting the attitude many men have towards women and I want to keep trying to fight against it."
Also, read Matt Lauer is dating a 20-plus blonde after his sexual harassment scandal and divorce!
Emily Sears-Is she in a relationship?
Emily loves voluntary work and helping those in need. In 2017, Emily was in an LA restaurant enjoying a meal with a former Australian cricketer named Shane Warne.
Shane later was seen kissing Emily when they attended the 40th birthday party of Christ Martin. It is not certain whether Emily and Shane are together or not. They had once upon a time decided to get married but there is no further news on it.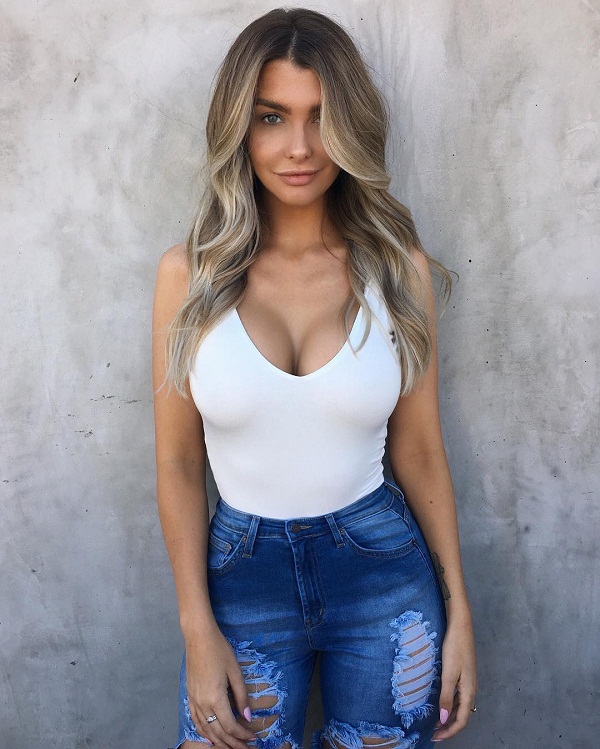 Source: wiki-global.org