Australian music promoter Harry M. Miller dead at 84!
New Zealand-born Australian music promoter and agent Harry M Miller died at age 84. He was surrounded by his family when he breathed his last.
Harry M Miller's death
It has been reported that Harry Miller died on 3 July 2018 in Sydney. The visionary entrepreneur expired peacefully, his HMMG agency stated.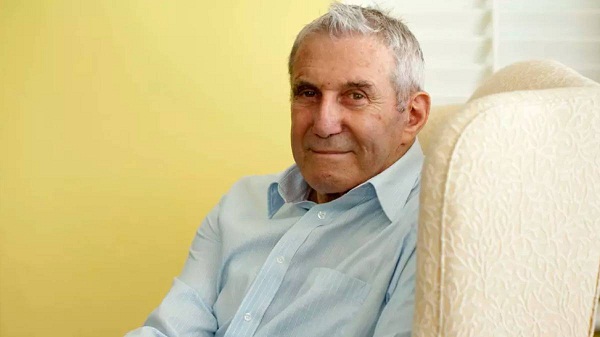 The statement released by his founded agency said:
"By his side were his long-term partner Simmone Logue, daughters Justine, Brook and Lauren and their mother Wendy,"
He was 84.
Harry and his ill-health
Harry was suffering from vascular dementia which was diagnosed in the year 2011. He shifted into an aged care center and on the weekends he was with Simmone Logue his longterm partner. He was on a wheel-chair. In August 2015, Harry and Simmone were photographed and she was seen pushing his wheelchair. This was in the eastern part of Sydney.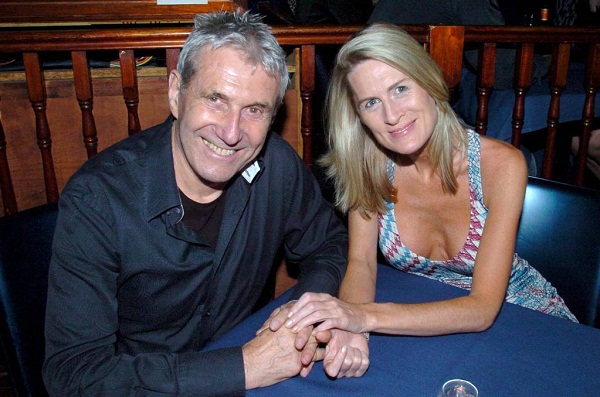 Harry had detailed his funeral plans in advance
Harry had already written down his funeral plans well in advance. He said:
"It's the producer in me, I guess."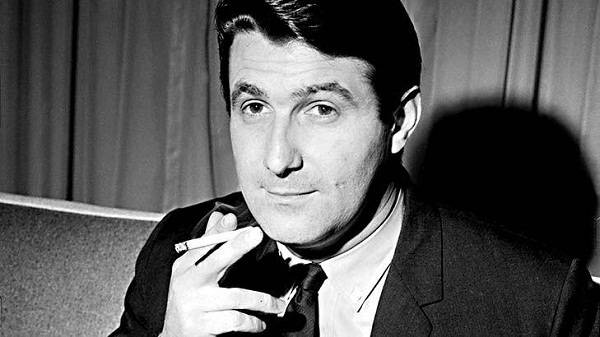 He had put in a wish that his ashes should be scattered down the cliff which was in front of his house located in Wombarra which is to the north of Wollongong. He had further written:
"There will be no funeral service as such, but a memorial, preferably at the Capitol Theatre in Sydney. People will get up and speak and sing and they should all have a drink without having to leave the premises."
Harry's relationships
Harry was a great visionary and music agent. He had arranged many music tours and functions and they were all popular and liked by the people. He was extremely successful in his career and was a talented music producer.
His love life was not simple. It had a lot of twists and turns. He had talked about it openly in his autobiography. He had written:
"My wandering eye is something I have struggled to control all my adult life,"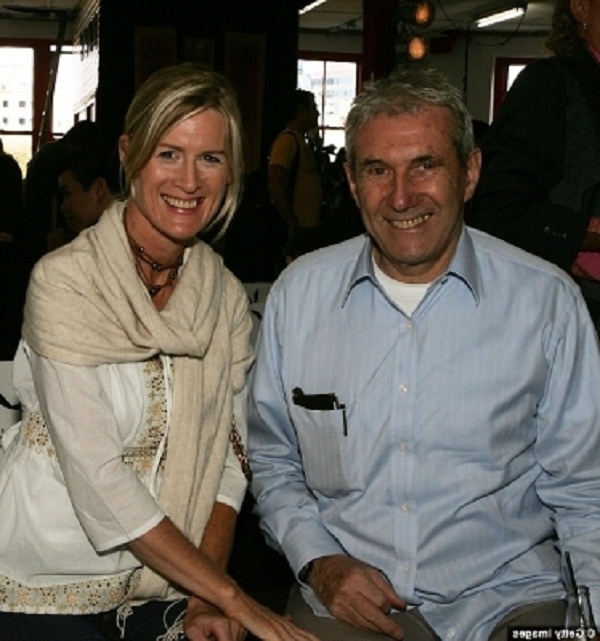 In 1957, he married his first wife who was Zoe von Uht. The couple had a son named Simon but the marriage could not last and ended in 1962. In 1963, Harry tied the knot with an American lady called Patricia Mitchell. The couple had two children but after 4 years of marriage, Patricia took her two children to the US. Recalling those sad days, Harry had mentioned in his autobiography:
"She took everything. I remember coming back from a trip and standing in our empty house. I think the kitchen sink was still there but very little else."
His mother Sadie died in 1972 and Harry then married a vet named Wendy Paul who was just 23. The couple had two children, daughters Brook and Lauren. Wendy had supported him through the bad days.

He had extramarital relationships first with model Deborah Hutton for 11 years and later with his society caterer and businesswoman Simmone Logue. In 2010, he said that Simmone was the love of his life. He stepped down and handed his business to his daughter Lauren in 2009.