An Australian reporter Lenore Taylor is alarmed at the incoherent talk of US President Donald Trump at a press conference regarding the Mexican border wall!
Worldwide, people and media personnel get a daily dose of Trump upsetting headlines and his speeches. But despite that, a foreign reporter Lenore Taylor from Australia who attended a recent press conference of the President was shocked. She had not expected such an overwhelming incoherence from the President of the largest democracy of the World.
The shock of an Australian reporter, Lenore Taylor
A reporter from the country of Australia was alarmed after attending a press conference of Donald Trump. People daily are fed news from the USA which includes Donald's hate speeches, his self-praising tweets, his bid to buy Greenland, and climate-related misinformation he has. News of this bizarre President fills all news bulletins. An Australian reporter Lenore Taylor also gets this daily bombardment. But she was shocked when she attended s full live press conference of Donald.
She realized that his speech is incoherent to the ultimate. Donald's speech had to edited on a large scale to give some meaning to it while reporting.
The press conference details
Lenore attended the press conference held in Otay Mesa, California regarding the renovated part of the wall on Mexican border. Donald was talking about the power of the concrete wall. He said it was the first of its kind and boasted that wall builders from three nations which he did not name visited it to learn. According to him, the wall was so strong that no one can cut through it even with a blowtorch. It was also deep into the earth that no one can burrow into it.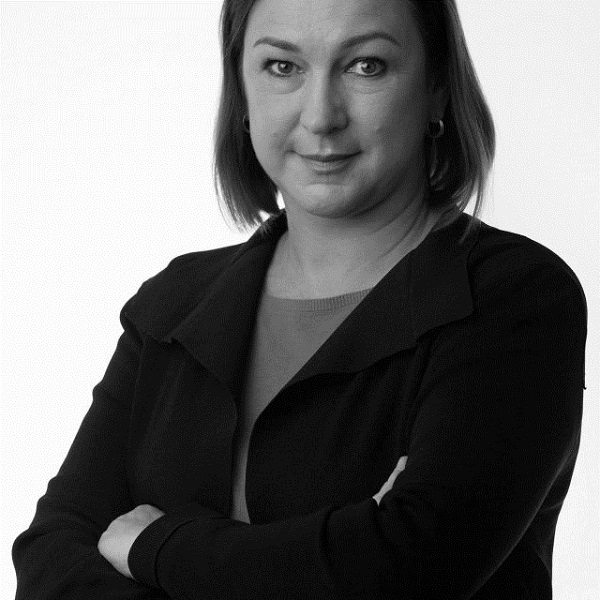 He added that even 20 best mountain climbers could not scale it. He said:
"The wall is wired, so that we will know if somebody is trying to break through"
The President wanted to give more details but one of the officials said:
"Sir, there could be some merit in not discussing it"
He went on and on saying that it absorbs heat. The news channel cut it off since they found no worthy news.
The only noteworthy point in Donald's speech
Donald did say that those illegal immigrants who cannot climb, burrow, or blowtorch the incomplete structure can still walk and reach the incomplete part but that would be walking a long way to do so. Lenore found only this point useful. She had to edit a lot of useless talk in between and remove or complete some unfinished sentences of the President. She had to put them in order so that it makes some sense.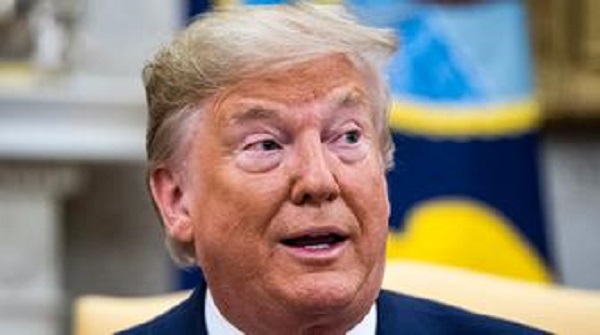 Lenore felt that she was trained to put things in an intelligible forms for the readers. But still was alarmed by the boasting, ill-founded attacks, and disjoint statements of the US President. She felt that whether editing and putting it in a presentable and comprehensive form was a service or a disservice for them. By doing so, the reporters are only masking the truth of the President. Such reporting is only hiding and normalizing the shocking incoherence of the President.
Click to know more about Chrissy Teigen and her husband John Legend give a befitting reply to President Donald Trump after he calls Chrissy a filthy-mouthed wife!
Source: The Guardian