Australian singer Sia Furler is the first female artist to have the most videos in YouTube's Billion Views Club!
Australian singer Sia Furler is famous. She has now another feather in her cap! She has broken a record and now has the maximum number of videos in YouTube's Billion Views Club compared to other female artists.
Sia and her Elastic Heart video crossed 1 billion views
Singer Sia has done it! Her video called Elastic Heart has become so famous now that more it has been watched than a billion times.
Sia, 43 has done videos alone as a lead or featured or in collaboration. It is her fifth video to reach the Billion Views Club of YouTube. Her other videos which are already in this club include Chandelier," "Cheap Thrills," "Titanium" (which is in collaboration with David Guetta) and "Dusk Till Dawn" which she did with Zayn.
Additionally, this month Sia has released a new single called No New Friends with Labrinth and Diplo. Their collaborative effort is called LSD.
Sia is seen without her hiding wig
Sia who has been hiding her face behind wigs for many years was seen at LA Fashion awards this month without her wig. It appears that she is getting used to fame and is now more comfortable with the limelight.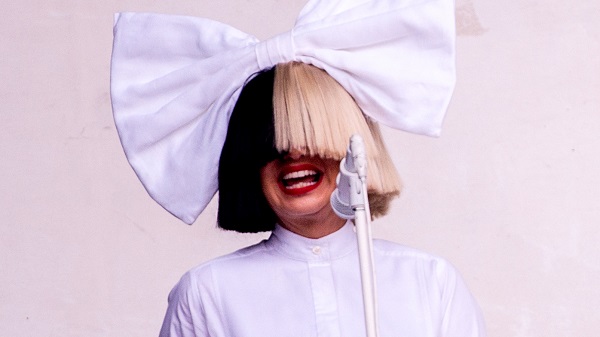 On 19 March 2019, Sia was seen without her wig or any other disguise at the LA Fashion awards function. She gave a speech inside and also posed for pictures with other celebs including Kate Hudson.
The Adelaide native also often has Maddie Zeigler with her. She was uncomfortable with the pressures of fame and hence used to do not the wig since 2014. But her fans accepted her that way and adored her voice. She looked beautiful, cool, and relaxed without her wig.
Sia Furler and her career
Sia began her career in the mid-1990s. In 1997, she released her debut studio album which did not do well. She relocated to London and released two more albums in 2000 and in 2004 respectively. But luck did not side her again. Frustrated, she moved to New York City in 2005 and released two more albums in 2008 and 2010.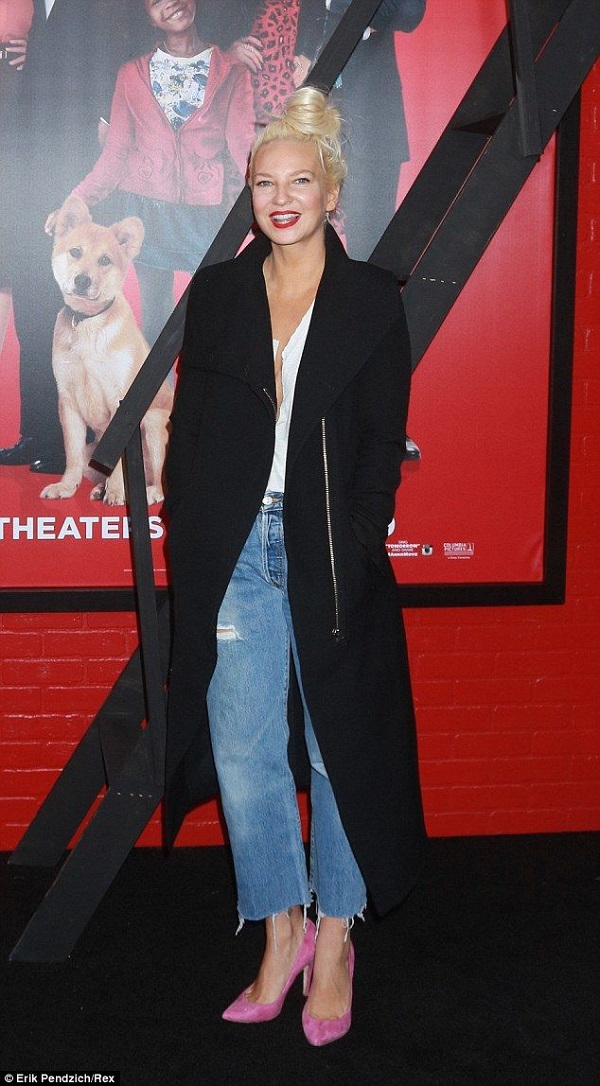 After a hiatus, when she returned in 2014 and released her sixth studio album 1000 Forms of Fear which was a big hit. She began tours and started covering her face with a wig or other form of disguise.
Sia Furler and her health
In 2010, Sia has uploaded a series of tweets. Sia whose full name is Sia Kate Isobelle Furler has Graves disease. She tips her fans about it when she had to cancel a series of concerts and appearances due to her ill-health secondary to this thyroid disorder.
In this condition, the thyroid is hyperfunctioning. It also gets enlarged and the person gets irritability, heart palpitations, high body temperature, and muscle weakness.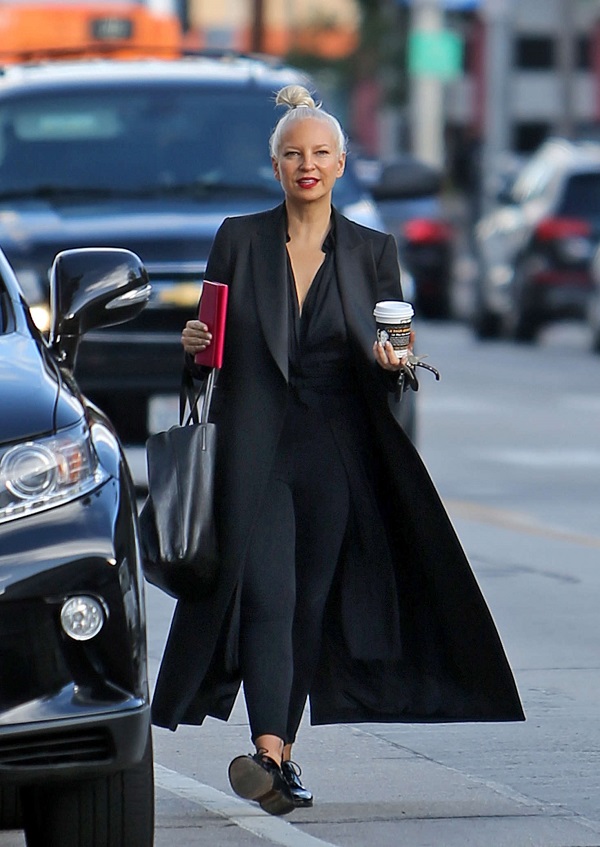 It is an autoimmune disease and the thyroid cells are gradually destroyed by the person's own immune system.
Also, read American singer Missy Elliott performs at Liberty Ross' birthday party! Know about Missy's three-year-long struggle with Grave's disease!
Sia had lost her fellow Australian boyfriend Dan in 1997. He had first relocated to London and Sia was going to join him en route Thailand. She was on her way when she got the news that he has been hit by a car and died on the spot. Sia took nearly 6 years to come to terms with this tragic loss.
Source: Billboard, News au