Austrian-American actor Arnold Schwarzenegger revealed on Jimmy Kimmel Live how his son-in-law Chris Pratt won him over in the gym!
A good son-in-law is one who asks for the hand of his to-be-father-in-law's daughter in the most polite way. He takes his approval and nod and we need him over. Chris Pratt did exactly that when he wanted to marry Katherine, the daughter of Arnold Schwarzenegger. Here is how it went…. Your heart will definitely go for Chris Pratt.
Arnold Schwarzenegger talks about his son-in-law Chris Pratt
On 29 October 2019, Arnold Schwarzenegger was on Jimmy Kimmel Live show where he spoke about his daughter Katherine's husband, Chris Pratt. He revealed that Chris had won him over. Arnold said:
"I get along with him really well," 
It was in the gym that Chris impressed Arnold. Arnold said:
"The first thing when we met, [Chris] says, 'Can we have a workout together? I need to have the inside scoop to the Pumping Iron,'" 
Cluck on the link ahead to read on Arnold Schwarzenegger feels good but not yet great after his open-heart surgery! Get the health update on him!
And one of his moves won Arnold over and Chris got his approval. He disclosed:
"When I watched him make his moves in the gym, the incline press specifically did it," 

"[That's] why I wanted him to become my son-in-law. It was the incline press."
Arnold Schwarzenegger and his praise of his son-in-law Chris Pratt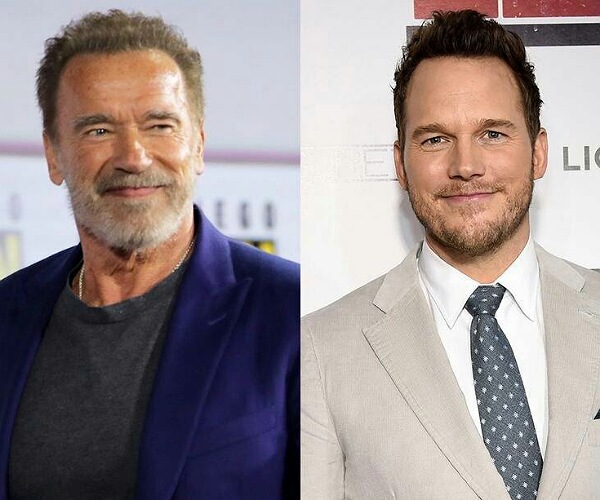 The actor went on to say:
"I'm really happy that he is such a great guy," 

"Not only a very talented guy and a great actor and a great star and all this stuff, but a really kind man and kind to my daughter — which is the most important thing for me."
Arnold Schwarzenegger and his career
It might be recalled that Arnold Schwarzenegger, 72 himself was a former professional bodybuilder. So a bodybuilder appreciating Chris' gym moves is a great accomplishment for Chris. Arnold began weightlifting at age 15. This Austria born actor also served the military in 1965. He was, Mr. Universe at age 20 and became Mr. Olympia seven times. The Arnold Sports Festival is named after him.
Click to read more about Actor Arnold Schwarzenegger is drop-kicked by a crazy fan at the Arnold Classic Africa Event in Johannesburg in South Africa!
Arnold was, Governor of California from 2003 to 2011. He started acting in 1969 when he portrayed the character of Hercules in Hercules in New York. His breakthrough role was in 1982's movie Conan the Barbarian which became a box-office hit. More action films came his way and he won accolades for his acting in many if them. He got Hollywood Hall of Fame star.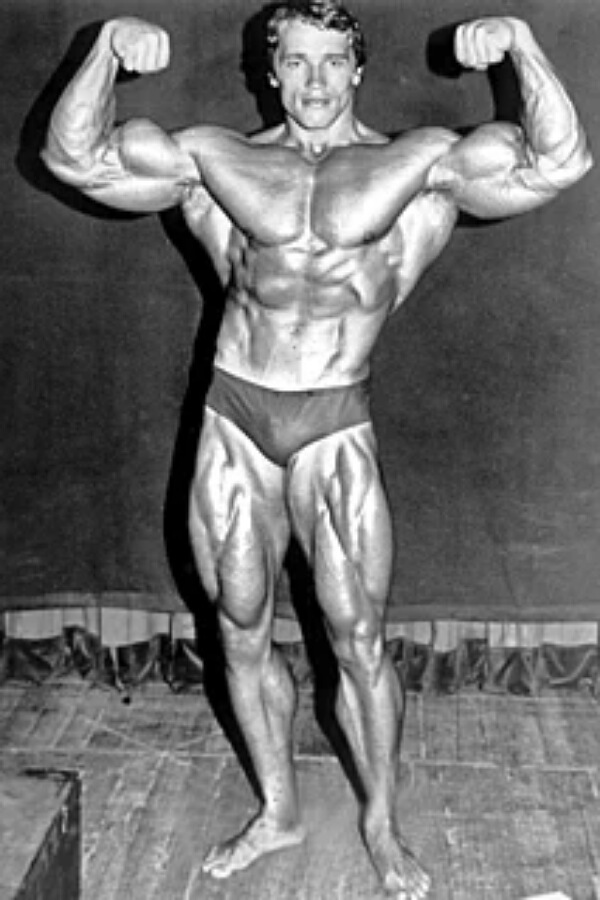 In 2015, he replaced Donald Trump on the show The Celebrity Apprentice. Donald repeatedly criticized him and in 2017, Arnold decided to withdraw from the show. He did this but not before taunting Donald Trump thus:
"Hey, Donald, I have a great idea. Why don't we switch jobs? You take over TV because you're such an expert in ratings, and I take over your job, and then people can finally sleep comfortably again."
Source: Buzz Feed, Wikipedia