Authoritarian world leaders have turned out to be the worst pandemic performers!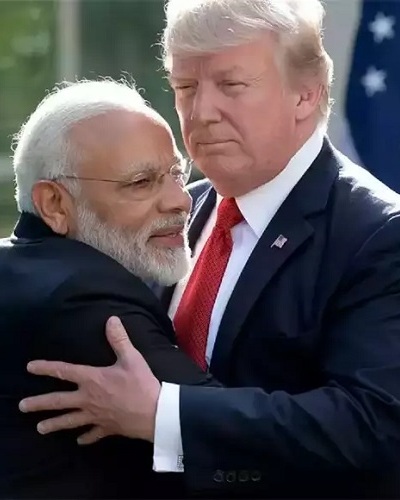 COVID-19 crisis the world has also assisted to segregate world leaders into bad and good leaders.
It is clear that authoritarian world leaders who are used to behaving badly have come out as the worst leaders.
Because they have misjudged and mishandled the coronavirus pandemic.
---
Some of them were busy in doing things which are unnecessary at the moment in order to just increase their vote bank for the future.
But this would come only after the people survive this deadly viral time!
COVID-19 and authoritarian world leaders
Around the world, we have witnessed that authoritarian world leaders have been playing with the emotions and the lives of their citizens. They have been exploiting them and using their weaknesses to remain in power.
The coronavirus did not dampen their bad intentions and they continue to place their selfish interests above the public good. Thus they have turned out to be the worst leaders and have grossly mishandled the current infectious crisis.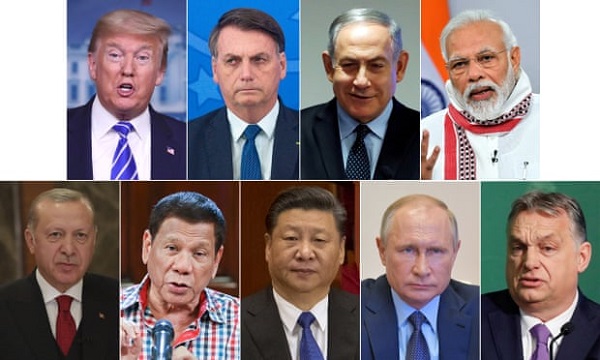 These are mainly male and can be called TS Elliot's 'hollow men'. Here, we saw that female leaders fared better. Angela Merkel from Germany, Jacinda Ardern from New Zealand, and Tsai Ing-wen from Taiwan receive all the praise for their sensitive and competent handling of the coronavirus pandemic. They managed to phase out this disease from their country well.
Characteristics of these worst world heads
The worst world leaders have some common dysfunctional characteristics. It goes beyond maleness. These leaders have a fixation on wars. They think that the solution for every problem is wars and division.
They also are poor in imagination and foresight. Additionally, they hold a short-sighted approach for every problem. They have risen to power out of a feeling of inferiority complex and revenge.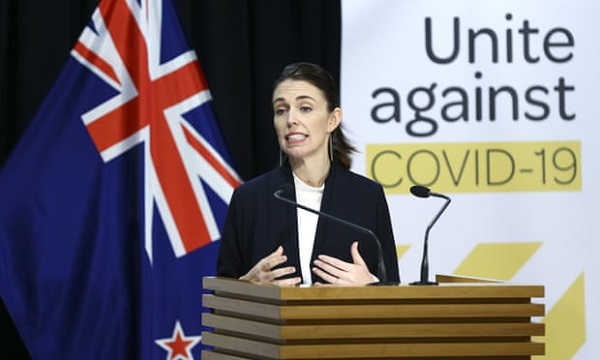 These worst world leaders lack empathy. They are the product of a class, culture, or elite upbringing. And these leaders are all tyrants and refuse democratic and legal rights to people.
They believe in crushing freedom of speech and popular opinions for their own ulterior motives. They abuse civil, minority, and women's rights. Additionally, they tolerate corruption, reject media scrutiny, and believe that they know the best.
World chiefs who have made the worst pandemic performers
Of course, Donald Trump tops this list of worst world leaders and pandemic performers. His talk on the deadly virus and its management has only attracted mockery for him and the USA.
Brazil's Jair Bolsonaro behaves like Donald Trump. He thought that he could use the poor's opposition to lockdowns and turn it to his advantage. He compared the deadly virus to a mild flu virus.
India's Hindu nationalist PM, Narendra Modi is next in line. He has miserably failed in his crackdown of the virus and the country currently tops the list of maximum cases rise per day.
This pro-Hindu leader was busy laying foundation stone for Ram Temple at the demolished Babri Masjid site when the cases were spiraling upwards. These three chiefs of countries have turned out to be the most incompetent and irrelevant leaders of all times.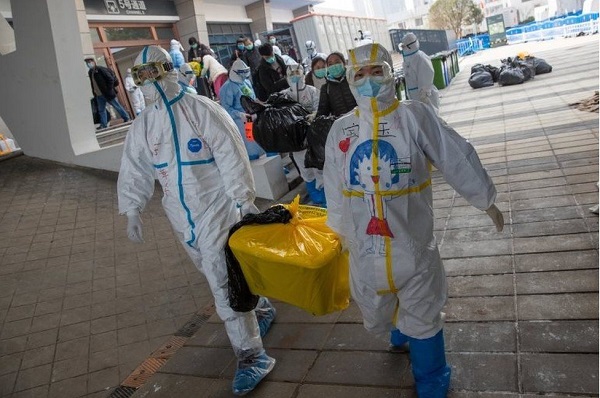 The other leaders in this list are Turkey's President, Tayyip Erdogan, President of Philippines Rodrigo Duterte, Hungary's right-wing populist leader Viktor Orbán, Russia's President Vladimir Putin, and Chinese leader Xi Jinping. Israel's prime minister, Benjamin Netanyahu is also one of them.
Hope that progressive, compassionate thinking can bring an end to the rule of these shallow, arrogant men!
Source: The Guardian