Avril Lavigne is dating a billionaire! Know who is her new boyfriend?
Avril Lavigne and her new-found love
E! News revealed that Canadian singer-songwriter and actress, Avril Lavigne has found a new love. She has been quietly dating a billionaire! Her fans are definitely happy for her. Let us get the details of the wealthy guy!
It has been reported that her new boyfriend's name is Phillip Sarofim and he is the son and heir of Texas billionaire Fayez Sarofim.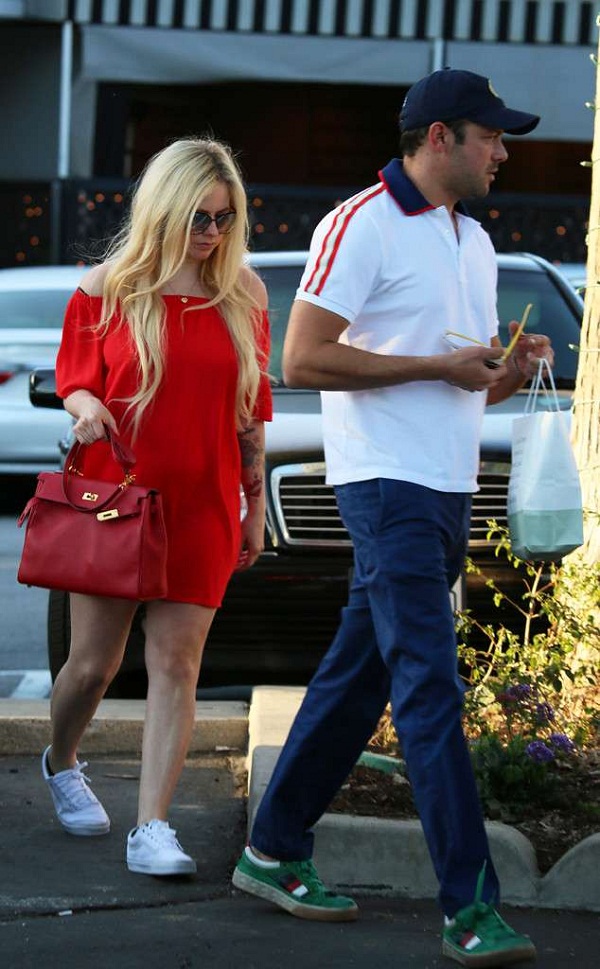 An insider had leaked the news about their relationship. The source said that their relationship is very new and the couple has been seeing each other for the last two to three months only. The Canadian singer was dating her last boyfriend, Canadian music director J.R.Rotem and had recently split from him.
Avril and her new boyfriend were seen hanging out in Los Angeles on 24 April. Avril had worn a billowy, off-the-shoulder red dress. While Phillip was in navy blue pants and had a white Polo T-shirt with red stripes across the shoulders. He also had a matching navy blue baseball cap and his eyes were protected in a pair of yellow-framed sunglasses. The couple had halted at a local coffee shop to grab some drinks and eats and later went for grocery shopping at Jaydes Market at the Beverly Glen Center. Daily Mail had their exclusive pictures and after the shopping, they were spotted holding hands.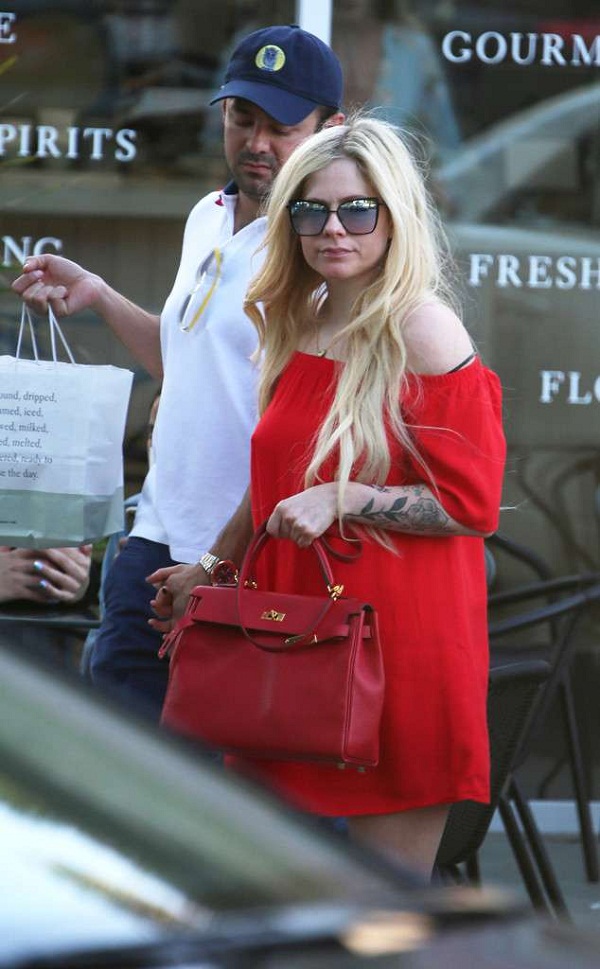 They often meet at each other's houses. The insider also informed that the couple had met the first time through their friends and at a dinner party organized by one of them. They hit off the time that they met.
About Phillip Sarofim
Phillip had four other siblings and he is the Coptic American heir to the Sarofim fortune. Besides, he is also the fund manager for a great number of Dreyfus family stock funds and an original and second shareholder of Kinder Morgan. He is additionally the part owner of the NFL team Houston Texans.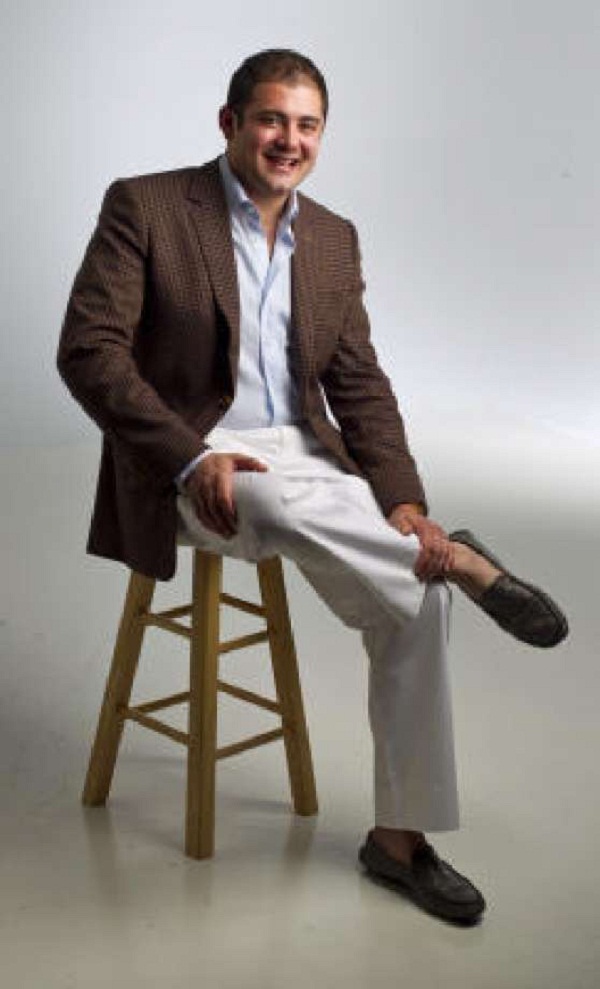 Phillip has some interesting love history which we want to share with you. He was married to Lori Krohn in the start but they split but the year the couple separated is not known. Fayez Sarofim who is Phillip's father then decided to marry Lori's mother Susan Krohn who was by then the ex-wife of billionaire Tracy Krohn. The wedding took place in December 2014.
Avril's love relationships
Avril was 17 when she met DeryWhibleyley who was the lead guitarist and vocalist of Slum 41 band. The two began dating two years later. In June 2005, Deryck proposed to her. On 15 July 2006, they tied the knot in Montecito in California. But in 2009 the couple had separated and the divorce got finalized on 16 November 2010. Releasing a statement to the effect, Avril said:
"I am grateful for our time together, and I am grateful and blessed for our remaining friendship."
Avril then began a relationship with actor Brody Jenner in February 2010. They split in January 2012. She started a relationship with Canadian rocker Chad Kroeger in July 2012. He was the frontman of the band Nickelback. Their engagement was held in August 2012 and on 1 July 2013, they married at the Château de La Napoule, a reconstructed medieval castle on the Mediterranean in the South of France. Their honeymoon was in Portofino, Italy. On 2 September 2015, she announced on her social media that they are separating.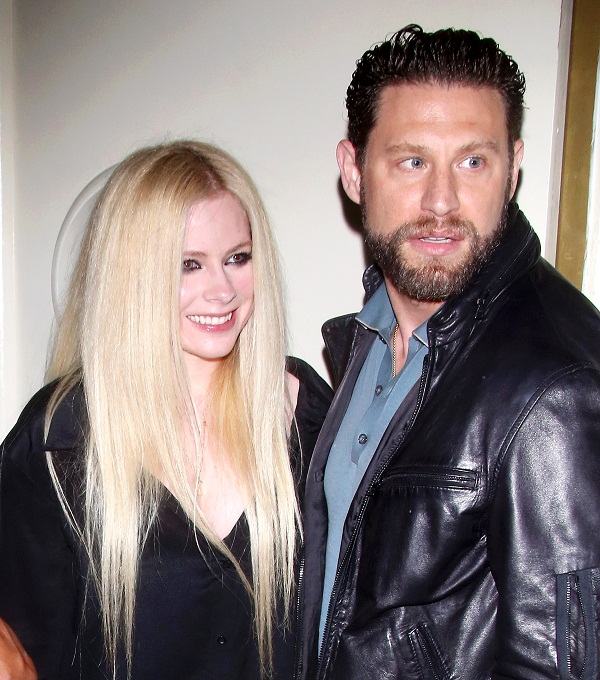 Before Deryck, she was in a relationship with Blake Thompson from 1999 to 2000, Matt Gould in 2001 to 2002, and Jesse Colburn in 2002 to 2003. After she split from Deryck, she also was dating Wilmer Valderrama in 2009 and Andrew Levitas in 2009 to 2010.
After her marriage with Chad went haywire, she was with Ryan Cabrera from 2015 to 2016 and with J.R.Rotem from 2017 to 2018.
Short Bio on Avril Lavigne
Avril Lavigne is a Canadian singer-songwriter and actress. She is widely famous for her debut album, Let Go(2002). She is the youngest female soloist to reach number 1 in the UK. Lavigne has sold more than 40 million albums and over 50 million singles worldwide since her professional debut.
Lavigne is the 2nd-best-selling Canadian female artist of all time, behind Celine Dion. Avril's debut album, Let Go has sold nearly 7 million copies in the United States and over 20 million copies worldwide. She became world famous for her breakthrough single, Complicated, which peaked at number 1 in many countries around the world. As an actress, she had roles in Fast Food Nation (2006), The Flock (2007), and Charming (2017). More Bio…