Awesome facts related to comedian and actor, Jorge Garcia!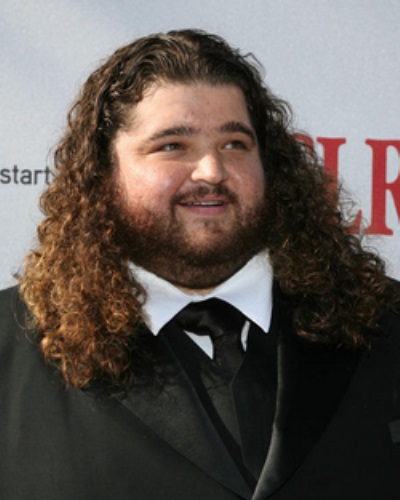 Jorge Garcia, 46 is a well-known actor. His best-known role is that of Hurley in Lost. He is a brilliant performer. Let us get going to know some interesting and cool facts related to his life and career.
About his life before fame
Jorge is 46 and a native of Nebraska. He has been obese since his childhood. He was into wrestling when small and his friends in high school had nicknamed him Baby-faced killer.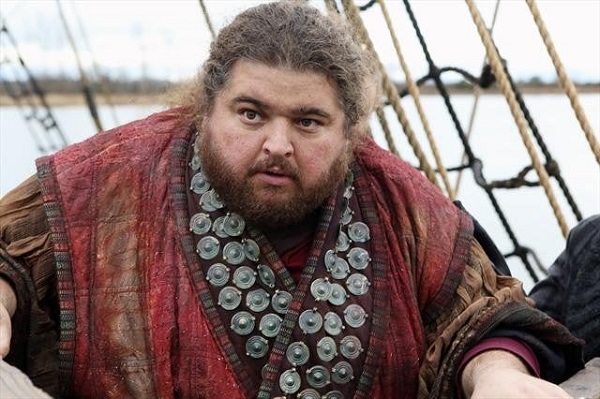 He was always interested in acting and loved the stage. He had appeared in a school production of the play Fiddler on the Roof in which he had played the character of Tevye.
Jorge has trained in acting at Beverley Hills Playhouse Acting School. But he also holds a degree in Communication Studies which he obtained from UCLA.
Jorge's mother was a professor and hailed from Cuba. Whereas his father migrated from Chile and was a doctor. He could not attend his sister's wedding due to his work commitments.
Jorge Garcia and his acting career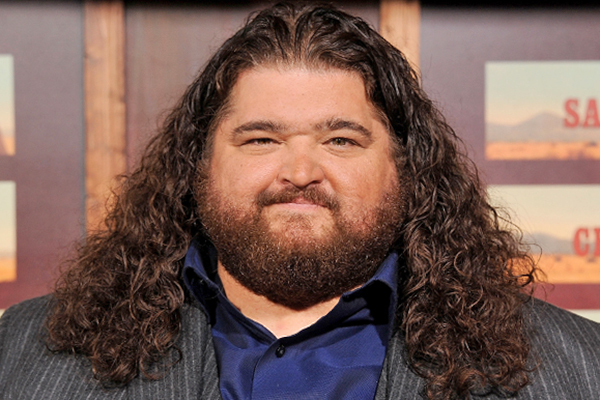 Jorge was doing some shoes and films. He had starred in an episode of Curb your enthusiasm as a drug dealer. The show producers of Lost saw him in this episode and created a special character for him in Lost namely that of Hugo Reyes. He has appeared the maximum number of times in the episodes of Lost (118 out of 121 episodes). He had lost 30 pounds of weight before filming for Lost. Jorge had cried when he read the final script of the show in which he acted for six years.
Jorge was featured on the cover of the album named Hurley of the band Weezer. They released it in 2010 and chose the name based on Jorge's character of Hurley in Lost.
His other TV shows including Once Upon a Time, Alcatraz, and Hawaii Five-0. His feature film roles include in Cooties and Little Athens, The Ridiculous 6, Deck the Halls, and When We Were Pirates.
Click to know more about Comedian Bob Mortimer is contemplating about future after his friend and co-star Paul Whitehouse had heart health scare earlier this year!
Jorge also does stand up comedy when free. He uses this money to fund charities.
Jorge has done commercials, and jobs at Borders Books and Music.
Jorge Garcia and his lifestyle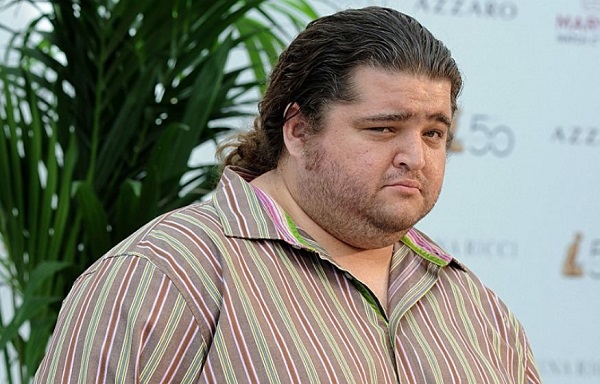 Jorge Garcia's fans seem worried about his huge weight. Some of them send him slimming tea and Slim Fast coupons. Some also have sent him religious literature.
Jorge had in the past tried vegan diets to lose weight. But it seems it did not work.
Click to learn more about True animal love! Brandon McMillan's animal training career, his TV show 'Lucky Dog', his childhood, and singlehood!
He is an animal lover. He owns a small Chihuahua mixed-breed named Nunu.
Jorge loves music and has a huge collection of records at his home.
He loves to play video games and is a fan of Star Wars.
He was in a relationship with co-star Bethany James Leigh Shady.
Source: Lost Pedia, IMDb