Ayesha Curry reveals the secret of her lasting marriage with Stephen Curry-Putting husband over kids, she says!
Ayesha Curry and Stephen Curry have been married now for more than 7 years. The couple has three children now and is in marital bliss. Ayesha Curry shared the secret of her long-lasting marriage.
The secret of Ayesha Curry's long married life
Ayesha did not shy when she revealed the secret of her long married life to Stephen Curry. She said that she keeps her husband above her kids and has been told this tip by her parents. She said:
"… Both of our parents are still married and have been married for 30-plus years, and the one thing that they both shared with us — some through learning it the hard way, some through just making sure that they do it — is just making sure that we put each other first, even before the kids, as tough as that sounds. Putting ourselves first, and making sure that we make time for date nights and for each other. That's been very important, as hard as it is."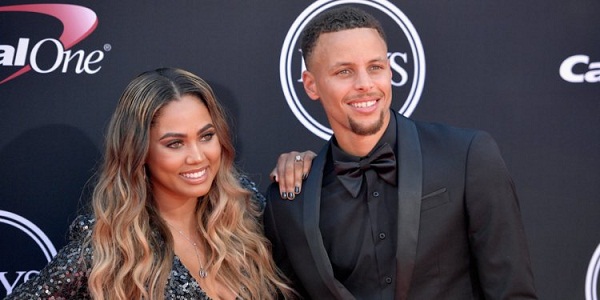 Ayesha agrees that it is a tough decision to take and it means going against what you learn as being a parent. Ayesha explained:
"Because when you become a parent, you want to put your kids first, and we do, but we do it second to our relationship. Because ultimately, when our relationship is good, the kids are happy and they're thriving and our family life is good. We have to put that into perspective and realize that it's not us being selfish, it's making sure we set a strong foundation."
Ayesha Curry and her relationship with Stephen Curry
Ayesha and Stephen share a very loving relationship. They first met at their Church Youth Group and this was in Charlotte, North Carolina. Talking about that time, Ayesha had said:
"We were just kids. He was the cute boy at church that all of the girls were obsessed with, so I made a generalization that maybe he wasn't for me."
Ayesha started acting and modeling in LA and they reconnected a few years later. She did not want to date an athlete since she thought that they were arrogant.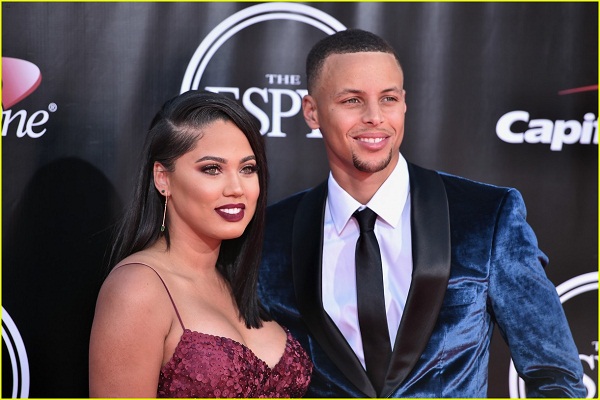 But after Stephen reached to her via Facebook, she went out for the first date and liking him entered into a relationship with him. This was in August 2008. The couple married in 2011. She and her basketball player husband have three children-two daughters named Riley, 6 and Ryan, 3 and one son named Cannon who is just 6 months old.
Her husband, Stephen is an avid Christian religion believer. He had once said:
"People should know who I represent and why I am who I am, and that's because of my Lord and Savior." 
He is also an avid golfer. This love for golf began when he was in high school.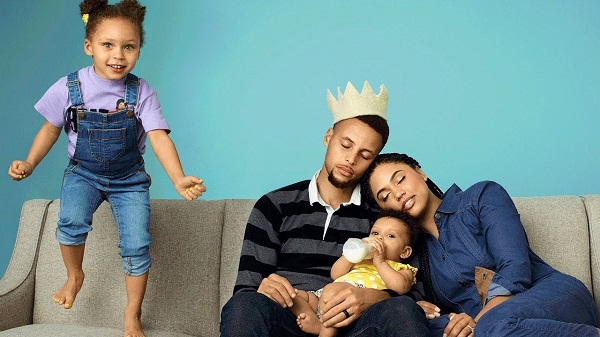 Ayesha supports Stephen in his career and all the activities with which he is involved. He is a successful player of NBA and has an international name.
Short Bio on Ayesha Curry
Ayesha Curry is a  Canadian/American chef, cookbook author, television personality, businesswoman, actress, and model. She is also known for demonstrating food in her YOUTUBE channel Little Lights of Mine. More Bio…
Source: Deseret News, Yahoo Sports