Ayesha Vardag, British divorce lawyer enforces a strict dress code at her office, bans cardigans! Why?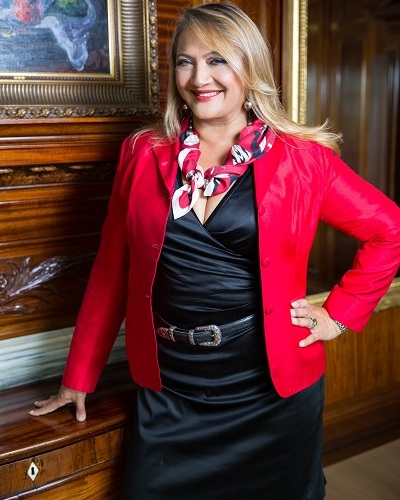 Ayesha Vardag is a British divorce lawyer. She has her own law firm with 120 staff. She wants them to all come to the office and not work from home. Earlier, she had told them that some of the members, around 10, might be retrenched due to falling profits. She had also put in place a dress code for her staff. And now, she has banned cardigans at the workplace! Why?
Ayesha Vardag and her ban on cardigans at working place
British divorce lawyer Ayesha Vardag has dashed an email to her workers and asked them to stop wearing cardigans to the office. She does not want them to look like 'pretty little things'. She titled her email CARDIGANS! and wrote:
"I am seeing cardigans in the office",

"Look at the dress code in the handbook. Woollies are verboten. Nothing you could get comfy in by the fire."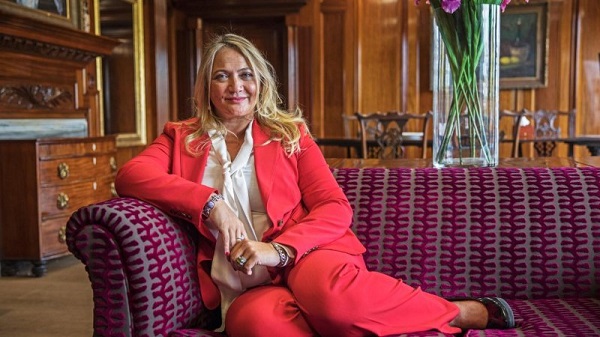 Talking on the hair, she added:
"Hair should be executive and very long hair should be pinned up",

"Look like a pro, not a pretty young thing."

"Take yourselves seriously, so clients do too. Every day you should look as if you're capable of being President of a significant country",
But what is wrong with a cardigan?
Winter is coming and people at her office may want to keep themselves warm in a cardigan. But she has said no to it. Stephen Bence, the firm's Director of Strategy and her husband said:
"As a top City law firm, we hold ourselves to the highest possible professional standards, extending to our dress code – to which every employee consents upon joining the business",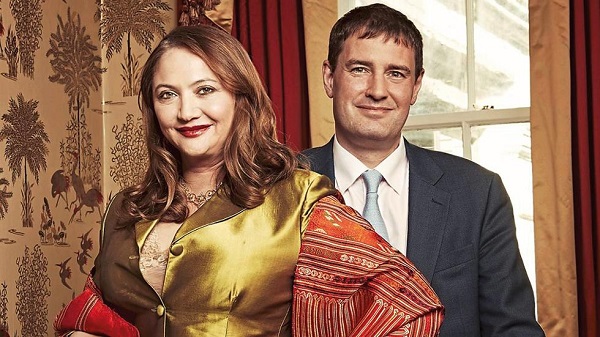 Ayesha is a Linklaters trainee and had done work at Weil before starting her own firm. Further, Stephen said:
"Cardigans, while excellent for many occasions, are not compatible with our chosen style",
So then what is the dress code that her handbook mentions?
The dress code and the upcoming staff retrenchment
In the handbook, Ayesha has said that a cardigan makes one look a bit teenage and low-rent. It also states that staff members should not wear dresses that are baggy, billowy, or shapeless. She wants women to be "discreetly sexy and colorful and flamboyant at the same time". And what about the men wear? She has specified in the handbook that male workers can wear cravats. But they should refrain from wearing super tight trousers, winkle pickers, or cardigans.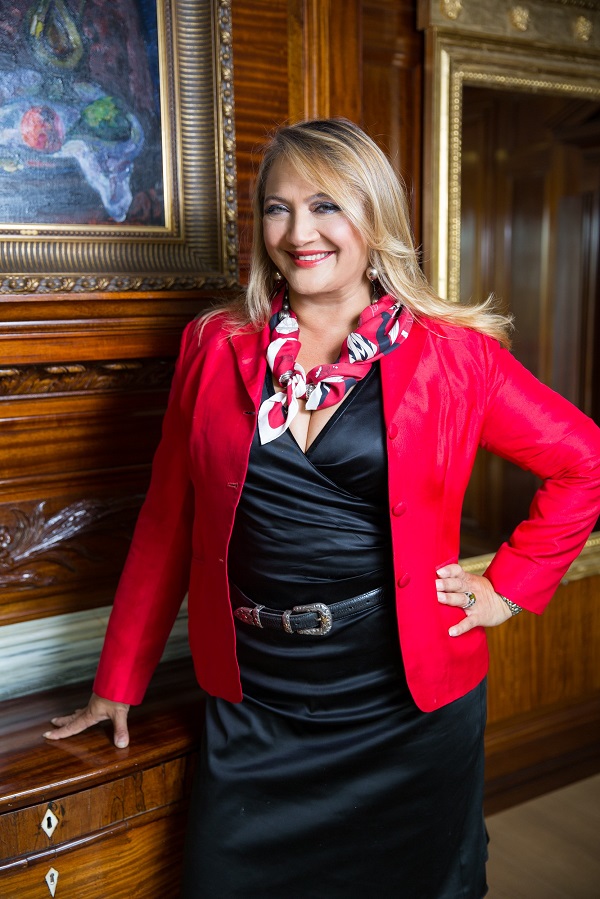 When the government said that people should work from home as much as possible due to the coronavirus pandemic, she immediately emailed all her staff to tell them that they should attend office and cannot work from home!!! Stephen said that their work is based on collaboration, training, and mutual support, and hence they can operate the firm only when staff join together and work in the office.
The firm's profits dropped down from £688k in 2017/18 to £367k in 2018/19. Hence, they said that though they do not want to, they will have to cut down their staff force. About 10 people might be removed as part of the redundancy process.
Also, read Matt Dawson, former England rugby player and his wife Carolin divorce after nine years of married life!