Azealia Banks Got Engaged To Ryder Ripps; The Rapper Showed Off Her Ring To Her Fans!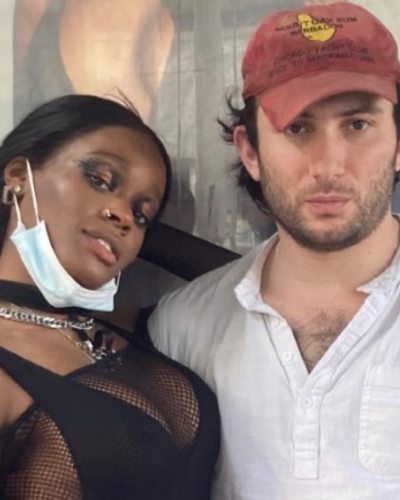 The American rapper Azealia Banks is off the market. She recently announced her engagement with conceptual artist Ryder Ripps. The rapper showed off her engagement ring to all of her fans and followers through social media. The couple has never openly talked about what sparked their relationship or how did they meet.
Azealia Banks announced her engagement
The American rapper Azealia showed off her engagement ring on social media. On Sunday, she shared the news of her engagement with Ripps with her fans and followers. Moreover, with the picture of her ring, the rapper wrote:
"I just got engaged. I'm crying… I'm Jewish now. MAZEL TOV B*****S! WE IN HERE…. YERRRRRRR"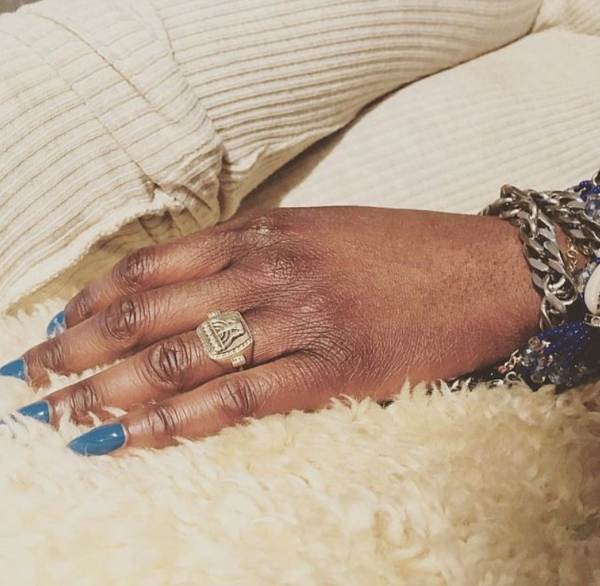 Her engagement ring features a menorah which a religious Jewish symbol of Hebrew lampstands. The rapper has not yet talked about how long they have been dating each other. However, she often posted about Ripps on her social media accounts.
Who is Azealia's fiance Ryder Ripps?
The rapper fiance Ryder Ripps is the creative director of OKFocus. It is a digital marketing and design agency that has worked with Nike and Red Bull. Moreover, he is also a well-known artist. Ripps describes his arts as:
'art that uses online avenues to expose how social media can amplify narcissism and fear"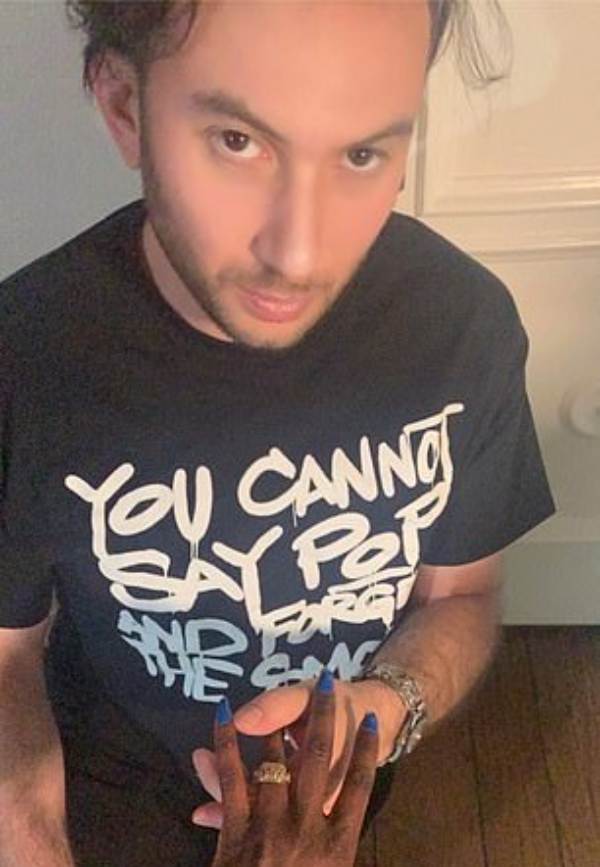 Controversies of Banks
The rapper made controversial headlines after she made an earring out of her dead cat's bone. In a now-deleted post, she shared a disturbing video of her cat that died last year. In the clip, she and another person excavate the bagged remains of her pet cat. Meanwhile, in another video, she explained to her fans saying:
"A lot of you guys don't know, Lucifer the cat died three months ago, and we had to put him in the ground, and we're digging him up for the very first time. She's coming back to life"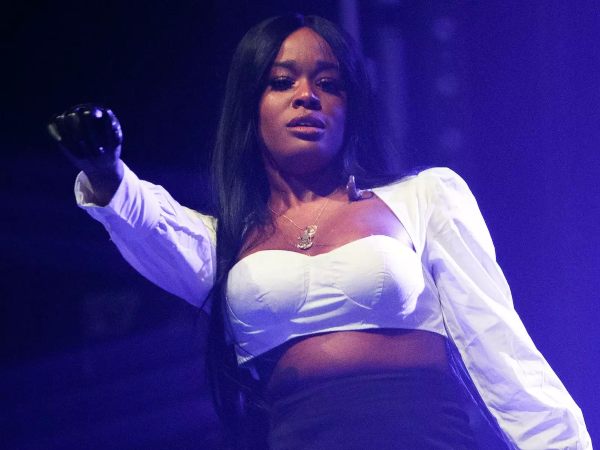 Moreover, she also later replied to her fans saying she soaked her head peroxide to fully clean him. The rapper took him to the jewelry shop to glide him. However, this is not the first time she has surrounded herself with such controversy. Previously, she claimed she is a 'witch', and later in 2015, she said that her interest in magic came from her mother. Moreover, she also stated:
"My mother practiced white table magic. Prayers to the ancestors and praying to saints and praying for all kind of protection."
More About Azealia Banks
Azealia Banks is an American rapper, singer, and songwriter. She is best known as a rapper and an outspoken voice on social media. Banks began her music profession by recording her music through MySpace in the year 2008. Then she took the assistance of media and began sharing her music in MySpace and in the long run, she had perceived and marked by XL Recordings at her age of 17. See more bio…