R&B singer B.Smyth dies at the age of 28 following a lengthy battle with pulmonary fibrosis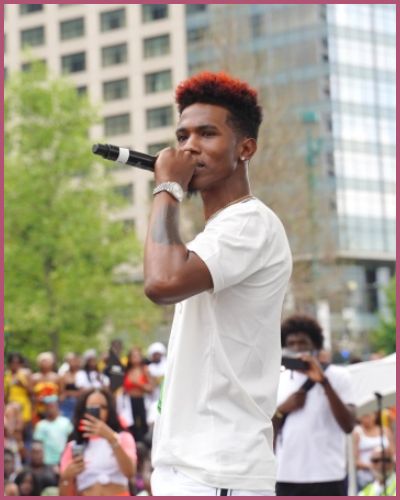 B. Smyth was a Florida-born singer, songwriter, YouTuber, and social media sensation
He sadly passed away on Thursday, November 17, following a lengthy battle with Pulmonary fibrosis. He was just 28
His latest project includes Twerkoholic Part 2, which was released last month.
---
RIP B.Smyth!
B. Smyth's death was confirmed by his older brother Denzil
R&B musician B. Smyth, whose real name is Branson Smith, passed away on Thursday, November 17, following a lengthy battle with Pulmonary fibrosis. He was just 28.
His older brother, Denzil took to the late musician's Instagram page to announce the heartbreaking news of his brother's death. Denzil shared the clip recording himself in which he begins the video by saying,
"It's very tough for me to make this video because I never thought I would have to make something like this,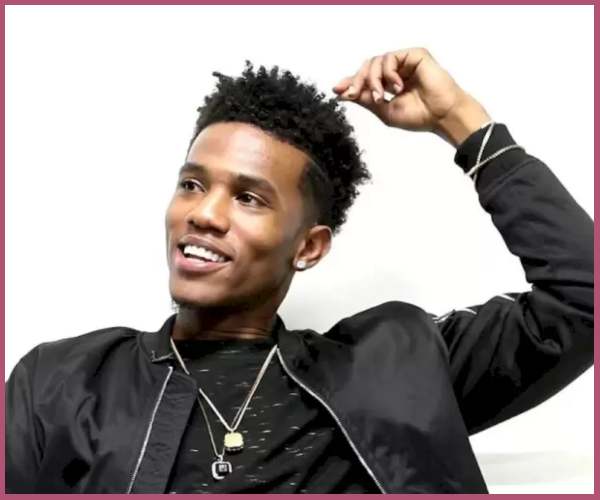 Similarly, he said in the caption,
"Today regretfully I have to announce that my brother has passed away this morning from respiratory failure after a long battle with pulmonary fibrosis,"
Also read Jennifer Aniston Mourns Death of her Beloved Dad John Aniston Who Passed Away on Friday!
Denzil said in an accompanying clip that B. Smyth reaped joy from seeing the fan reaction to his single Twerkoholic Part 2 during his illness. He expresses,
"All those new TikToks and Instagram reels made him really, really happy. And he was able to have a smoother process, it gave all the love and light you were sending on social media, he really felt it and sunk into it."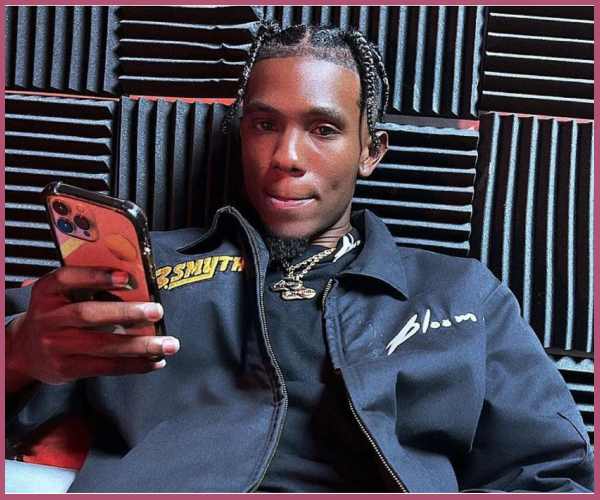 He also expresses his gratitude toward everyone on behalf of his brother and his family for their love and support over all these years. Denzil then wrapped up the emotional post by saying he and his family are trying to do the best that they can to cope with the tragic situation and also asked for privacy at this moment.
What health issue did B. Smyth have?
B. Smyth's brother, Denzil, revealed that he was suffering from pulmonary fibrosis for a long time. Smyth was hospitalized in the ICU before his death, however, it's unclear how long he was diagnosed with the disease.
Ultimately, Smyth died from respiratory failure after a long battle with pulmonary fibrosis.
Pulmonary fibrosis is a lung disease that occurs when tissues are damaged and scarred. According to research, the thickened and stiff tissue makes it difficult for the lungs to work properly and as the problem worsens, breathing becomes difficult. Similarly, the life expectancy of a person is between three to five years after diagnosis.
Also read MMA Star AnthonyRumble Johnson is Dead at 38! What's the Death Reason?
Who was B. Smyth?
B. Smyth was born on March 12, 1994, in Florida. He rose to prominence with covers of songs on YouTube such as Miguel's Quickie and Rihanna's Stay.
In 2012, he signed a record deal with Motown Records and released his first single, Leggo, the same year collaborating with 2 Chainz. The single hit to the number 12 spot on Billboard's Hot R&B Songs chart.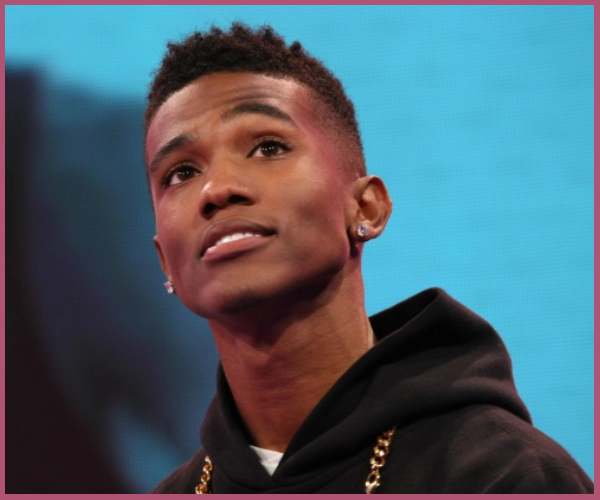 The following year, he worked with rapper Future on the 2013 single Win Win from his EP The Florida Files. He then released his 2014 song Twerkoholic which garnered more than 13 million Spotify streams and 17 million views on YouTube. Just last month, he released the single Twerkoholic Part 2.
Furthermore, his other albums include Thr3 (2017), It's Yours For the Summer (2021), and Singles Fall in Love, I Love U So, On Me, Own My Heart, and Plan B.
Also read Cristiano Ronaldo Described his Painful Moment of Telling His Kids about Their Baby Brother's Death!