Baby Bliss!! American Actress Mindy Kaling Is Pregnant With Her First Child; Yet Not Revealed The Father Of The Child
Having a baby is the most blessed moment in the women's life. And now it's time to congratulate American actress Mindy Kaling as she is now soon-to-be a mother.
She shared the delight of the growing baby in her womb who will soon step the world. And what is the more blissful moment for the soon-to-be mother is that she is pregnant with her first baby.
Alongside the pregnancy news here comes the other questions too. Is she married?
Who is the father of the unborn baby? Let's find out more about the pregnancy, relationship status.
Update: Mindy's daughter Katherine Kaling was born in 2017. Continue reading…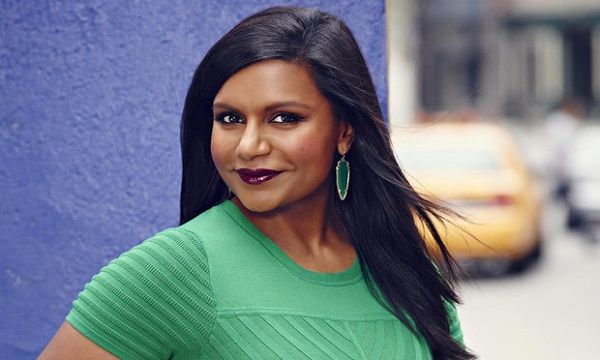 American actress Mindy Kaling's pregnancy and relationship
According to the E!News American actress, Mindy Kaling is pregnant with her first baby.
Though the announcement of her pregnancy she hasn't revealed the father of the baby she is expecting. Previously, in 2015 while talking to the Yahoo News, she had expressed her wills to have a baby.
Then she stated:
 "I think I've decided that unlike everything else in my life, I'm going to be fast and loose about kids," 
Followingly, she continued:
"I'm going to not actively plan, but if it happens, it would happen. I'm not cavalier about who I would have a kid with. But the thing I ask every parent that I really admire, the one comment they all have is that they wish they had kids earlier."
Though the actress isn't in a haste to walk down the aisle, either. Moreover, she stated to Yahoo Style:
"I admire [a good marriage] when I see it. I think it's a beautiful thing. In my 20s, and especially in my teens, I completely fetishized a wedding. But I think much less about marriage now. It's less interesting to me."
Recently, she has stepped out at a promotional event for A Wrinkle in Time at Disney's D23 Expo in California on Saturday, July 15.
Mindy Kaling's affairs and dating history
While Mindy was writing for 'The Office', she had a close friendship with B.J. Novak. Later on, they took their friendship to next level and the pair started dating.
They had an on and off relationship during the acting in the show as Ryan Howard and Kelly Kapoor. Afterward, they split their way on 2007.
Meanwhile, she had four years relation with Benjamin Nugent from 2008 to 2012. It seems that she doesn't much prefer to talk about her personal life with the media. Hence, we couldn't grab much information about her romantic life.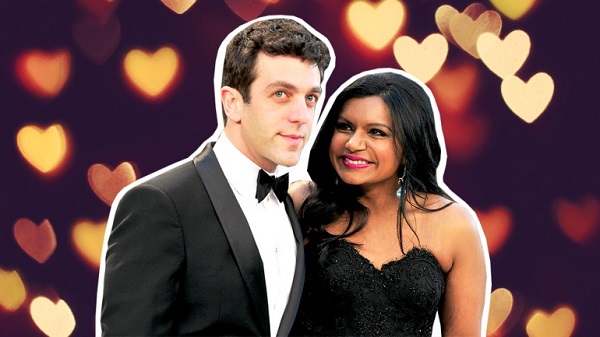 Maintaining a privacy on the person may be one of the reasons for not revealing whom she is pregnant with.
We wish she would soon open up about her upcoming bundle of joy and the father to the baby. And at this time Marriedboography team would like to congratulate Mindy Kaling for the moment.
Also read Comedian Marc Maron posts an emotional message for his late girlfriend, Lyn Shelton!
More About Mindy Kaling 
Mindy Kaling is an American actress and comedian. She is the creator and star of the sitcom The Mindy Project. She is also popular for starring on the NBC sitcom The Office. Mindy also works as an executive producer and writer on the show. See more bio…