It's a Baby Boy! Drew Scott and Linda Phan Welcome Their First Child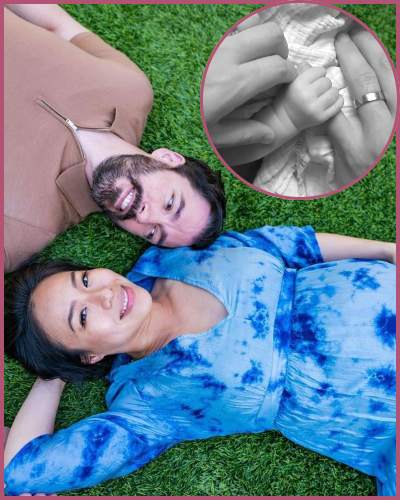 Drew Scott and Linda Phan is blessed with a first child, a baby boy on May 12
The two finally welcomed their first baby after a long fertility journey
The couple has been together since 2010
---
Drew Scott and Linda Phan are officially parents!
The beautiful couple have welcomed their first child, a baby boy named Parker James Scott. They announced the happy news on their podcast, At Home that the newly born baby arrived on a very special date for the couple i.e, the couple's wedding anniversary, May 12.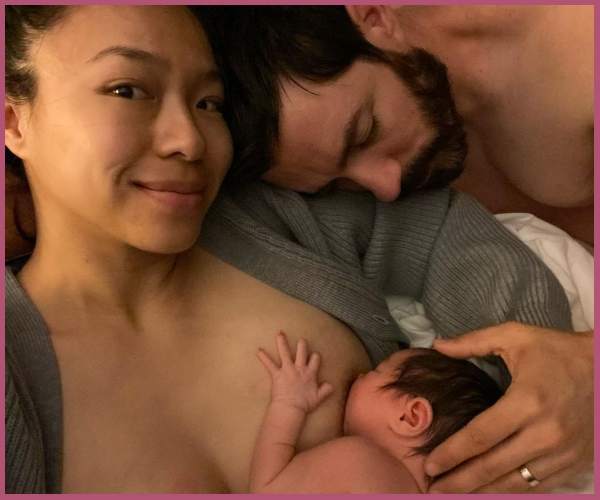 The baby arrived on the couple's fourth wedding anniversary, weighing 8 lbs., 1.8 oz. On Wednesday (June 1), Scott shared an adorable photo of the family of three simply captioning,
"Our lives are forever changed, Welcome to the world Parker James."
In the first snap, Scott posted solely the hands of three of them. Similarly, the second photo shows Phan breastfeeding Parker while Scott is beside her. In an episode of the Podcast, Drew revealed,
"Our new baby boy, he's a healthy baby, he's adorable,"
Also read "Drew Scott and wife Linda Phan are finally successful in their two-years of fertility journey!"
While the newly mom expressed,
"Other than pooped, I feel great. Very happy that he's finally here. I'm still in awe and in disbelief. I feel like every step of this pregnancy has taken me time to adjust. And then  as soon as I almost adjust, it's onto the next milestone or the next thing. I feel like I'm always playing catchup with my feelings."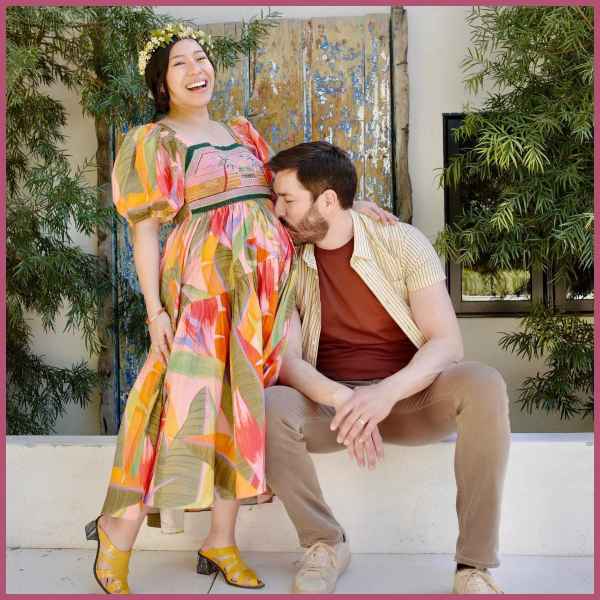 Similarly, Drew shares his experience of fatherhood has been "amazing". He told,
"It's this immediate love and this feeling you need to do everything you can to make them feel safe and make them feel loved,"
Short bio on Dew Scott
Drew Scott is a Canadian actor, realtor, and entrepreneur. He came to fame through the TV series Property Brothers as a co-host. He is also a co-founder of Scott Brothers Entertainment which creates and produces TV shows, films, and digital content. See more…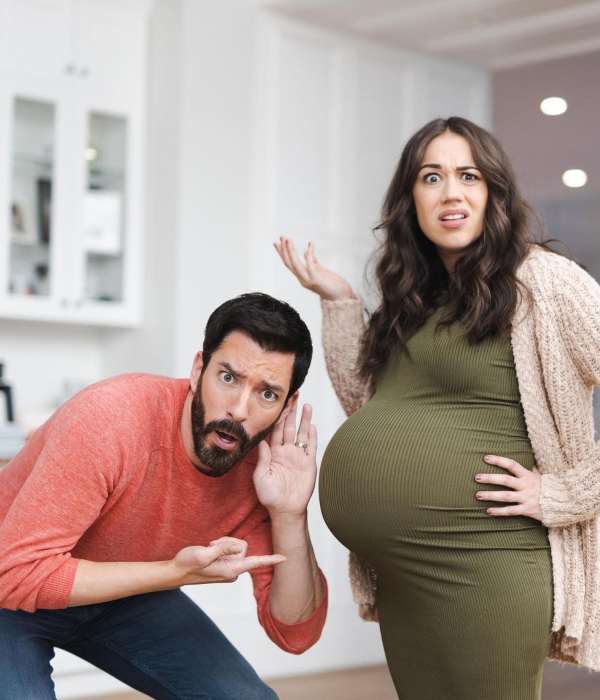 Also read "Drew Scott and his wife celebrate their second Marriage Anniversary! 5 Facts on Linda Phan"
Short bio on Linda Phan
Linda Phan is a Canadian creative director. She at present is serving an entertainment production company 'Scott Brothers Entertainment'.
The public noticed her for being the wife of actor, realtor, and entrepreneur Drew Scott. See more…