"We're going to tell you how to make a baby!"- Lauren Burnham and Arie Luyendyk had sex for 18 days straight!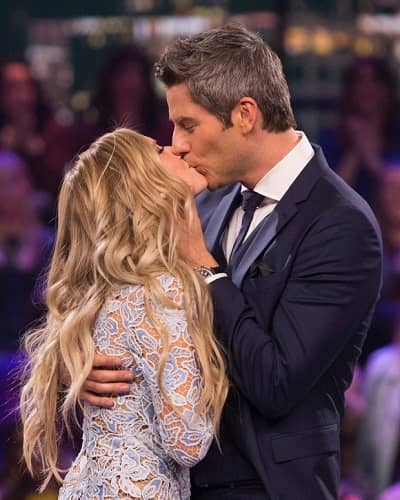 Pregnant Lauren Burnham had quite a struggle getting pregnant with the twins. After having a miscarriage in May 2020, Lauren and her husband Arie Luyendyk Jr. decided to try something different. On a YouTube video posted on 15th February 2021, they revealed their journey to pregnancy.
Lauren started the video by saying that she wanted to try for a baby in May when she had a miscarriage. But her doctor said that it was a bad idea and suggested waiting for a month.
Arie said,
"I think the first reaction when you go through that as a couple is you just want to dive right back in, get pregnant and forget about the miscarriage. I think that's something we wanted right away. Obviously it did not work out that way."
Also read Is Arie Luyendyk Jr having another baby with his wife Lauren Burnham? Know about her miscarriage, married life, net worth, biography
For getting pregnant they went as far as having sex every day which was fun for the couple at the starting. Arie recalled,
"It was, like, 18 days in a row. I was like, 'This is impossible!'"
They used to consider every day as a high fertility day. After some time, Arie started feeling worn out and it was not fun for them anymore.
Still, the pregnancy test came negative and Lauren became depressed at the end of the month. They felt that it was too much work and was not the right approach.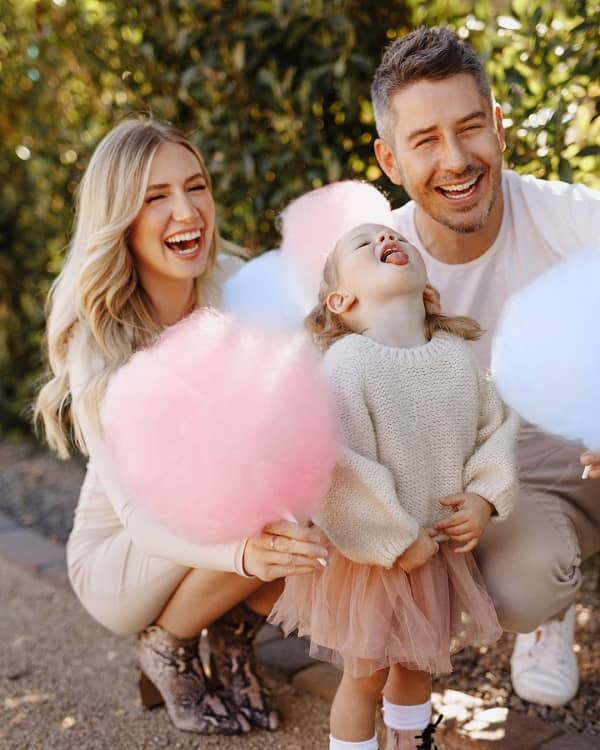 But then, Lauren stopped revealing her pregnancy tests to her husband. Eventually, they stopped stressing about getting pregnant and they had sex every other day for a period of five or six months, during which Burnham also took prenatal vitamins and essential oil. Finally, they became pregnant with twins (a boy and a girl).
Also read What is the gender of 'The Bachelor' star Lauren Burnham and Arie Luendyk Jr., twin babies?
Short bio on Lauren Burnham
Lauren Burnham is an American reality television personality. She received global fame after she competed in the 22nd season of ABC's 'The Bachelor'. Read more bio…