Baby News! Is Jax Taylor's wife Brittany Cartwright pregnant?
Brittany Cartwright has expressed her desire to become a mom at the earliest. New pictures of her have emerged in which she is seen wearing a loose top and holding her belly. A belly bump is not seen but her body language seems to suggest that she is probably pregnant! Is she pregnant? Is the bad boy of The Vanderpump Rules, Jax Taylor soon to become a father?
The pregnancy suggestive pictures of Brittany Cartwright
There are rumors that Brittany Cartwright could be pregnant. There are some new photos in which Brittany is holding her belly and she is wearing a billowing top, probably to hide and accommodate her belly bump. Is she pregnant?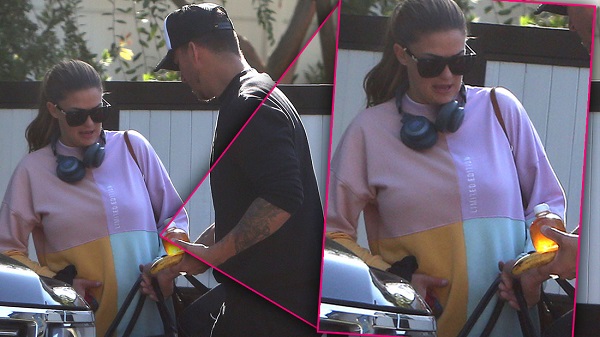 Brittany is cradling her belly in the picture and Jax is carrying the travel cases containing their dogs. Brittany has a colorful shirt on which billows around her belly. These pictures were clicked on 2 October which was the day that the couple traveled out of town to different destinations. Brittany flew back to her home in Kentucky while Jax set off for Michigan.
These new pictures are contrary to what was published and rumored some time back when Jaz was photographed on two occasions without his wedding ring. But he had clarified that everything is well in his married life and that there was no specific reason why he does not wear the wedding ring often.
Brittany Cartwright and her desire for motherhood
Brittany who is dating Jax Taylor from Vanderpump Rules had on an earlier occasion expressed her desire to become a mom soon. She had disclosed that she and Jax are not using any protection during sexual intercourse. They are looking forward to starting a family soon.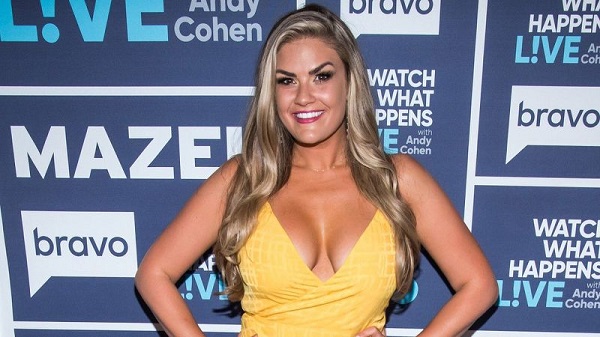 Brittany, 30 had told US Weekly:
"When it happens, it happens. We're not going to be very careful. We're gonna let it come with God's grace, and he'll give us a baby when it's ready,"
What was Jax Taylor's opinion about having a child?
Jax echoed the same feelings as his wife Brittany. When queried about starting a family after his wedding to Brittany, Jax, 40 had said:
"Yeah, we're obviously open to it, we're not like, well I guess yeah, we're working on it. We're working on it, I'll leave it at that, we're working on it,"
Brittany Carwright and Jax Taylor-their relationship details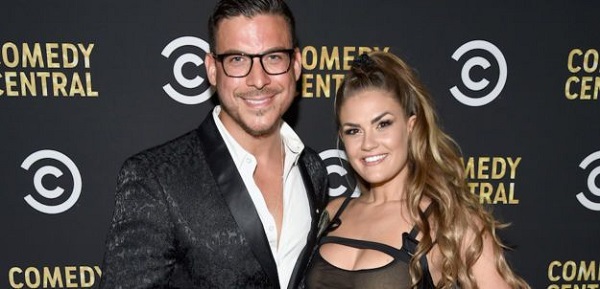 The couple met and began a relationship in 2015. They wed in June 2019 in a castle in Brittany's hometown of Kentucky. The wedding ceremony was a wonderful and fairy tale like. But there were problems after that in their married life. A source had told:
"Brittany wanted to have this magical and over-the-top wedding so that she could have a dream wedding that would play out on TV," 

"And although it was everything that she ever wanted and more, the magic didn't last long at all."
But now, all seems well and the couple is looking forward for his welcome addition to their family.
Short Bio on Brittany Cartwright
Brittany Cartwright is an American Instagram model. She is best known as the girlfriend of reality TV show contestant Jax Taylor. Her boyfriend is known for his starring role on Bravo reality series Vanderpump Rules. She rose to fame as the girlfriend of Jax. More Bio…
Source: Radar Online