Baby No. 2 has arrived! Usher and Jennifer Goicoechea welcomed second child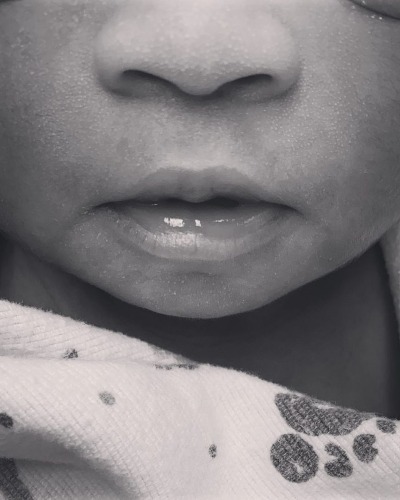 Usher is officially a father of four children
He and his girlfriend Jennifer Goicoechea welcomed their second baby
On 29th September 2021, Jenn gave birth to baby boy Sire Castrello Raymond
---
Usher who has three children already welcomed his fourth one on 29th September 2021. The baby boy Sire Castrello Raymond is his second baby with his girlfriend Jennifer Goicoechea. Baby Sire arrived at around 6:42 p.m. and weighed 7lbs., 13 oz.
He shared the news on his Instagram posting a BnW closeup photo of the baby and writing,
"Hi my name is Sire Castrello Raymond … I am the newest addition to the Raymond crew. I was born Sept 29 2021 at 6:42pm weighting 7lbs 13oz. Hear me roar … A.K.A Ra Ra . Gang."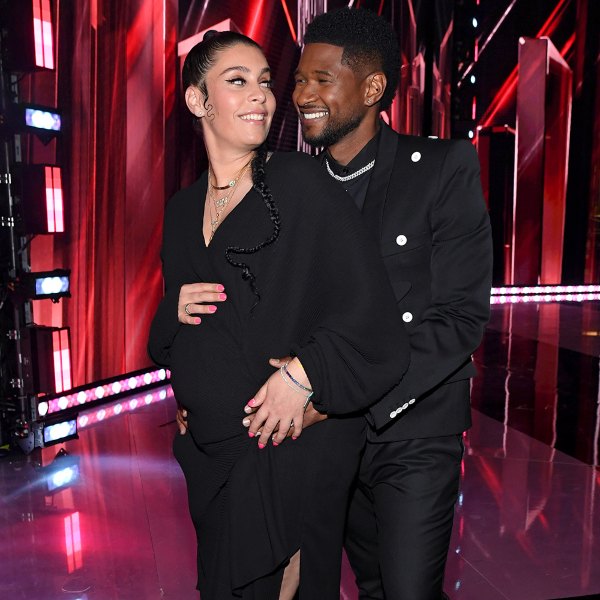 Last September 2020, the couple welcomed their first child. Jenn gave birth to a baby daughter Sovereign Bo. Likewise, the singer has two sons Naviyd Ely and Usher V from previous relationships.
Back in May 2021, he and Jenn announced the second pregnancy. Jenn attended the red carpet or the iHeartRadio Music Awards in June flaunting her baby bump.
Usher on being a father
Usher is an amazing father and he expressed his thoughts on being a girl dad when he appeared on Good Morning America. He revealed that it's loving to be a dad of a baby girl. He added,
"I'm definitely enjoying this little baby boom of ours. This new addition to the family has just been exciting."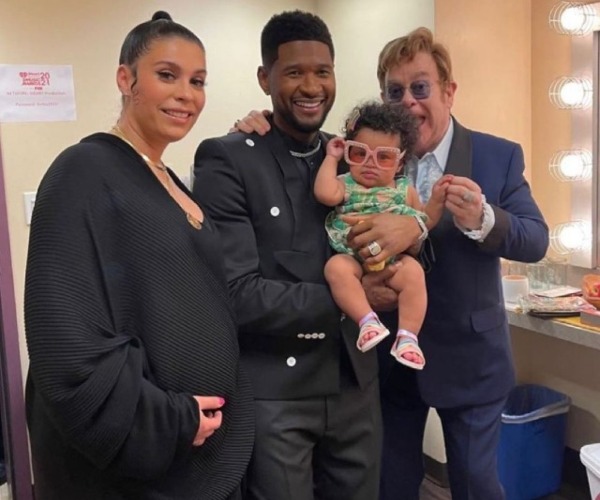 The dad of four revealed that he wants his children to listen to his music. His son Naviyd is his fan and listens to his music which was a big thing for him.
Also read Jenn Goicoechea And Usher Are Expecting Their Second Child Together! Their relationship timeline