Bachelor Alum Sarah Herron Gives Fans a Glimpse of her Late Son Oliver's Face a Month after His Death!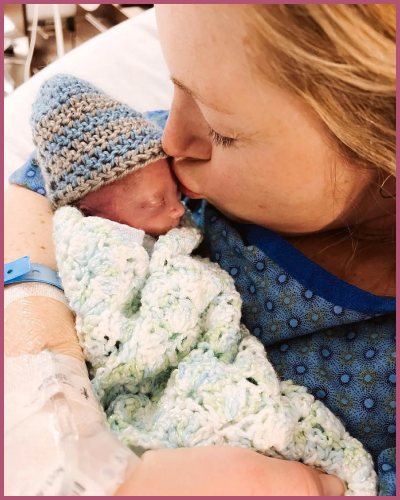 Bachelor star Sarah Herron surprised fans with her late son Oliver's face on Instagram.
The touching tribute comes just a month after the infant passed away.
The reality star also noted that she and her husband Dylan, have no idea how they managed to survive after losing their baby.
---
Bachelor alum Sarah Herron pays tribute to her late son Oliver
Bachelor alum Sarah Herron took to her Instagram to show fans a glimpse of her late infant, Oliver, just a month after his passing.
The grieving mother shared some rare pictures of her newborn with a touching caption that read,
"It's been a month since Oliver was born. ❤️ This is him, this is his sweet little face. Perfect and covered in bright blonde peach fuzz. All 2lbs of him,"
One of the photos included Sarah holding her newborn in her arms and giving him a sweet forehead kiss.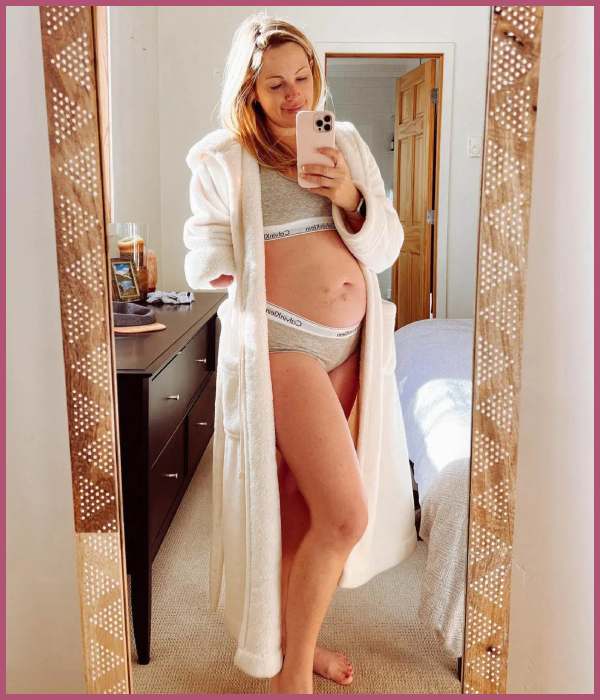 The star also explained that she had no inkling how she and her husband Dylan Brown survived as "it's required a certain type of Wintering that only a grieving mother knows."
Herron added that she is extremely sad that the couple's lives are looking like the ones before Oliver came. And that it's a "paradox of relief and grief" that her "body is healing yet I remain in maternity jeans."
The former reality star also noted that she is not ready to welcome spring. It is a painful reminder that life goes on despite ''my grief still being held in January."
She said in her lengthy painful statement,
"I don't want the snow to melt or the trees to bud. I want to Winter with Oliver forever,"
Also,  Read Bachelor Nation's Sarah Herron Talks about How her IVF Miracle Baby Oliver Died after Premature Birth!
Sarah had Oliver via a complicated IVF process
Despite having a tough time, Sarah and her husband are trying to overcome the grief. She said "joy has come back sooner than I gave it credit for."
Sarah also said that they have "been laughing—a lot actually."
The reality star also claimed that she no longer bonds or talks to people like she used to do though the "okay days are starting to outnumber intolerable days, and good days are even starting to find their way in."
The baby is home safely tucked away "in a white gift bag until his urn arrives."
Herron concluded her wonderful tribute to her baby boy, writing,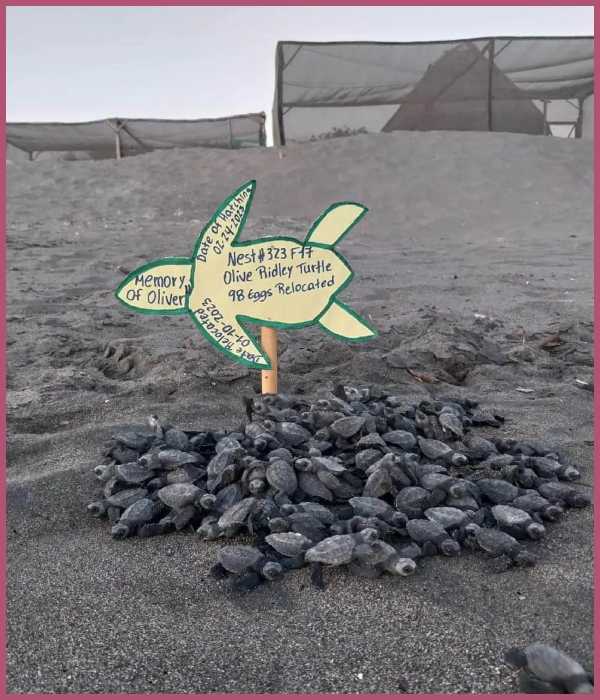 "I feel his spirit all around us, people all around the WORLD feel his spirit. And though his body isn't here, I know this isn't the end of Oliver Brown. Happy one month heavenly birthday, baby boy. We love you and miss you forever. ❤️''
It was on February 1 that the former reality star revealed that Oliver died after being born at 24 weeks which was through a lengthy IVF journey.
Sarah, since then, has been very vocal about her struggles and that there is absolutely no way to recover from the loss.
Also, Read IVF? Teen Mom alum Kailyn Lowry welcomed 5th baby in November