Bachelor Couple Clayton Echard and Susie Evans announce Breakup in a Joint Statement!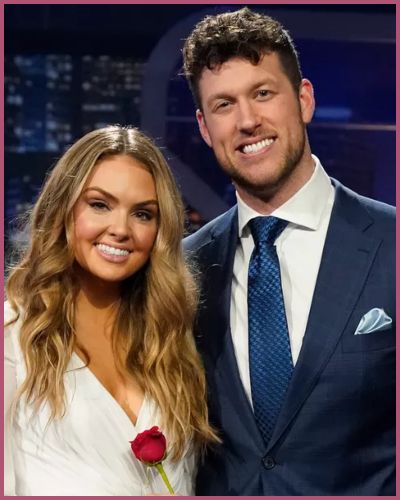 Clayton Echard and Susie Evans announce their split on Instagram on September 23.
The pair first met and fell in love on season 26 of The Bachelor.
They said that some external forces took a toll on their relationship.
---
Clayton Echard and Susie Evans end their relationship after a year
Bachelors stars Clayton Echard and Susie Evans have made their breakup official.
The reality TV stars who initially met and fell in love on the controversial season 26 of The Bachelor are no longer together. They announced the sad news in a joint Instagram statement on September 23.
The pair shared a picture of them smiling and captioned it: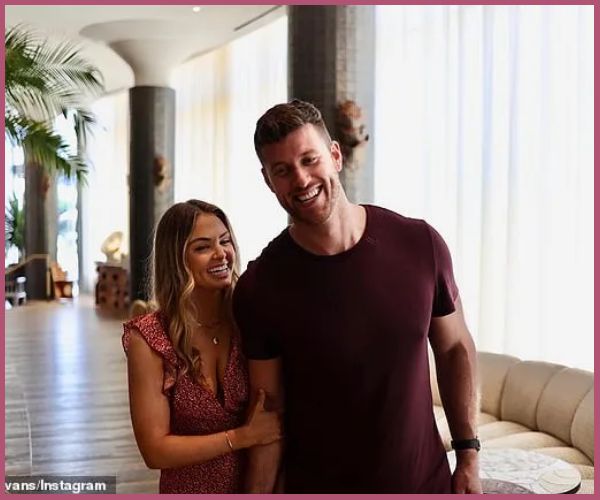 "With incredibly heavy hearts, we wanted to share that we have decided to go our separate ways. For anyone who has ever loved, knows this was a painful decision to make and not one taken lightly,"
The former couple, both 29, also noted that fans would want to know the reason for their breakup. They were forced to keep their love life private until the Bachelor season ended.
Explaining that there were various external factors that affected their relationship, the couple said:
"But we will share this — although this last year together has brought us so much joy and so many laughs, there has also been a significant amount of pain,"
Also, Read The Bachelor's Clayton Echard and Susie Evans are Trying Long Distance Relationship!
The couple decided to break up amicably
The reality stars revealed there were many issues that contributed to this.
They added:
"We know no healthy relationship comes without its struggles, but we've realized that we were not prepared for the external forces that hindered our ability to not only heal as individuals but also as a couple. We both are focused on continuing to work on ourselves, so we can be the best version of ourselves,"
The ex-lovers said that despite the hard times, they will continue to support each other. They also wished each other happiness and healing.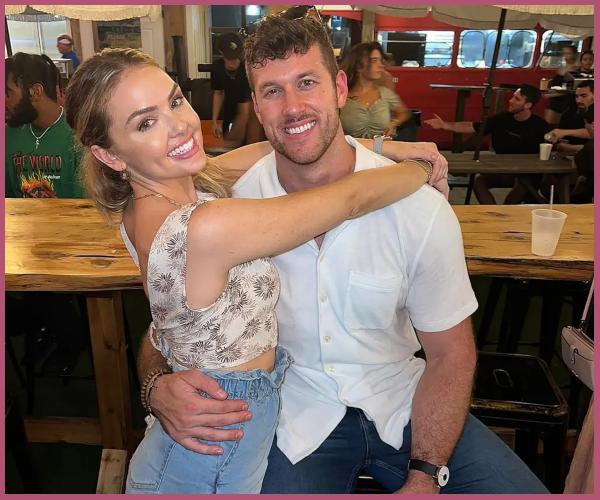 The former lovers ended their message by thanking everyone for supporting them. They concluded:
"It means so much more than you will ever know,"
The decision to end their romance appeared after the two had trouble pursuing a long-distance relationship after being together for more than a year.
During a podcast interview in August, the couple could not be sure of their relationship but still wanted to be together.
They admitted to some of the problems they face in public but were really happy together.
Also, Read Did Clayton Echard cheat on his girlfriend Susie Evans?