Bachelor creator Mike Fleiss accused of domestic violence by his pregnant wife, Laura Fleiss!
The wife of Bachelor creator Mike Fleiss, Laura Fleiss has accused him of domestic violence. The matter has gone legal and in court now.
Laura Fleiss and her domestic violence case against husband Mike Fleiss
Mike Fleiss is the creator of the TV show The Bachelor and The Bachelorette. His wife, Laura Fleiss is pregnant and Mike allegedly assaulted her after she refused to have an abortion. Laura has made a police case against him. And the matter is in court now.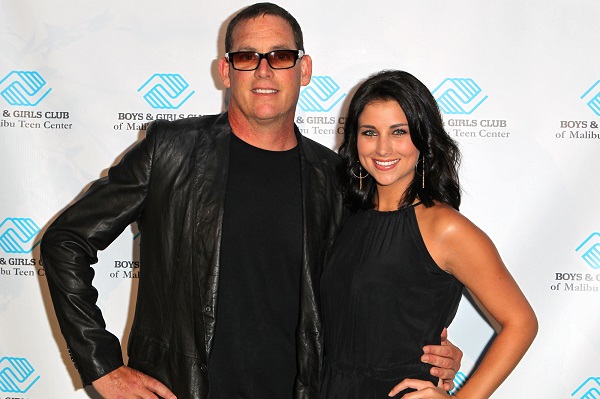 Laura has filed for an emergency restraining order for domestic violence against Mike in the Los Angeles court.
Laura Fleiss and what her court documents state?
Mike's wife Laura has revealed all in the court documents that she put up against husband Mike Fleiss. The court papers, state that Mike has attacked her on 4th of July 2019 weekend. Laura, who is a 2012 Miss America winner said that she is pregnant with their child and Mike allegedly demanded her to get the baby aborted. When Laura, refused to do the abortion, Mike allegedly attacked her.
She has also put in the court papers the fact that part of the arguments was in front of their son Ben who is only 4. The arguments, it seems, over the abortion went on over several days.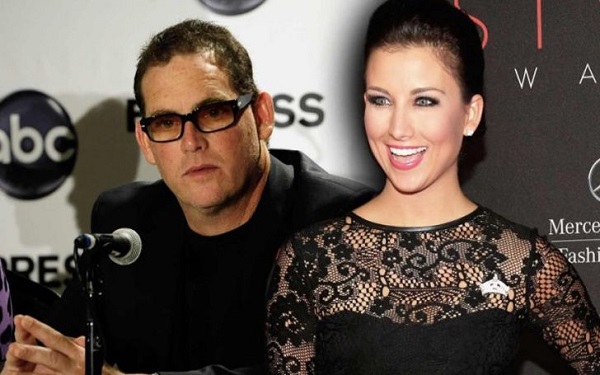 Laura stated:
"This was not the first time he had threatened a divorce during our marriage, but now, he was using this threat as leverage to force me to have an abortion. In addition, on July 4th, Mike made the following statements to me: 'I am cutting you off financially Monday morning'; 'You are paying for everything with your money'; 'Next time I see you, I don't want to see your stomach'; and 'You have a choice, you can choose. Have an abortion or go back to Wisconsin, but you are not taking Ben.'"
The verbal abuse continued the next day and Laura states in the papers:
"He continued to berate me. He called me names, including low-rent gold-digger, $50,000 whore… "
Mike Fleiss threatens Laura Fleiss
Mike threatened that she would lose access of her family including her mother. She adds:
"I was afraid of Mike because of his threats and verbal abuse,"
Mike then got violent and pinned her against a wall. He further threatened to punch her and force her down the stairs. Once, Laura, was, standing on the running board/footstep below the driver's side door of Mike's truck. He reversed it and applied the brake suddenly.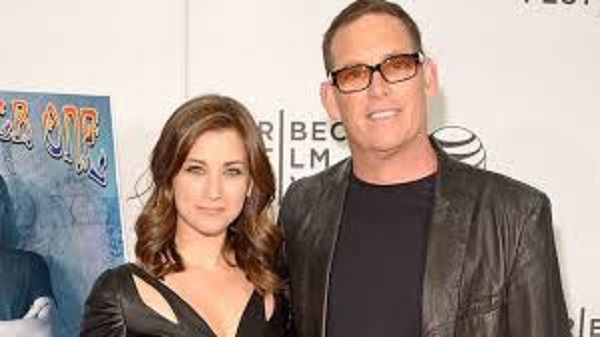 Laura disclosed:
"At this point, Mike forcibly shoved me off the running board, closed the car door and drove away with my cellphone in his possession,"
Laura's attorneys are Samantha Spector and Lisa Meyer. The court filing contains pictures of the alleged attack and Laura's injuries.
The LA court and its verdict
On this Tuesday 16 July 2019, the court has issued a temporary restraining order. On 6 August, there will be a decision made for a long term restraining order.
Click to read more about Lorena Bobbitt-The new Amazon documentary on her life focuses on her domestic violence and trial footage which was ignored by the media earlier!
A spokesperson for Warner Bros. said:
"We are aware of these serious allegations, and are looking into them."
Source: Hollywood reporter