Bachelor in Paradise couple Krystal Nielson and Chris Randone split? Find out what went wrong in their marriage!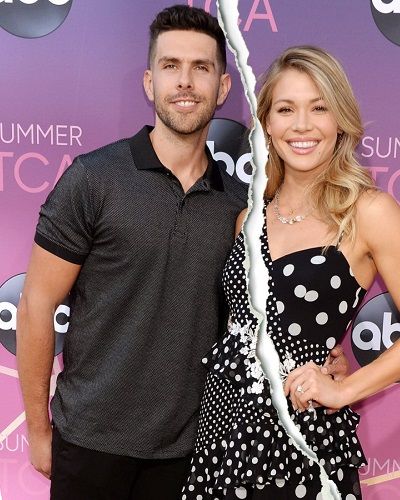 The couples of the fifth season of Bachelor in Paradise broke the heart of their fans with split news. Krystal Nielson and Chris Randone are not together anymore. Find out what went wrong in their marriage life.
The split of Krystal Nielson and Chris Randone
Krystal and Chris are the first married Bachelor Nation couple to split. However, breaking the engagement and break up are common things among a couple of the show. No other married couple has headed for divorce in two-decades.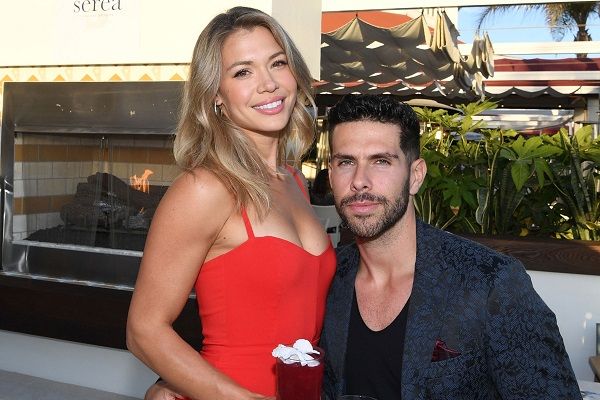 Bachelor in Paradise has captured their first meeting, first date, first kiss, and their wedding. They decided to separate after eight months of marriage. The couple revealed,
"Never did we imagine this scenario, but we've come to a point where we both need to work on ourselves,"
Similarly, they added,
"We are best friends that love and care for each other so deeply. We've appreciated everyone's love and support so far throughout our journey and we just ask that you please respect our privacy as we navigate through this."
Also read Peter Phillips, the eldest grandchild of Queen Elizabeth II splits from Canadian wife Autumn Kelly!
Was their splitting up predicted by fans?
Krystal Nielson and Chris Randone married on 16th June 2019 at Vidanta Resort in Nuevo Vallarta. They have discussed starting a family in 2020. Some fans already predicted that they are going to split up.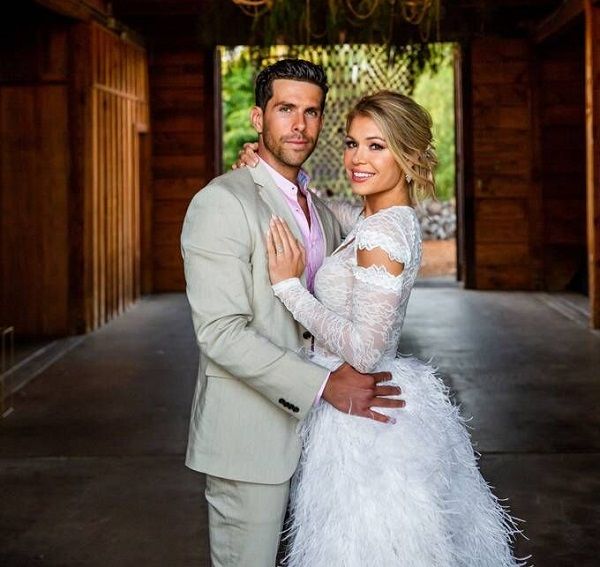 It was until two weeks before the announcement that the Bachelor in Paradise fans debated whether or not a separation was imminent after the news of Joe Amabile and Kendall Long's breakup surfaced.
One of the fans commented,
"I feel this way about Chris and Krystal and am calling it now that they're next,"

"Their posting activity has completely changed since Christmas, with the exception of Chris appearing on Krystal's page in the fertility post, which was also an ad."
Another user commented two weeks ago,
"I wouldn't be surprised if they don't last," 

"Chris seems to bring a lot of unwanted attention to them, and I think Krystal really wanted to thrive in her fitness and health career post-show, and I think Chris has hindered that for her."
The fans suspected the split after viewing their social media activity since the holiday. After announcing their split, Chris has taken his Instagram account entirely down. But Krystal is active on Instagram.
Chris mental health affecting their marriage?
Fans of Chris has suspected that Chris is depressed. One of the users commented,
"Chris has only made one post in 2020, too, and it was about depression," 

 "So, I hope they're ok on a mental health front."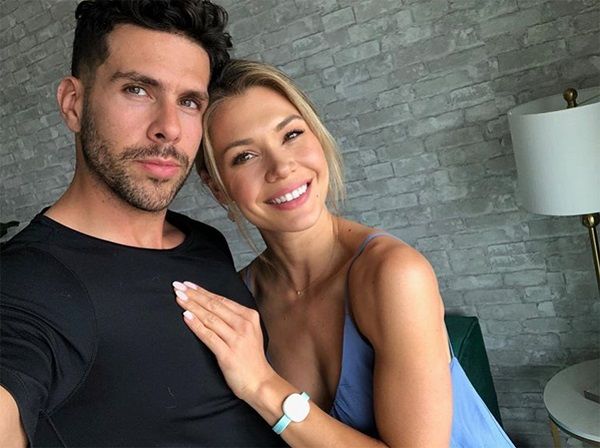 Some thought that even though the depression is not from his marriage but it might have affected their relationship. But the couple has not hinted anything about their mental health had to do anything on their split.
Also read Vanessa Hudgens And Austin Butler Split Up After Almost Nine Years Of Dating; Everything About Their Relationship!
Short bio on Krystal Nielson
Krystal Nielson is a famous Reality Star who is best known for her appearance in the 22nd period of the ABC unscripted TV drama, 'The Bachelor'. Read more bio…
Short bio on Chris Randone
Chris Randone is the CEO and Founder of Dominant Sales Training and built up the association in 2017. Previously, he used to work in Market Traders Institue, Inc as senior arrangements account chief. Read more bio…
Source: Cheatsheet, Vulture, People