Bachelor in Paradise alum Jacqueline Trumbull and Jordan Mauger are confirmed to be dating! All details here!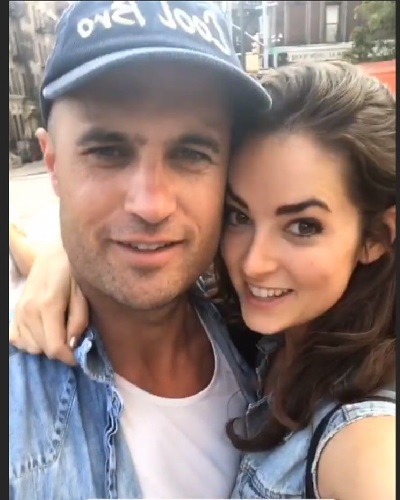 Jacqueline Trumbull and Jordan Mauger are Insta official and we all did not see it coming!
Instagram official!
The new couple has confirmed their relationship by posting a cozy picture of themselves on Instagram. The picture was from their recent trip to the Burning Man Festival.
Trumbull captioned the picture: "More desert than beach people I guess." As the two romantically lean in to share a kiss!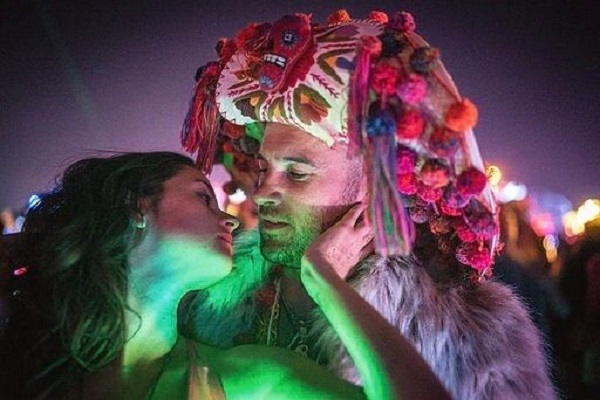 Jordan too shared a picture of them kissing on the beach. He had captioned the picture:
"The playa provides. #burningman2018 #burningman#blackrockcity #industwetrust#bachelorinparadise"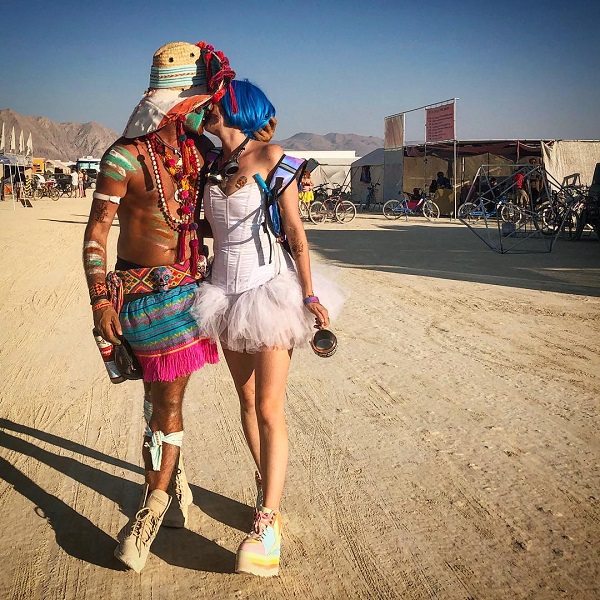 Also read: The new couple of Bachelor in Paradise Ashley Iaconetti and Jared Haibon are engaged!
How did they meet?
People do assume that the new couple had met on the set of Bachelor in Paradise. But that is not entirely true! They did both appear on season 5 of Bachelor in Paradise. However, by the time Mauger entered the show for a short stay; Trumbull had already come and gone on the show.
It's still unclear how they exactly met; we all know for sure the reality show had a big part to play! And by the time, season 5 ended, the two had already started to post pictures together.
Their Instagram posts
Jacqueline also posted a picture of themselves with the caption:
"I'm not very good at giving compliments." Me: "I like your chest hair pattern and eye wrinkles." A couple o' J's @ #burningman – @jord_abroad"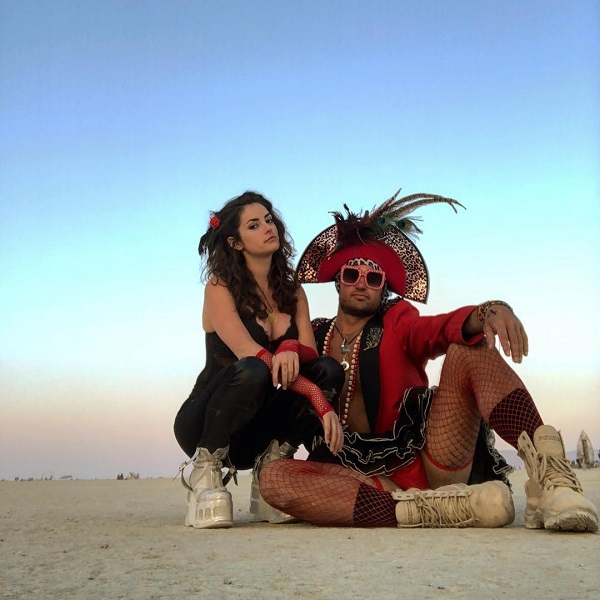 The couple seems to be very comfortable with each other and has started to post goofy pictures!
Check this out!
Not only that, but Jacqueline also revealed Jordan was visiting her in New York! We definitely will want to see more of them!
Also read: Raven Gates and Adam Gottschalk planning engagement? Get the latest updates!!
Jacqueline on an interview
Fans had begun to suspect that she and Jordan had actually met before the show and had plans to date each other. However, Jacqueline denied those claims.
She also clarified that they had actually met for the first time at Burning Man after filming, only a week ago!
She explained:
"Kendall told me he was going to BM so I DMed him."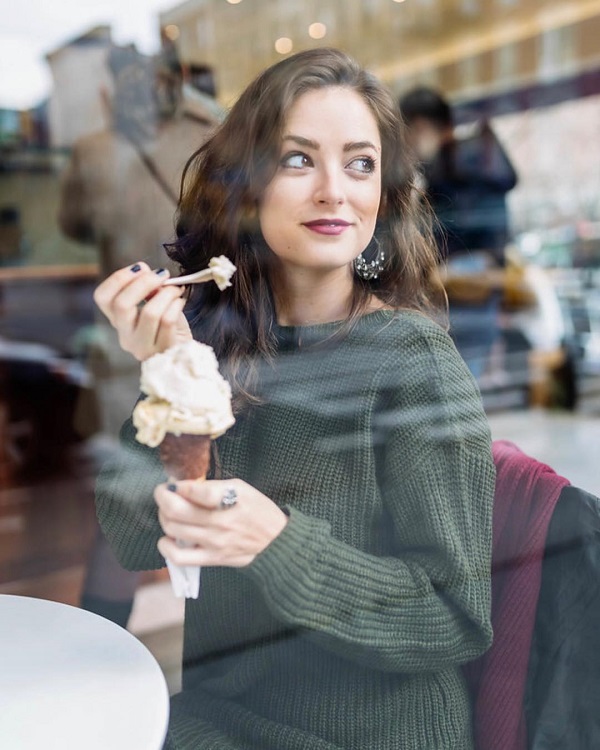 Also read: 'Bachelor in Paradise's' alum DeMario Jackson speaks about the scandal- Corinne was the aggressor,' I Got Played'!!
She further added that they are "still figuring things out"
"He is just… good for me. He deals well with neurotic people. My favorite thing about Jordan is his maturity. He is incredibly patient and supportive. He is the least pretentious person I've ever met. He knows who he is."
She also reflected on her recent unlucky love life:
"I am usually dating someone, but I've had a s–ttylove life year. I fell in love twice this year and got dumped out of the blue. So, it's not necessarily hard to find a man in the real world, but it's hard to hold onto one."
Jacqueline Trumbull short bio
Jacqueline Trumbull was born on June 13, 1991, in Morgantown, WV. She also has an older brother. The 27 years old is best known for her appearance in the reality show Bachelor in Paradise.
Jacqueline is a beauty with brains. She earned a B.A. in philosophy from the University of Virginia and later worked as a research assistant at Mount Sinai, the College of Charleston.
She has described herself as someone who loves to travel. She shared that she lived in Slovakia for one year. Jacqueline has also visited Spain, Peru, Brazil, Indonesia among other countries.
Also read: Evan Bass and his Pregnant Fiance Carly Waddell Speaks out on the 'Bachelor in Paradise' Sex Scandal and Defends The Show!
Reference: (people, lifeandstylemag, famousbirthdays)