Did Bachelor in Paradise star Jenna Cooper cheat on Jordan Kimball? Jenna is pregnant with boyfriend Karl Hudson!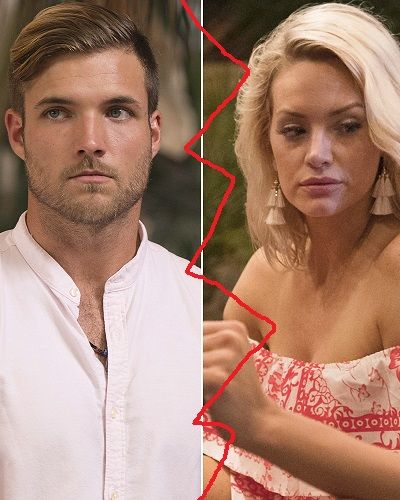 Jenna Cooper cleared her name of cheating allegations made in the year 2018. Jenna contacted Reality Steve to share her side of the story.
Similarly, Steve Carbone admitted that he was wrong about Jenna cheating. Also, Steve apologized, retracted and deleted his stories about Jenna cheating on Jordan Kimball.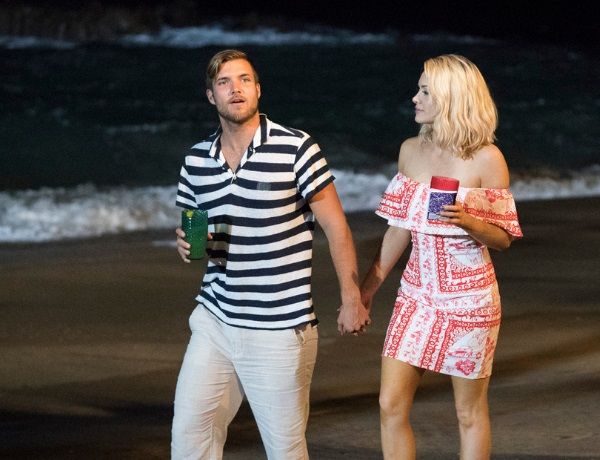 When the podcast of Steve aired Jenna said,
"This is a day that I never really saw coming. I know what happened initially and how bullied I was, and part of me just never wanted to talk about it, but I couldn't let it go and it feels amazing. I can't even describe it. It feels great to get the truth out."
All the allegations made on her ended her relationship with Jordan. All the allegation came to light when Reality Steve released texts that showed Jenna supposedly talking to a sugar daddy.
Her fiance Jordan did not support her and they were engaged a few weeks before. Jordan did not have a second thought and ended their relationship to which Jenna said,
"I thought that Jordan would defend me and we would get through it together, but it turned out very different. I mean it was a big downward spiral. Everybody went against me."
Also read 90 Days Fiance's Jorge Nava's split from wife Anfisa Nava. Reason: Attention after he lost 125 pounds!
Jenna Cooper and Jordan Kimball
Jenna Cooper met Jordan Kimball during the season 5 of Bachelor in Paradise. In 2018, they got engaged. But their happiness did not last long when Jenna was accused of cheating Jordan.
There was a screenshot of some messages that were sent by Jenna to someone else. In the text, she wrote the person to not get angry seeing her in the show as she did it for business and money.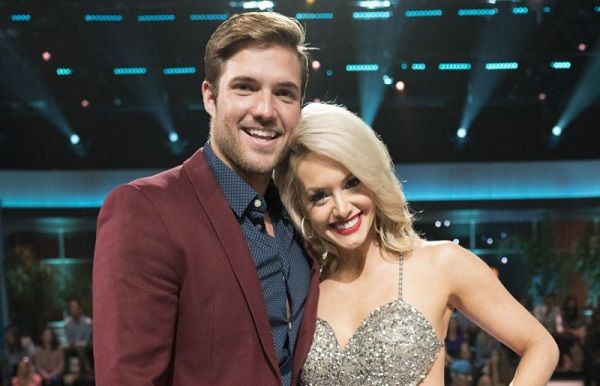 In one of the messages, there was written that she and Jordan were not together for real. All of these messages broke their relationship. After Jenna was cleared from the cheating rumor after more than two years, she talked about Jordan. She said that she is not sure about whom to blame for their broken relationship.
She added,
"It's hard to know because he told me, 'Publicly, I can't be on your side, but privately I can defend you some,' basically. And so I don't know if that was me being manipulated. The problem is he didn't share information with me. Our communication wasn't open. There wasn't a lot of trust there. So I have no idea."
Also read Johnny Depp Controversy After Allegation Of Abuse From Amber Heard; Johnny's 3 Ex GFs Come For His Rescue!
Who is Jenna dating at present?
At the end of January 2020, Jenna revealed that she is pregnant. She revealed that she has moved on from Jordan and has started dating Karl Hudson. She made their relationship official on social media in January.
Likewise, she posted pictures of her showing baby bump on Instagram. Jenna wrote some positive and inspiring messages for her upcoming child. Similarly, Karl and Jenna have been dating for a year now. They have traveled to places together.
Source: Reality TV World, TV Shows Ace, Refinery 29