'Bachelor in Paradise's' alum DeMario Jackson speaks about the scandal- Corinne was the aggressor,' I Got Played'!!
Moving on! DeMario Jackson is opening about the scandal between him and Corinne Olympios in the show 'Bachelor in Paradise'. Now, let's Find out what he has to say!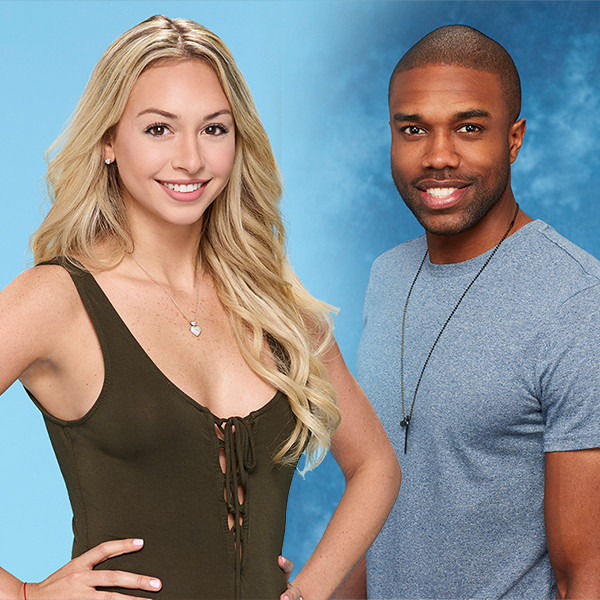 DeMario Jackson on Corinne Olympios Scandal
Finally the 'Bachelor in Paradise alum Jackson is breaking his silence on what really happened during filming. Jackson told E! News Monday evening in the first of a two-part interview that fellow contestant Corinne Olympios was the "aggressor" in the encounter that led the ABC show to shut down production.
It was the third party who filed the complaint of inappropriate behavior between Jackson and Olympios and that's when Warner Bros. launched an investigation into a reported incident, claiming the two contestants were getting hot and heavy in a pool and Olympios may have been too drunk to consent.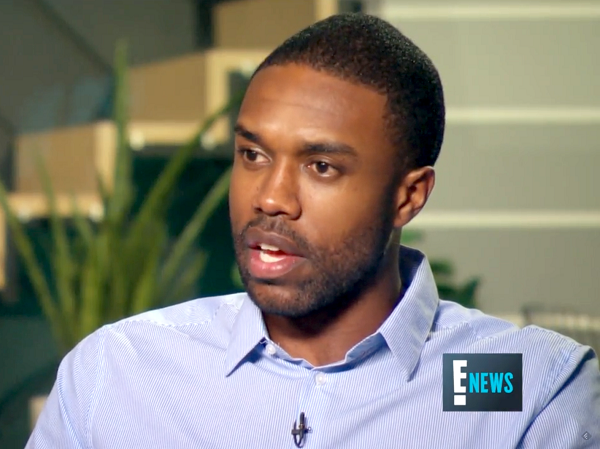 Since then there has been no any misconduct occurred as said by the production company after claiming DeMario sexually assaulting Corinne.
"That night was probably the wildest night of my entire life," Jackson told E!.
As said by Jackson, the Duo met each other before on the Mexico set of the dating show and were very close and comfortable with each other. He said they connected over being "Bachelor" villains and told each other they were "going to dominate Paradise."
Also read The show Bachelor in Paradise season 6 will feature the first same-sex relationship couple with Demi Burnett!
More on their drama
And that's when all the drama took part.
"We started having a little bit more fun. Started having a few drinks. From that bar scene, it got a little bit hot and heavy. She jumped in my arms, we started making out at the bar," Jackson claimed adding Olympios is a "great kisser."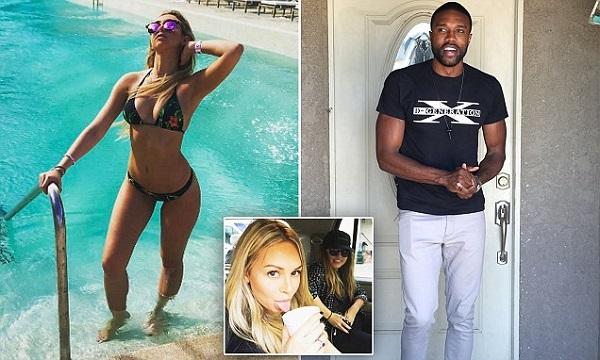 Jackson also revealed that no man, not even the  "married ones" "would turn down Corinne."
He said, "Things got wild because it was more of like her being like the aggressor, which was like sexy because you have like a very attractive girl who's like telling you like what she wants, it's like a very like, 'Wow, OK. This is hot. I like it,'" he claimed.
He gushed about how Corinne put her Lady Parts right in front of his face while the couple was enjoying the edge of the pool.
To which he also added "We were already naked at that point. Similarly, we had been naked like the second we got into the pool."

For Jackson, he believes that "conspiracy" surrounds the incident: "It goes back to the very beginning when [Corinne] came up to me, hopped in my arms, led me to the pool. By now I'm realizing that I got played."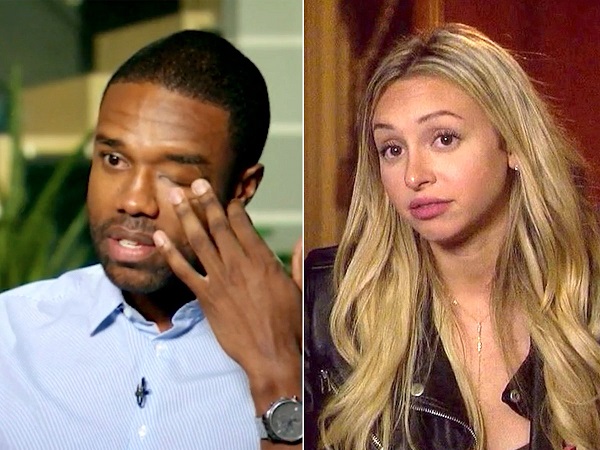 However, the reality star has not yet spoken about his chances of returning to the dating show ' Bachelor in Paradise' but mentioned that things were normal between then the next day.
"We were all talking about how wild the previous day was. She wasn't mad. We were hanging out," Jackson said. "I offered her a shot, but she said that the production had cut her off for drinking for the day."

On the other hand, there was a twist on the story as the next day Jackson said a producer told him, "S–t's about to get real, real fast."
However, Corinne has not commented on the story yet but she previously has mentioned about her being the victim.
She stated, "I am a victim." In a statement from her lawyer, Olympios said her team is continuing their own "investigation…based on multiple new witnesses coming forward revealing what they saw and heard."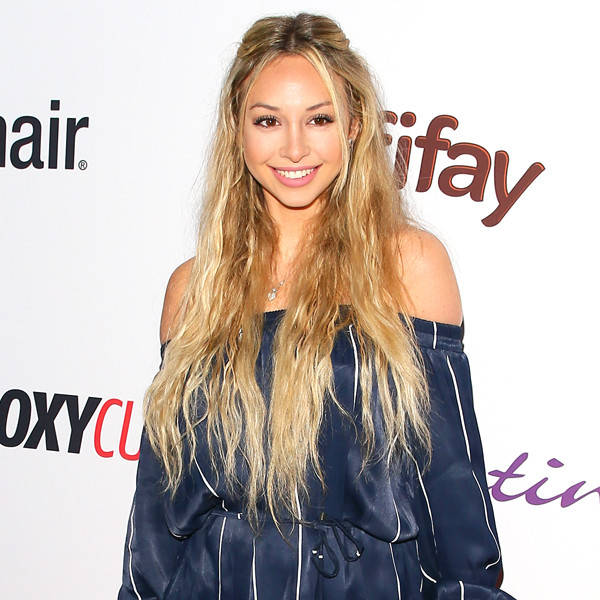 Though Jackson doesn't feel that he "got played" by Olympios, he does claim he "got played in general."
Last week, Warner Bros. said in a statement that the company "does not intend to release the videotape of the incident," but insists that they "plan to implement certain changes to the show's policies and procedures to enhance and further ensure the safety and security of all participants."
Likewise, we hope that the Truth will come out and things will be sorted!
Also read Bachelor in Paradise stars Carly Waddell and Evan Bass announce that Carly is pregnant with their baby no. 2!
Short Bio on DeMario Jackson
DeMario Jackson is an American reality TV star. He is best known for appearing as a contestant on The Bachelorette 2017. His appearance on the show broke out in scandal when a woman named Alexis Thexton approached the show's star Rachel Lindsay claiming the two was still dating. More Bio at…
Short bio on Corinne Olympios
Corinne Olympios is an American TV personality and model. She is also a successful businesswoman of America. She is best known for appearing on the Season 21 of the American TV show The Bachelor. Similarly, she also runs an online business in America. More Bio at…
Source: eonline