Update! Bachelor in Paradise's Dean Unglert Hospitalized After A Terrifying Ski Accident in Switzerland!
'Bachelor in Paradise' Dean Unglert is seriously injured after the terrible accident during ski diving in Switzerland. The reality star is currently hospitalized after the major accident.
Dean Unglert Hospitalized After A Terrifying Ski Accident!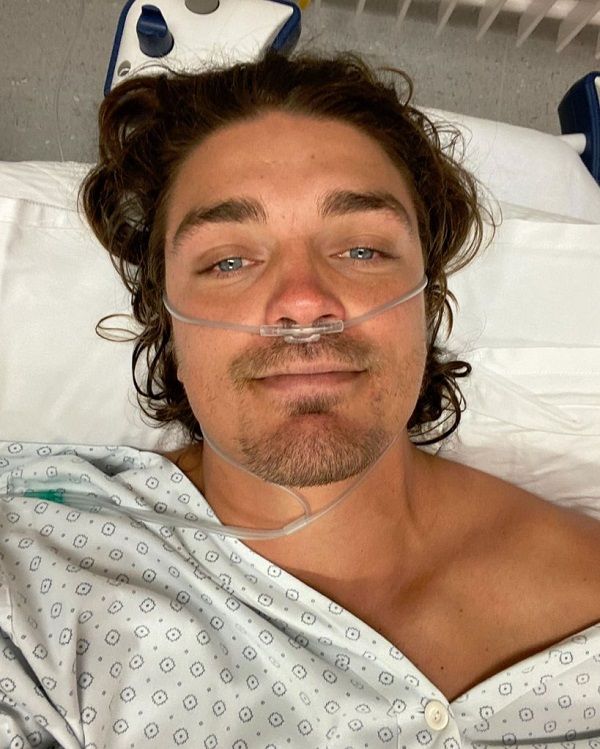 The reality star Dean Unglert faced a terrible accident while he was ski diving in Switzerland. The 'Bachelor In Paradise' star documented the whole incident on her Instagram story. He revealed that the Swiss Alps airlifted him and he underwent surgery for a dislocated hip and fractured femur.
He explained the incident sharing a photo from his hospital bed saying:
 "all my life i've dreamt about skiing the swiss alps. how could you not? they're huge and beautiful and have some of the best snow in the world. today, however, was not my day. i was sending just a liiiiitle too hard and took a nasty spill which ultimately put me here. and since this is probably going to be the only pic i get in switzerland, i figured i gotta post it."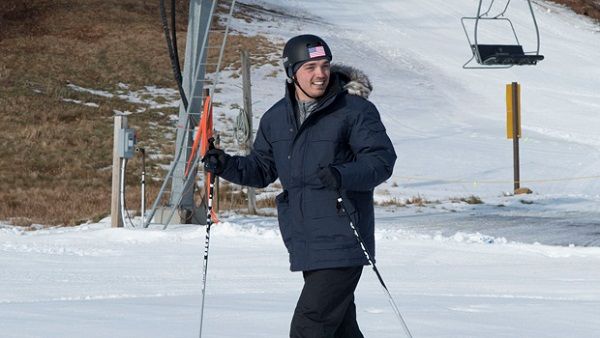 Furthermore, he also revealed it took about an hour to get help after the accident. However, after the arrival of the helping team, they quickly escalated him to the hospital for airborne and in surgery.
Doctors kept four screws and plates into his legs because of his dislocated hip and fractured femur. The reality star stated:
"Things could have been so much worse and for that i am extremely grateful! looks like i'll be celebrating xmas in a hospital bed this year."
You may also read- Steve Harvey's daughter Lori Harvey is arrested in a hit-and-run car accident!
Dean Explains The Accident
Unglert shared a video of himself laying in the snow as he waited for medical assistance. The star was constantly sharing the updates while he was in the process of ski diving. One the video showed him touching down in Zermatt, Switzerland. After the video, in the next video, he showed himself laying on the show after the accident. In the post, he said:
"Well, I just fell. 99 percent sure I dislocated my hip," 
Furthermore, he also shared a post about the accident saying: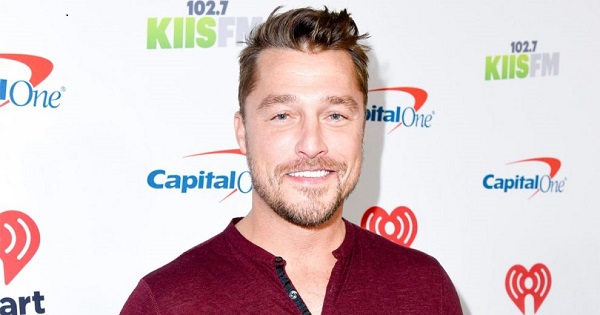 "Things were going great until…I quickly realized my leg wasn't good enough to be skied on. My next idea was to find a way to slide myself to a main run. Thank God for a random guy who came across me and was able to flag down help. Laid here for an hour before someone finally skied by," 
You may also read- Songwriter LaShawn Daniels dies in a car accident at age of 41!
The news of the accident of the reality star came after the few weeks after he revealed his future plans. He mentioned that one stranger was the one who immediately helped him after the accident. The stranger was there for an hour before the team of medical arrived there.
Source: Invest Records, E!Online