Bachelor's Peter Weber and Kelley Flanagan are Finally Back Together!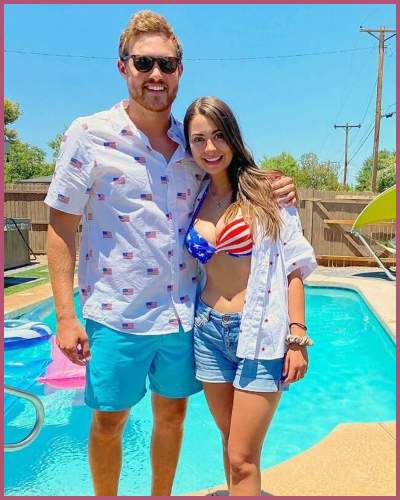 Bachelor's Peter Weber and Kelley Flanagan have rekindled their romance.
The former couple has reconciled their differences and is full-on dating after their first public breakup.
Let's learn about how things sorted between the estranged couple after the massive split in December 2020.
---
If you are wondering where The Bachelor stars Peter Weber and Kelley Flanagan stand now, they are full-on back together!
Finally, Peter and Kelly are reunited after all it's love
After months of reunion speculation, Peter Weber and Kelley Flanagan's sources have confirmed their ongoing chemistry which faded years back. They are rekindling their romance which got paused in December 2020 as their source disclosed in September, adding,
"Peter and Kelley reunited a few months ago and the relationship progressed slowly over the summer," the source shares. "They are committed to each other and are back together."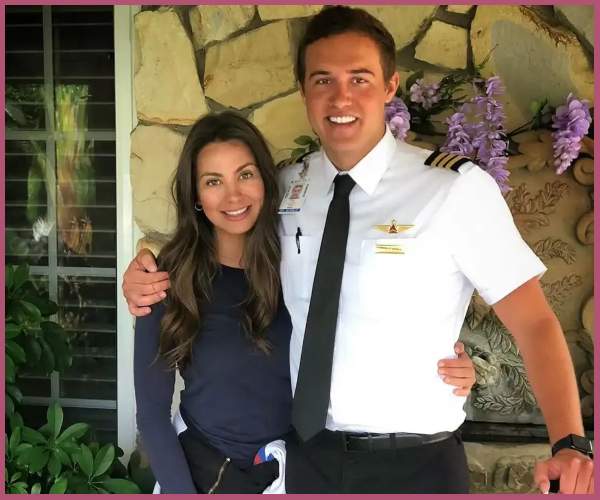 As per the insider, Peter was the one who thought it would be better to ring Kelley and reach her for their love which never died. From there on, you can guess what even, Kelley couldn't say no to such a lovely gesture.
Things were difficult as they continued their long-distance relationship but this time they are prepared. Talking about the two-year period of split, the insider revealed,
"It's less pressure this time around and they have been easing back into a relationship. They are currently long distance but have been traveling together. Both of them travel a lot and have made it a point to meet up."
Also, Read Are 'American Idol' winner Noah Thompson and girlfriend Angel Dixon still together?
Peter Weber and Kelley Flanagan gave hints that they are dating again
The reality TV couple Peter Weber and Kelley Flanagan first had their public appearance at a Chicago Cubs game in Kelley's home state of Illinois on Aug. 10 after their 2020 split.
Afterward, the duo joined in an event of charity gala in Florida in honor of fellow Bachelor Nation member Tyler Cameron's late mom on September 22, 2022.
As per the footage obtained, the two were dancing like no other that too together, something was definitely heating up. That was not what happened that night, Peter also shared a snap of him with Kelley who was looking like a bombshell.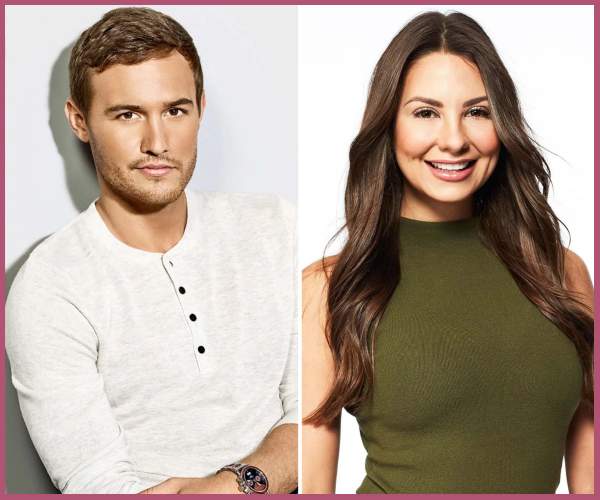 Also, Read Here's how Tino Franco cheated on Rachel Recchia on the Bachelorette!
Relationship Timeline of Peter Weber and Kelley Flanagan
Peter Weber and Kelley Flanagan were the power couple from the Season 24 of The Bachelor. The pilot and the lawyer were initially confused about their romance on the show.
Peter had proposed to his co-star Hannah-Anne Slus initially but felt that his heart was into someone else. He jumped into another lady, Madison Prewett after calling off their engagement.
Peter ends up having a romantic encounter with Kelley Flanagan later. They were in love in April 2020 but they could make it to only a few months. After announcing quit in January 2021, Peter poured his heart,
"Love is a funny thing. "It can make you feel on top of the world and it can make you feel a pain you wish didn't exist. I'm here to share that Kelley and I have decided to go our separate ways."
Also, Read Johnny Depp is Dating his former lawyer Joelle Rich From Depp Vs The Sun!