Former Bachelor star Bekah Martinez is pregnant with her first child, she revealed during an interview with PureWow!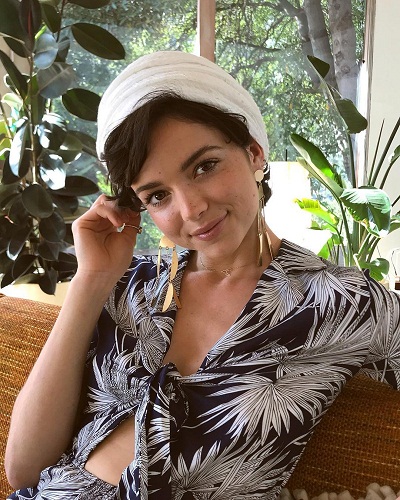 The Bachelor alum Bekah Martinez was excited and wanted to share the good news with her fans! She is pregnant with her first child! She revealed the great news to her fans during the interview she gave to PureWow.
Bekah Martinez and her pregnancy
Bekah stated that she is pregnant with her first child! But the news was not without surprise and happiness. Bekah narrated how the knowledge of her pregnancy unfolded. She did the pregnancy test once and it was positive. She said:
"I was in disbelief and thought, 'Is this really happening?'" 
Her boyfriend is Grayston Leonard.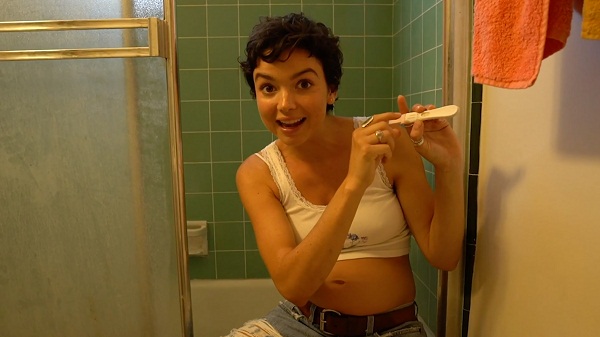 She added:
"I immediately called Grayston and then went across the street to the Dollar Tree and bought two more pregnancy tests. They, of course, were both positive."
Though the couple was pleasantly surprised, she said that it was a dream come true. Bekah also revealed that she has always wanted to be a mother. She said:
"It's the one thing that I've known with certainty for so long. I've gone back and forth on the idea of marriage and relationships, but I've always felt sure that I want to be a mom."
Her declining the offer from Bachelor in Paradise
Bekah, 23 had competed in Bachelor Show and had created a scandal when she was reported by her mother to be missing. It was later revealed that all of it was a misunderstanding. She was invited to also be on the show named Bachelor in Paradise. People and her fans were wondering whether she would take up the offer. But she indirectly stated that she was not going for it when in this July she posted a picture of herself with her boyfriend and wrote:
"my own private paradise."
Click to read Elliott Wright and wife Sadie Wright are pregnant! Baby's Due date revealed!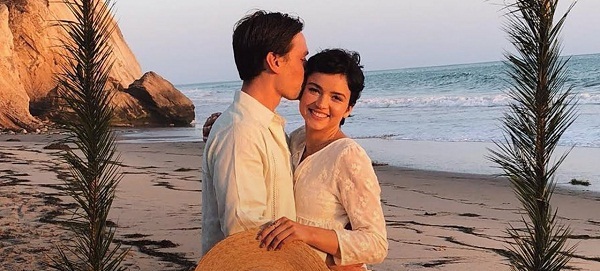 The pregnancy news further solidifies her decision to not be part of the show Bachelor in Paradise. She said:
"I think pregnancy is better than Bachelor in Paradise. Although I'm probably equally as sweaty, exhausted, nauseous, stressed out and emotional, at least I don't have to worry about finding a man. I already have that one covered."
About the relationship of Bekah and Grayston
The couple is in a relationship for the past 7 months and 3 months after they started dating, they came to know that Bekah was pregnant with Grayston's baby. But they did not reveal anything to anyone and were waiting for the right time to break the news. Bekah said:
"I wanted time to process it between Gray and I and our family without all of the exterior noise chiming in,"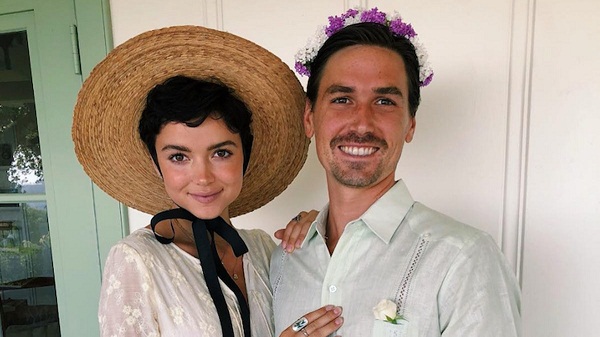 The child is expected to arrive in their life in January 2019. They do not know the gender of the baby yet and have also not announced any wedding plans. They are waiting with a renewed energy and thrill for the arrival of their newborn. No names yet have been suggested for the to-be-born child by the couple, media, or fans. Maybe, they would disclose all this information in the coming months. We wish them all the best in this sweet journey of parenthood!
Click to read Filipino former beauty queen Miriam Quiambao is pregnant with her first child with her husband Ardy Roberto!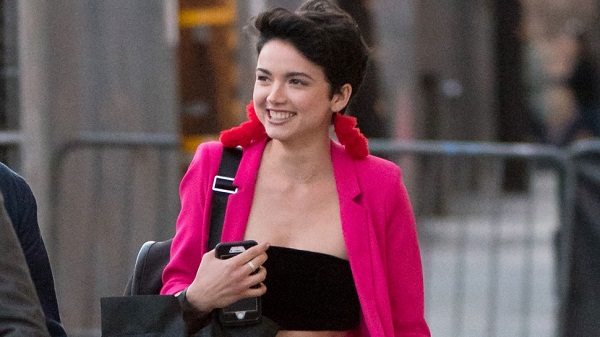 Source: dailymail, eonline, cosmopolitan