Bachelorette alum Chad Johnson joins porn industry! Charged with domestic violence on girlfriend Annalise Mishler
Chad Johnson is the Bachelorette alum who has now turned into a new business. Chad has joined the porn industry after a month of pleading not guilty in a domestic violence case.
It seems like he is planning to start over in Las Vegas and create his own "porn palace," including videos featuring his on-again, off-again girlfriend, Annalise Mishler.
Chad said,
"I'm tired of basically being f–ed around by Hollywood,"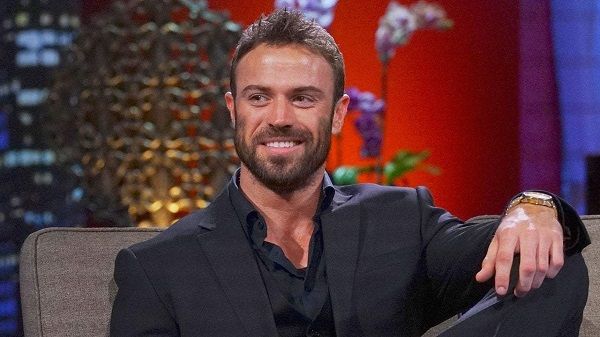 He added,
 "I need money, I gotta figure out something, this is a way to take the power back."
Johnson had posted soft-core videos with Mishler on OnlyFans. He said,
"To be able to make money off of it is f—king amazing," 
Similarly, he added,
 "I don't regret it at all, I always knew I'd do something in this industry, I just wasn't sure what."
As per reports, he and his girlfriend have made $40,000 a month from OnlyFans. But, he and his girlfriend have not posted the videos of them having a physical relationship.
Also read Who is Lynne Curtin? Know about her daughter Alexa Curtin's arrest, pornography and married life
Why was Chad Johnson arrested?
In early March 2020, Chad Johnson was arrested for robbery with domestic violence enhancement. He was arrested in Los Angeles at 4:10 p.m. that day and booked at the Los Angeles Police Department Van Nuys Station at 7:06 p.m. for the felony charge.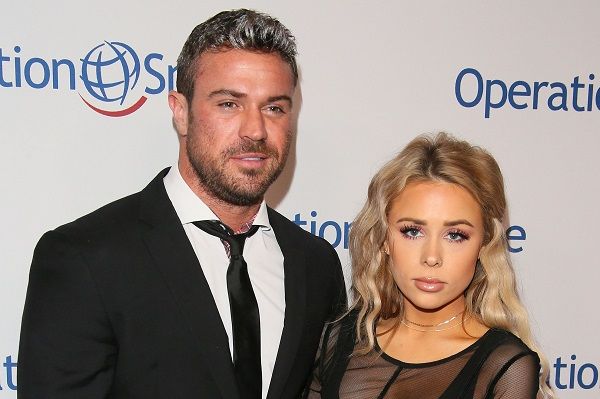 Likewise, his bail was set at $100,000 and the arrest took place following alleged arguments between Johnson and his girlfriend Annalise Mishler.
As per sources, a neighbor called the police after claiming to hear and see an alleged altercation involving a man pounding on a door and screaming profanities.
Similarly, his girlfriend's legal team claimed that she tried to call the police as well but was unsuccessful after Johnson allegedly grabbed and threw her phone.
Also, her legal team claimed,
"Johnson sort of backhanded her right eye the previous night and also had her sweatshirt twisted in his hand, lifting her off the ground outside of his apartment, so as not to let her walk home to her own unit."
Later Johnson apolozied,
"I'm super sorry to any girl that has seen my girlfriend's story; to any girl that has watched that and felt that emotion that triggers all these bad emotions to people, of the bad things that they've had happen,"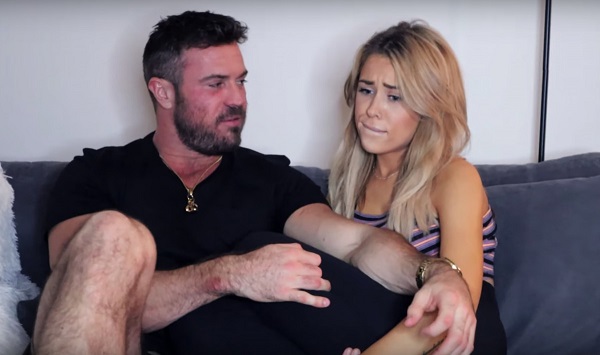 More on Chad's arrest
Chad was charged with one count of corporal injury, one count of assault and battery, one count of witness intimidation, one count of trespassing, and two counts of vandalism. But later he was cleared of all the charges and was released from jail on bond.
Also read RHONY alum Jules Wainstein punches ex-husband Michael Wainstein and is arrested!
Who is Annalise Mishler?
Annalise Mishler is a YouTuber and the girlfriend of Chad Johnson. But they are not officially dating again after he was arrested following an incident at her L.A. home. She has a YouTube channel with 34.9k subscribers.
Likewise, she makes clothing videos, reaction videos, and many other types of videos.
Source: Daily Mail, ENews, YouTube