Bachelorette Andi Dorfman is Sadden for her Ex-Boyfriend Chris Soules! Sympathizes with Bachelor Chris Soules After 'Horrific, Life-Altering Tragedy':'It's All Very Sad'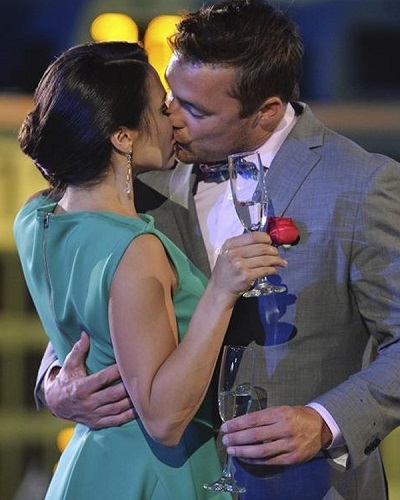 Andi Dorfman is feeling bad for Chris Soules. The season 10 Bachelorette has Reacted to the case regarding Soules, in which he was arrested for the accident.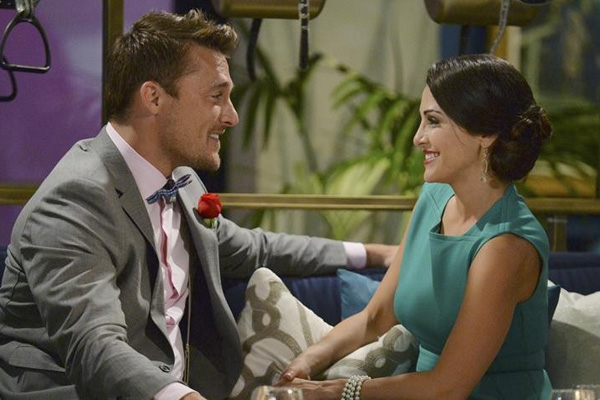 Update: Andi and Chris are not together anymore soon after the couple got engaged.
Andi Dorfman and Chris Soules
Andi and Chris used to be a thing. The season 10 Bachelorette, who had dated Soules on the show, told Entertainment Tonight that she feels sad for the former reality star, who was arrested on Monday, April 24, after fleeing the scene of a fatal car accident.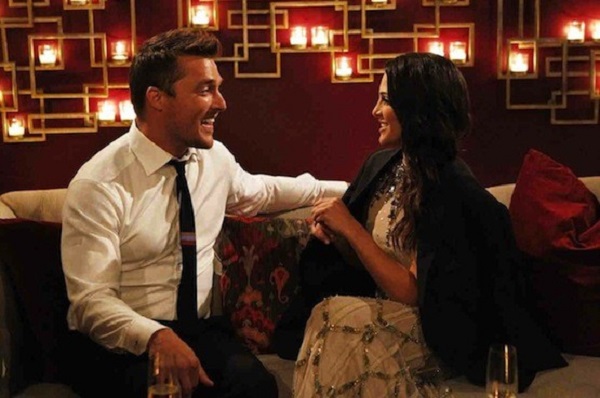 "It's all very sad, I haven't talked to Chris yet but, knowing him, I know that he is probably devastated."
Andi added,
"My thoughts go out to [Kenneth Mosher] and his family, as well as the Soules family. You never want to hear that a friend has been involved in a horrific, life-altering tragedy like this. I'm just saddened for everyone involved."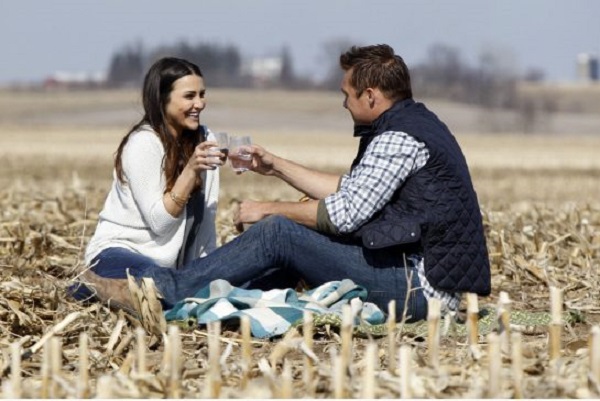 The Incident
The 35-year-old reality star is reported to have crashed his Chevy pickup into the back of a John Deere trailer, which caused both vehicles to slide into separate ditches around 8:20 p.m. on Monday.
He was also said to be in possession of alcoholic beverage containers at the time of the crash, according to court documents obtained by local station KCRG-TV.
He left behind his pickup truck at the scene of the accident and walked northbound before he was later arrested by the Buchanan County Sheriff's Office, Sgt. Scott Bright of the Iowa State Patrol.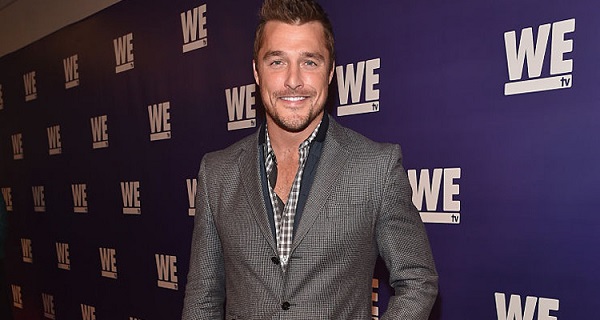 The season 19 Bachelor allegedly abandoned the scene and was later arrested for fleeing the scene at 1:16 a.m. in Arlington at his home.
Prior to fleeing, he had called 911 to report the incident. He was arrested and later released from the Jail with an Ankle monitor.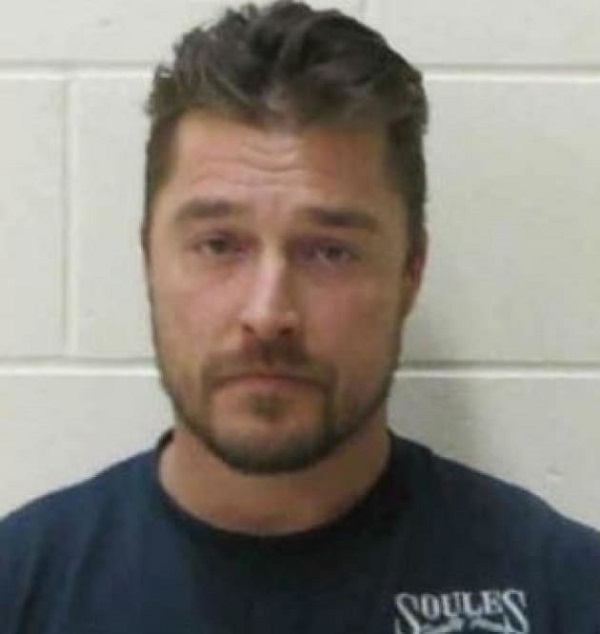 "Chris has a location-monitoring device on his leg and had to surrender his passport,
A source said and added that Soules is due in court for his first hearing on Tuesday, May 2.
"Chris hasn't left his house yet, His family has been by his side."

"Chris Soules was involved in an accident Monday evening (April 24) in a rural part of Iowa near his home. He was devastated to learn that Kenneth Mosher, the other person in the accident, passed away, His thoughts and prayers are with Mr. Mosher's family."
Short Bio on Chris Soules and Andi Dorfman:
Christopher Douglas "Chris" Soules is an American reality television personality and farmer who starred in the nineteenth season of ABC's The Bachelor. He earned his role as the Bachelor by becoming a fan favorite during his time on the tenth season of The Bachelorette with Andi Dorfman, where he placed third. He has also appeared in Dancing with the Stars. [Read More bio]
Andi Jeanette Dorfman is an American television personality and former Assistant District Attorney from Fulton County, Georgia. She is notable for being a contestant on the eighteenth season of The Bachelor, and the main character on the tenth season of The Bachelorette. She became famous for walking out on bachelor Juan Pablo Galavis in the ninth episode of The Bachelor. She became the first former attorney to appear as "The Bachelorette." She is the author of the New York Times Bestseller, "It's Not Okay."[Read More bio]