Yet another tragedy? Bachelorette contestant Tyler Gwozdz dies at the age of 29! Facts about Tyler
The Bachelorette contestant Tyler Gwozdz is no more. The tragic moment happened Wednesday on 22nd January 2020. Tyler was hospitalized for nine days after being suspected of overdose.
According to Police in Boca Raton, Florida, Tyler was hospitalized on January 13, 2020.  He was on medical overdose. He expired in Palm Beach County after having spent a week in the intensive care unit.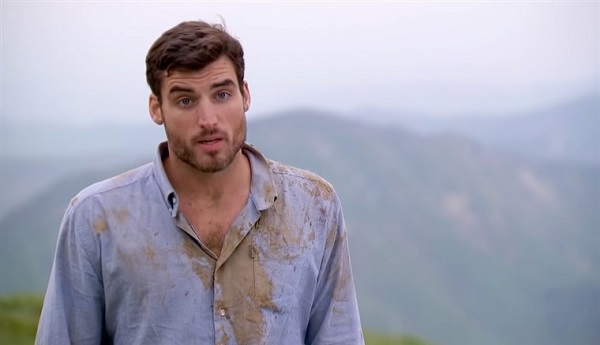 However, the cause of his overdose is not disclosed. Likewise, the producers of Bachelor said,
"We are heartbroken to hear the tragic news of Tyler's passing today. Our thoughts are with the Gwozdz family and his friends."
It is revealed that the woman who dialed 911 wound up breaking into the bathroom where Gwozdz locked himself. Tyler was lying in his bathroom unconscious and she told the dispatcher that she suspected a drug overdose.
Tyler was taken to a hospital and admitted to the ICU. Sources said that the hospital did not have him listed in their system as a patient on Tuesday.
Also read 'Walking Dead' Stuntman" John Bernecker Estate Awarded $8.6 Million For The Wrongful Death Suit; Know About His Life, And Reason Of Death
Who was Tyler Gwozdz?
Tyler Gwozdz was the contestant of the season 15 of The Bachelorette. He was a contestant on Hannah Brown's season of The Bachelorette. It was filmed in the spring of 2019 and aired throughout the summer.
Hannah Brown is an American TV personality known for starring in season 15 of The Bachelorette. She also appeared in the show Dancing With the Stars with Alan Bersten.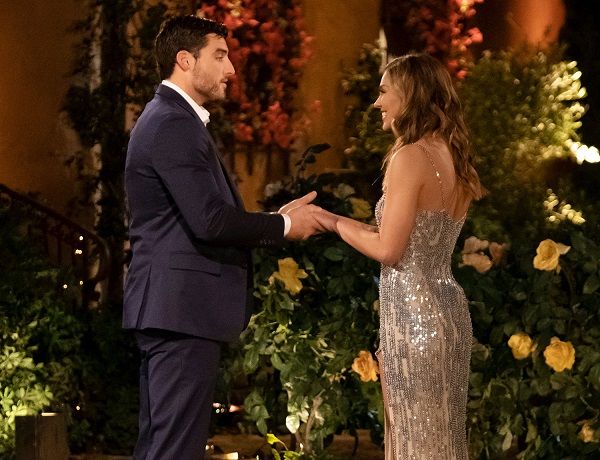 He made a decent first impression on Hannah, as he was the person she chose to go on her very first one-on-one date with. Similarly, things were smooth between them so Hannah gave a rose at the end of the date to Tyler.
Their love story was cut short during the show's third episode as Tyler had to leave the show.
Also read 2019 Love Island winner Amber Gill talks about her relationships, ex-boyfriends, friends, death threats, and social media trolls!
Some facts of Tyler Gwozdz
1. Education:
Gwozdz completed his undergraduate study from Trinity College in Hartford. He received his Bachelor's Degree in Economics. His goal was to get his Ph.D. and eventually become a clinical psychologist.
2. Previous Work:
His previous work was as a marketing and sales officer for SpikedSeltzer. He was actually the first salesman to work for the brand when it launched in 2014.
Similarly, Gwozdz helped launch the drink in Nashville and continued to work for the company after it was bought by Anheuser-Busch in 2016.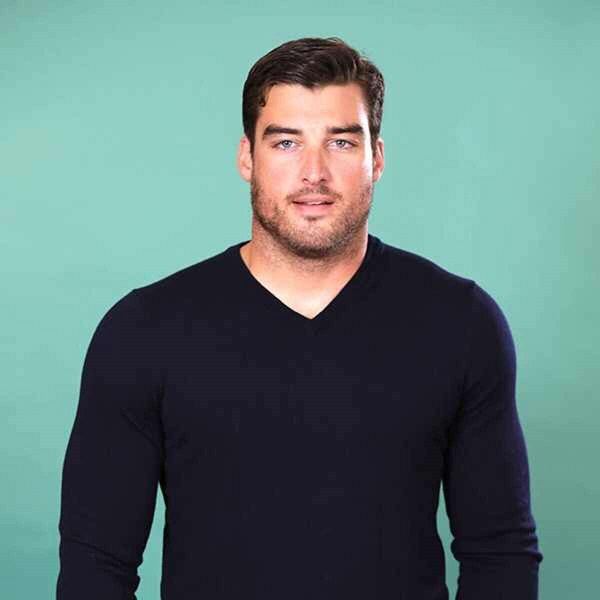 3. Side business:
Previously, Tyler worked in his side business in Dream Therapy Analysis, according to his ABC bio.
4. Diet plan:
Tyler lists Soul Cycle as one of his interests and said he "adheres to a strict Keto diet."
Source: edition, LATimes, Hollywood Life