'The Bachelorette' host, Chris Harrison proud of Hannah Brown! Wants her fifteen year old daughter to learn from Hannah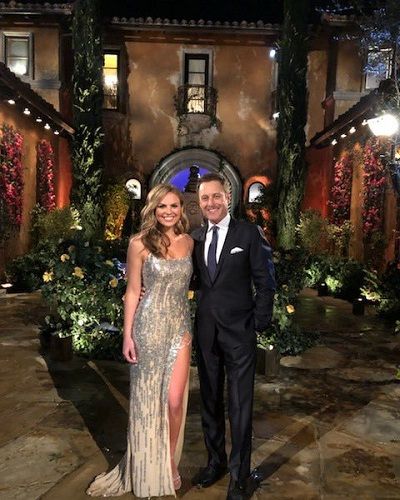 Chris Harrison, the host himself says that he is proud of The Bachelorette, Hannah Brown. And added that the way she has led herself throughout the season of was very graceful. Read to know the reason why he is proud of the contestant!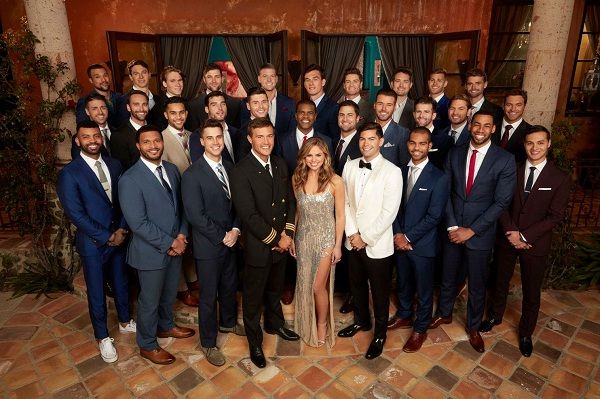 Hannah's search for love
Hannah Brown in the season of The Bachelorette had many men around her. She was known to be mainly close to Jed Wyatt and Peter Weber. But they both had some sketchy past. These two were known to be the favorites of the fans but knowing about the past they were down.
She had a tough time looking for the right love. Till the end, no one knows who she's gonna choose or who will be her partner. There were also rumors about sex before marriage and many of her fans turned over her due to Luke Parker.
Due to all those tough rides, Hannah still thinks that she has learned a lot from those experiences. She said,
"I am happy because I've learned so much about myself, my strength and my power in what I will and won't allow in a relationship,"
And added,
"I am really blessed for this experience."
You may also read Mike Johnson got eliminated from The Bachelorette but he has a new fan and flattering loving supporter in Demi Lovato!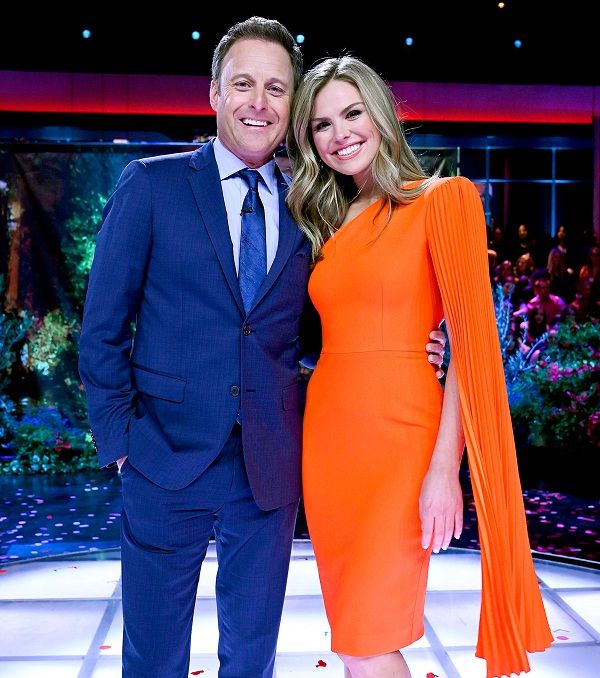 Chris is proud of Hannah
The host of the show, Chris says that till date Hannah is doing great. He thinks that the decisions made by her are all good and hope she finds the correct one at the end.
He also added that although she has faced a lot of criticisms and had much bad love she has also ended up with some good men. Moreover, he said in an interview that Brown has empowered a lot of women and is trying hard to get love.
He noted,
"I love that we are starting to have these conversations. I'm proud of Hannah for throwing herself out there, embarrassingly so. No one wants to talk about the fact that you've had sex in a windmill with somebody," 
He said,
 "She reluctantly became that hero, the voice and the face of this, so hopefully other women in toxic relationships or other women facing this won't face this."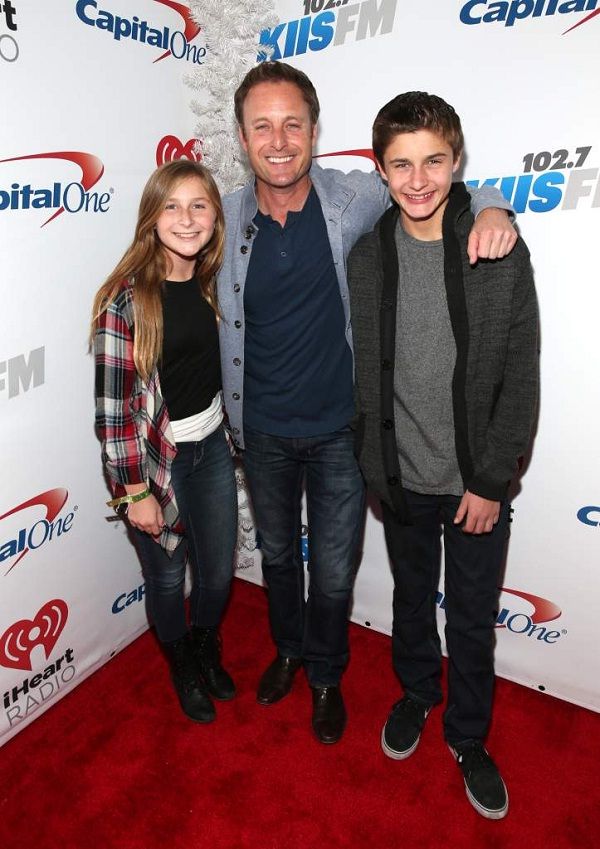 Hannah as a 'hero' for Chris
Chris has two children, a son Joshua Harrison and a daughter, Taylor Harrison with his ex-wife Gwen Harrison. 47-year-old noted that he takes Hannah Brown as a hero. All the things she has done, the decisions she has made and the way she stood up with her instincts throughout the season.
Chris has a 15-year-old daughter and he wants his daughter, Taylor to hear about Hannah. He is glad that his daughter can look up to someone and get motivated or inspired to be a stronger person. And says,
"She's relatable, and I think women watching, including my daughter, will say, 'That's me. She represents me."
Also read Lauren Burnham and Arie Luyendyk Jr. are engaged on the show, The Bachelors. Arie's ex-Becca Kufrin says, "Just hold her heart high – have the most respect for her, be committed to her…"
Short bio on Chris Harrison
Christopher Bryan Harrison is an American television and game show host, best known for his role as host of the ABC reality television dating show The Bachelor since 2002, and it's spin-offs The Bachelorette. He was born on July 26, 1971, married to Gwen Harrison with 2  children. More bio…