Bachelorette Star Katie Thurston and John Hersey Call It Quits!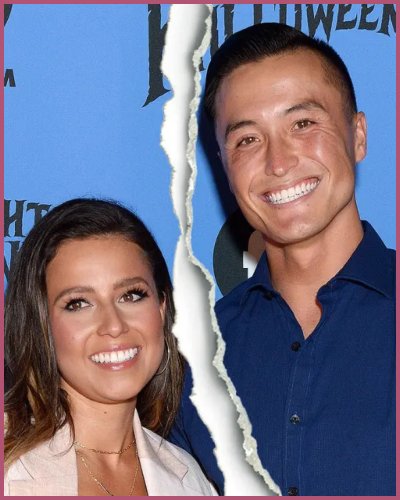 Katie Thurston and John Hersey broke up nearly after a year of dating
The couple first met on the season of the Bachelorette
Both individuals confirmed the news via their social media 
---
Katie Thurston and John Hersey are no longer dating
Katie Thurston and John Hersey confirmed that they are no longer together. The pair first met on the set of The Bachelorette where the news of their romance started blossoming.
The couple has called it quits after 15 months of dating.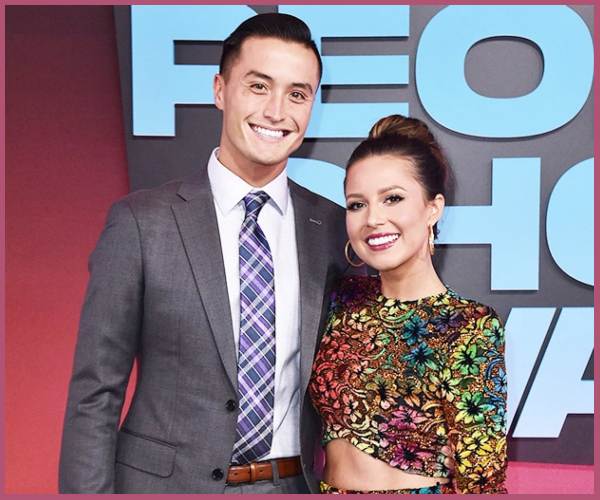 Both the individuals took to their Instagram stories to let fans know about their breakup.
Thurston simply wrote:
"Statement: no we aren't together,"
Hersey also wrote a statement saying:
"As Katie stated earlier, we are no longer dating. The decision was not made lightly and it was obviously not an easy one to make."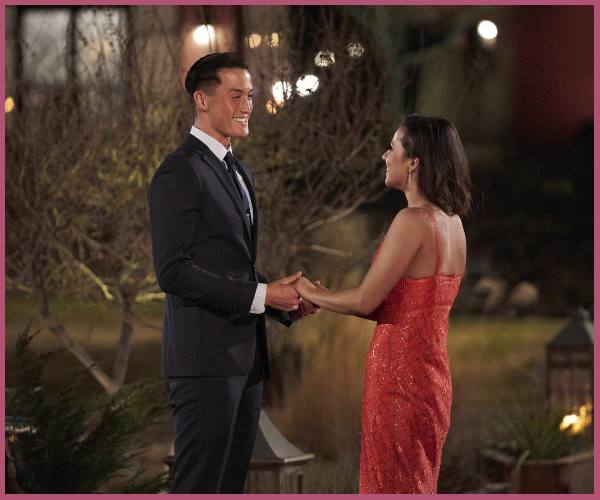 He continued:
"I love being able to share special moments with you all — the funny ones. The happy ones. The outrageous, embarrassing, and heartfelt ones. But I don't know if it will ever get easier to share the sad ones," 

"I appreciate every one of you that has supported us throughout this journey. We could not (and would not) be here without you."
Also, Read Gwyneth Paltrow and Brad Pitt Recall their Breakup after Ages!
When did Katie and John start dating?
Katie and John started dating only after the former broke up with her fiance Blake Moynes in October.
Talking about  the pair's dating rumors, a source close to them said:
"It's known Katie and John became close friends post-season," 

"John has been there for her through all the major changes in her life and they are excited to explore this newly found romantic connection."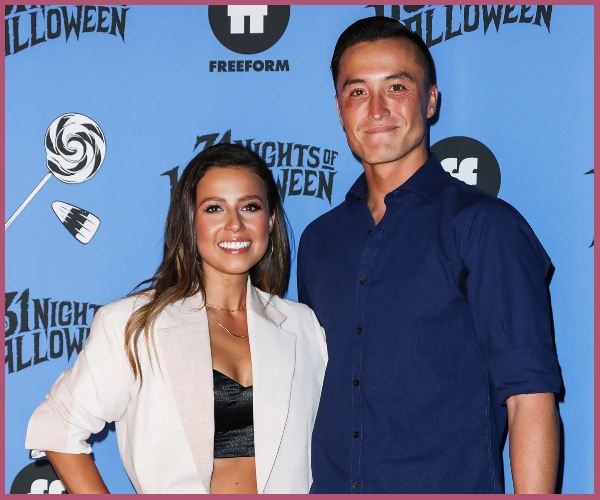 After they confirmed their relationship, the couple would often share PDA-filled pictures on their Instagram accounts.
That same very month, Hersey said:
"I could have never dreamt up what this year had in store for me. I am both in awe of, and extremely grateful for the circumstances that brought us together. And thank goodness you dumped me on national television, or else we could have never gotten to where we are now."
Also, in March the couple celebrated the first anniversary of when they first met.
Also, Read Javi Costa Polo's Bitter Breakup With Boyfriend Adam Lambert!